About Us
---
ZivZo is a video production and creative marketing agency that is much different from other agencies offering videos and marketing services. The staff at ZivZo thinks outside of the box and diligently crafts all video production and creative marketing programs specifically for each client. Our professional staff of directors, videographers, photographers, editors, and scriptwriters are all professionals with decades of experience.
We know that no two clients are alike. We customize each video and marketing plan to create the ideal solution for independent contractors, sales teams, internet sellers, non-profits, community, government, religious and political organizations, working professionals, fundraisers, and job seekers—virtually, anyone who needs a voice!
We design each client's overall marketing plan to reach their desired target market at the lowest possible price that will have the most impact and deliver spectacular results. We shoot video and provide photography services in our studio in Rockville, MD, and on-location wherever that may be.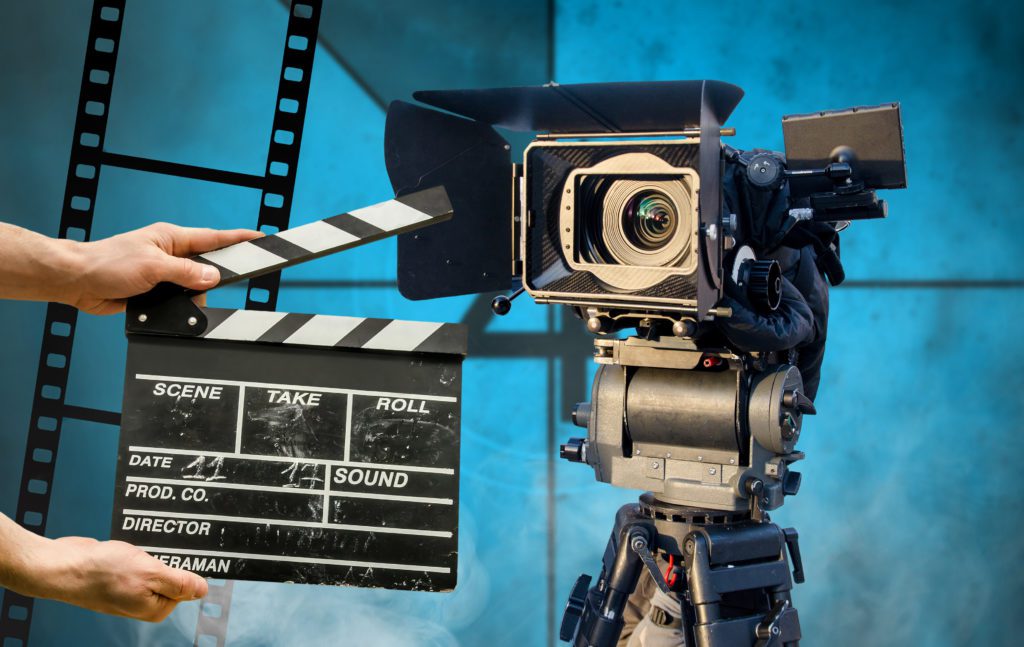 Benson J. Fischer
Founder & Chief Executive Officer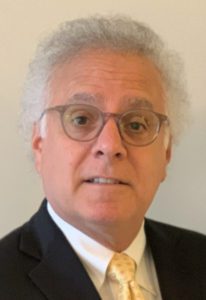 Benson (Benny) Fischer is the founder and President of ZivZo Video Production & Marketing Agency.
He was a pioneer in video marketing since the early 1980s. Benson combines his creative vision and innate talent for implementing successful marketing programs that produce strong and sustainable market positions. ZivZo has a track record of delivering spectacular results and value for its clients.
Benson orchestrates the ZivZo team to create specular videos of all natures that utilize unique video marketing products while promoting and marketing the videos through digital and traditional methods.
ZivZo has successfully provided marketing services for individuals, job seekers, small and large operating businesses, service businesses, working professionals, political organizations, medical professionals, fundraising events, and anyone who needs a voice.
ZivZo clients receive the added benefit from Benson's extensive business background. Benson has been on both sides of the table throughout his career. He fully understands clients' marketing needs and their points of view and goals as well as the video production and creative marketing landscape of today's competitive digital world.
Over the past 35 years, Benson has owned, designed, constructed, operated, and marketed over 50 restaurants. He has created food and beverages products, and their package designs, that were manufactured and distributed throughout the United States. In addition, he has an extensive background in commercial and residential real estate and has been a Real Estate Broker and Auctioneer for 35 years in Maryland, Pennsylvania, the District of Columbia, and Virginia.
Feel Free to contact Benson directly.
Ben@ZivZo.com
Office – (833) 948-9663 x 700
Direct – (301) 801-5476