What's your story?
---
You may have the greatest service or product or be the most qualified candidate for the job, but nobody knows you even exist!
Let ZivZo Tell The World Your Story!
---
ZivZo offers an affordable solution: high-quality professional videos and marketing solutions.
If you don't have a Zivzo in today's marketplace, you are at a huge disadvantage.
If a picture is worth 1000 words, then a ZivZo video is worth 10,000 pictures!
Just think of the impact when people can see and hear you deliver your ZivZo video message.
See Our Work For Yourself
---
How It Works.
---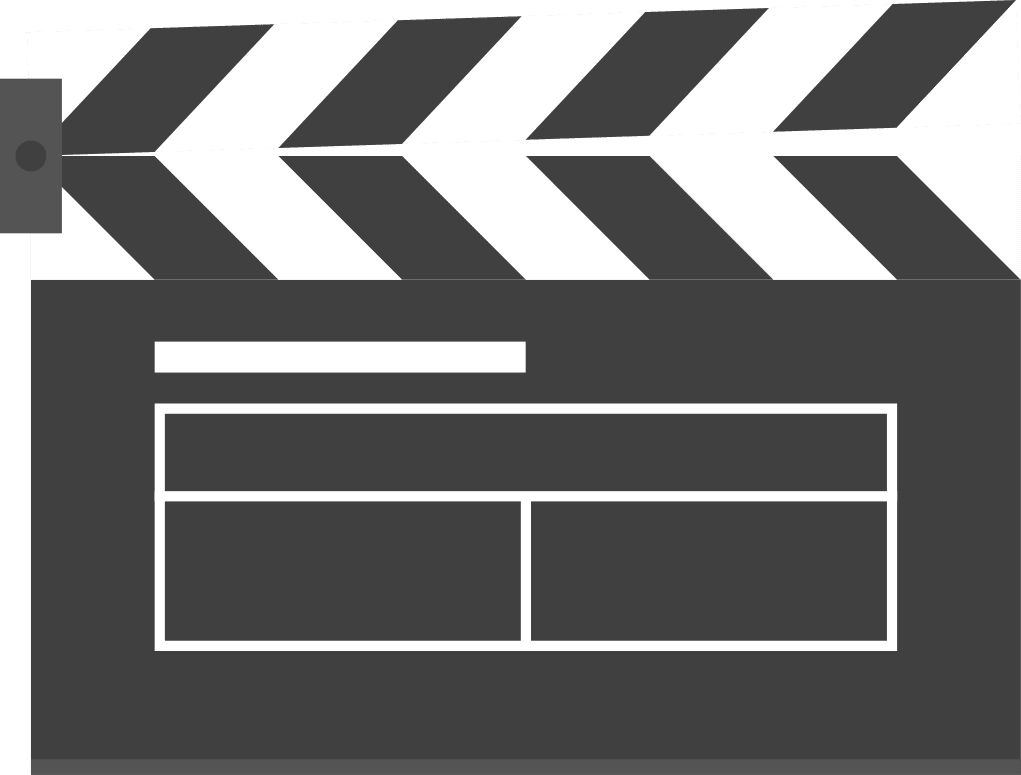 Select the Frame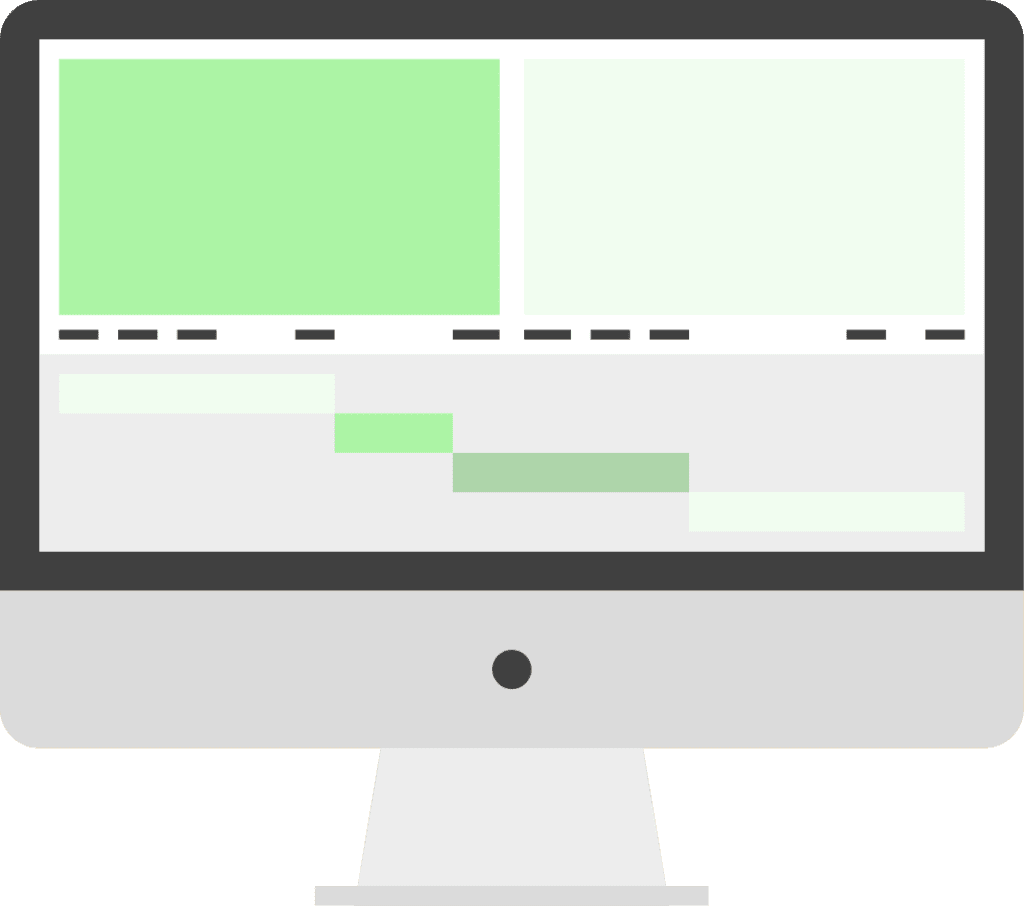 Choose the Background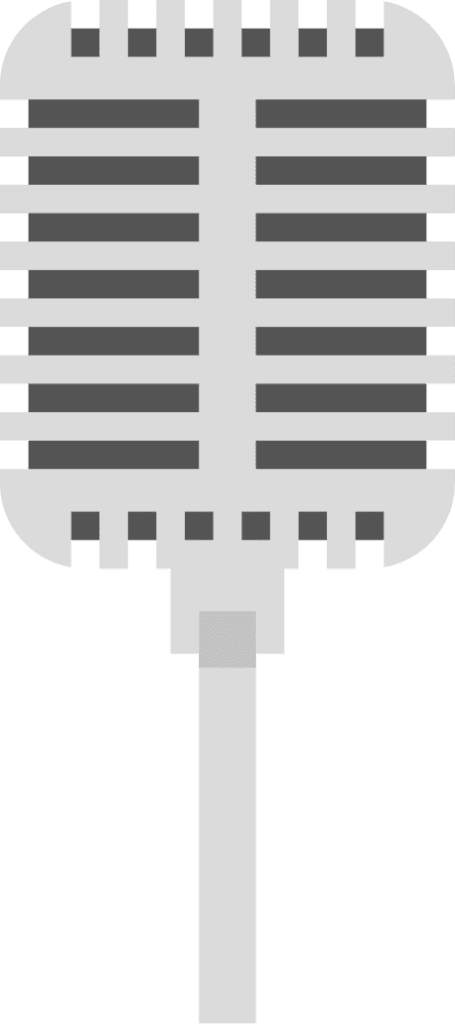 Pick the Soundtrack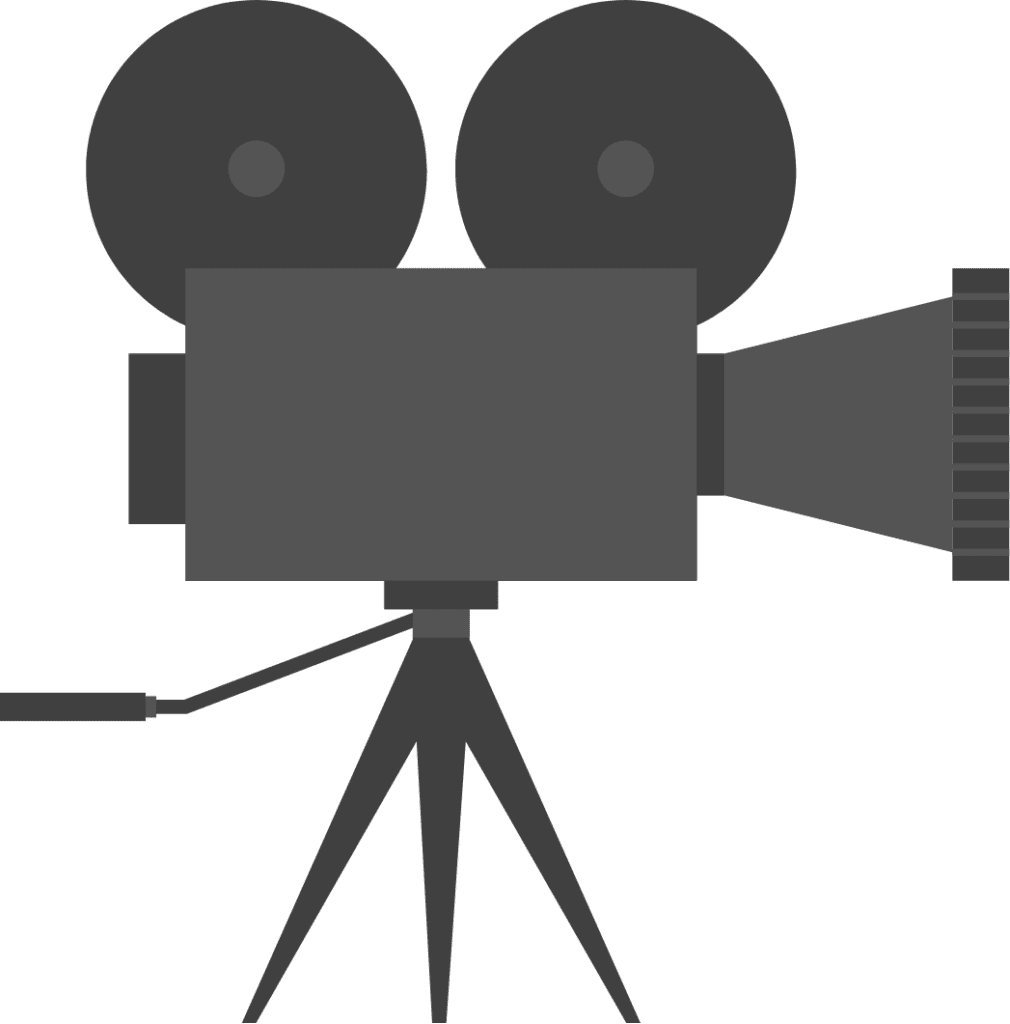 Roll the Credits
Once you've made your choices, you're ready to shoot in the ZivZo studio!
Testimonials
---
"The staff at ZivZo made it extremely easy to create my video and they were there every step of the way. They helped me with my script and the entire process was quick and easy. I was in and out of the studio in less than 30 minutes and the professional finished product is first class. After only 1 week, I have received great feedback and I picked up 2 new clients directly due to the video. I would highly recommend ZivZo to other attorneys and other professionals."
Richard Rosenblatt
Rosenblatt Law
"Thank you ZivZo! I was blown away and I am extremely pleased with the quality of the video you produced for me. I never would believe I could get such a professional video with all the bells and whistles for such a great price! Thanks again….I will be using you for all my video production from now on. I also recommended ZivZo to my business network group."
Dan Grossberg, CPA
Better Books 360
"I was overly impressed with the ZivZo process…very professional, and extremely high-quality production. There is a HUGE difference between a do-it-yourself video and the professional videos ZivZo produced for me at a crazy low price. I use the video on my website, Facebook Twitter, LinkedIn and I have included the video link to everyone I email. I have also had great results by including the QR Code linked to the video on my mailers and postcards. I will be using ZivZo for my future projects and I have endorsed ZivZo to a number of my associates."
Bill Stat
Equipment Solutions, Inc
"I am a real estate agent and I have been using video to promote my business for a long time. I used ZivZo to produce an introduction-type video for me and my firm and I was extremely pleased with the results. The production staff were professional from start to finish and the price was hard if not impossible to beat. Well done….Great product!"
Brad Rozansky
The Rozansky Group
Ready to tell the world your story?