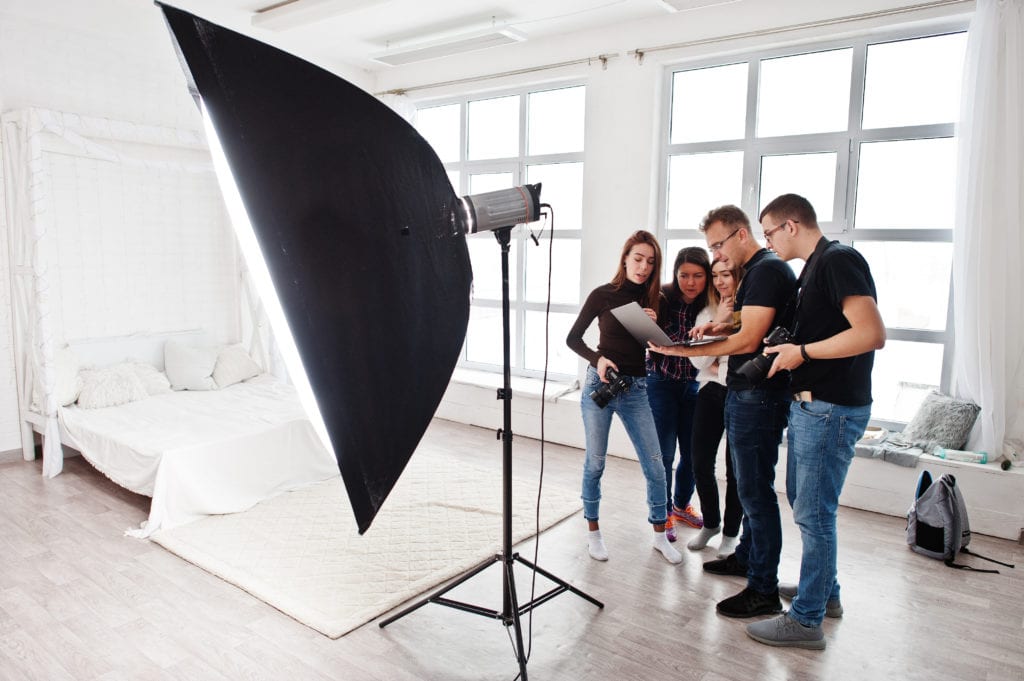 ZivZo Marketing
---
ZivZo videos are the most economic, innovative and powerful marketing tool available. Combine ZivZo videos with our customized marketing solutions, and sit back and watch the ZivZo marketing team get you and/or your organization in front of your desired target market.
ZivZo provides a host of marketing tools to from landing pages to conventional and digital video marketing.
The ZivZo marketing team understands that every marketing project is different and must be designed specifically to meet your organizations goals. We will meet with you and your staff to plot a course of action that will be the most effective and produce the maximum return.
ZivZo knows that effort means very little and only results matter!
We customize solutions for all of our clients
---
Every business is unique and there isn't a one-size fits all approach. That's why we customize our marketing solutions to each of our clients. Whether you are looking for the best way to use your ZivZo video, or you need to design new marketing materials for your customers
ZivZo is here to help you succeed!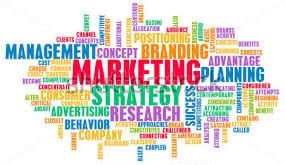 Marketing Services
---
Social Media Marketing & Management
Text & Email Marketing
Customized Video Brochures
Websites
Landing Pages
Digital Business Cards
Paper Business Cards
Custom Logos
Custom Email Signatures (with Video)
Flyer
Mailers
Postcards