Hospitals Get Well Using Video!
By Benson Fischer
Video In Hospitals Benefit Patients, Visitors, & Staff Alike.
Video is the most effective marketing tool on the planet. The bar is set high for Hospitals to convey trust and peace of mind to potential clients and their families. Without trust, Hospitals are out of business. Hospitals are jumping to use video for marketing, training staff, education, and patient services along with video content on their websites, simply because it is the best medium to disseminate the message of trust and reliability in a well-crafted manner to their target market quickly, effectively, and economically….and it works extremely well.
Hospitals Video are utilizing video in countless ways;
1. Welcome Patients.
Place video content near the entrance of the facility or in the waiting room to welcome visitors. You can offer an overview of the facility and direct visitors to their location.
2. Marketing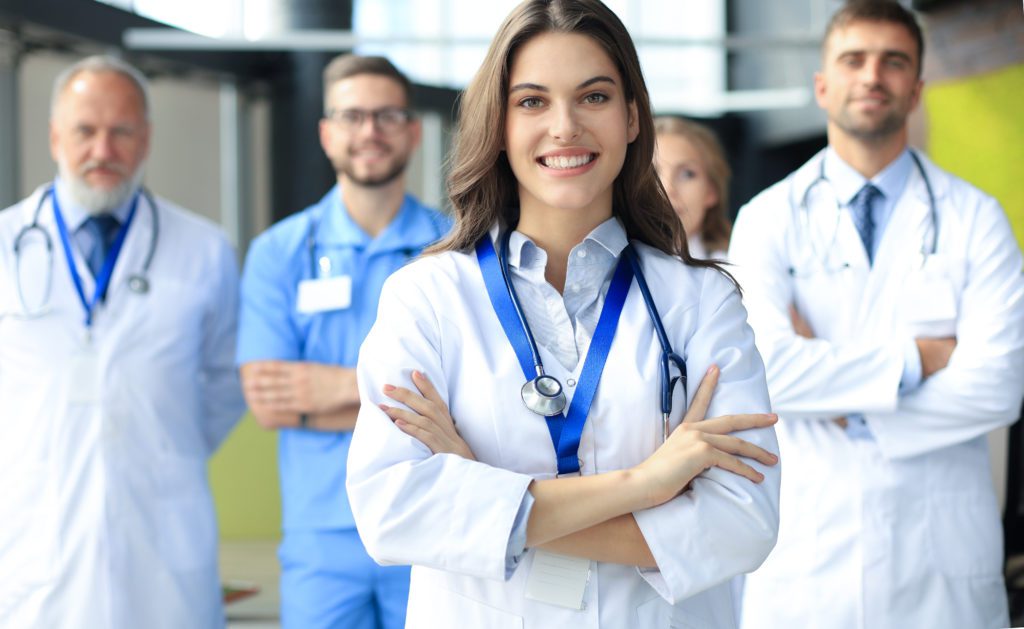 Video marketing is the most effective and the most econiical marketing tool available today. One Minute Of Video Is Worth 1.8 Million Words In Terms Of People Impact.No Other Medium Can Reach People Faster, More Effectively or More Economically Than Videos! Video combined with social media is proven to deliver spectular results for Medical professionals and Hospitals.
3. Share Patient Testimonials.
Provide credibility for your office and ease the mind of your patients by sharing video testimonials from past patients. Before-and-after and reviews from happy patients will make your new patients feel more comfortable working with you.
4. Provide A Virtual Tour.
Take first-time patients through your office with a virtual tour. Patients who are unfamiliar with your office will enjoy getting a first look before walking through the doors of your location.
5. Explain Procedures.
It can be comforting for patients to know what to expect during their appointment or procedure. Use video to educate them and explain what will happen during their visit.
6. Answer Frequently Asked Questions.
Video is a good way to answer questions that patients frequently ask. Use video as an opportunity to give detailed answers with visuals to help educate your patients.
7. Explain Home Health Procedures.
At-home aftercare is often a vital part of a patient's recovery. Make sure they know how to properly perform home health procedures by using video to teach and explain. Videos also serve as a great tool for continued training if a patient needs to revisit and remember their treatment plans later.
8. Share General Health Advice.
Because you care about the overall well-being of your patients, you can use video to share information, tips, and advice on how to improve their general health.
9. Create A Library Of Resources.
Don't let an old video or clip go to waste. Curate all of your videos to create a resource portal on your website or through an interactive content board in your office.
10. Entertain Waiting Patients And Visitors.
When you share informative and entertaining videos with your visitors and patients, you improve their experience while at your office. Video content in a waiting room creates a more enjoyable visit and decreases perceived wait time.
11. Boost Morale.
Video content can also decrease stress and boost patient morale. Uplifting content used in waiting and recovery rooms can help patients and their families release nervous energy and anxiety and take their minds off the situation.
12. Highlight Awareness Initiatives.
Instead of using tired, static signs and brochures, spread the news about healthcare awareness for months, days, and weeks using video messaging and promotions.
13. Promote Products And Services.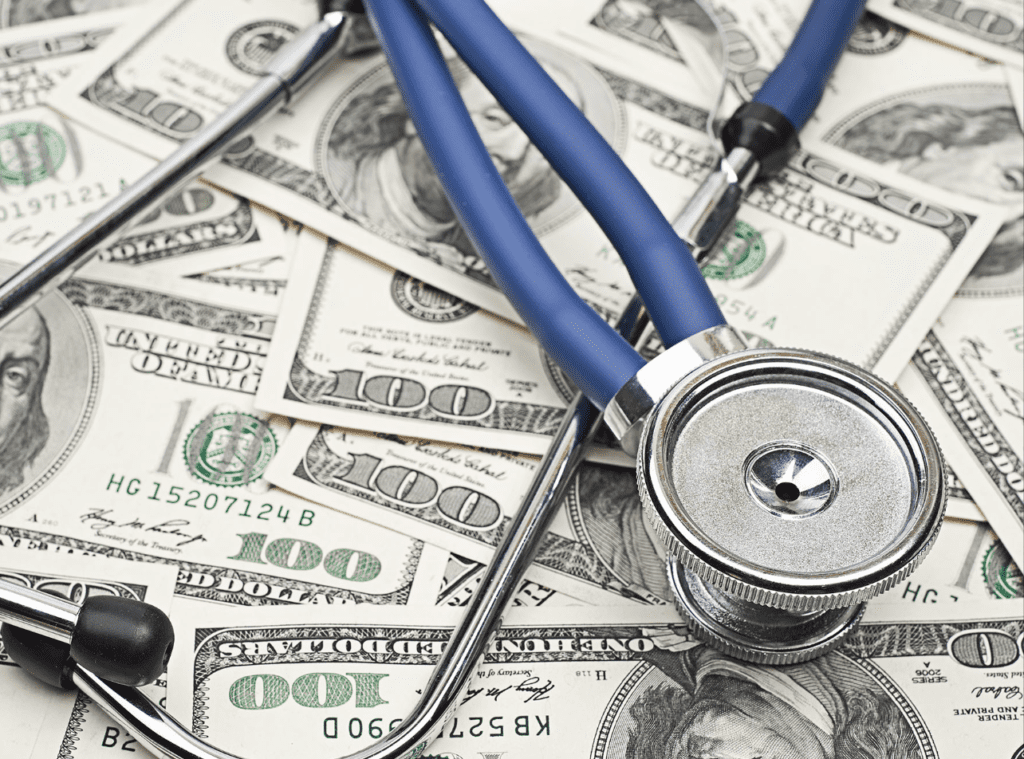 Let patients and visitors know about other preventative and elective care services and products that your facilities offer through video promos.


14. Promote An Upcoming Event.
Invite your audience to join your next event by using video to share clips from recent events and show patients and visitors what they can gain by attending.
15. Recruiting & Welcome New Staff.
Video is ideal for recruiting staff when used on social media. Videos don't always need to be directed to patients. Use video as an orientation tool for new staff and video can include an introduction to your mission, team, and processes.
16. Provide Employee Training.
Video training is an effective way to teach new staff and refresh the minds of seasoned staff. Instructional videos can be used as introductory training then kept in a resource so staff can go back and review material when needed.
Introduce Doctors, Nurses, And Staff.
During your welcome video, you can introduce key staff members and doctors. Share interviews or discuss the background of your team to help patients get to know the staff.
Hire A Qualified Video Production Company
Anyone with an iPhone can make a video for next to nothing. However, that is not what you are paying for. You are paying for results and a return on your investment! A qualified video production company knows how to write an engaging and compelling script that will deliver a return on investment and fantastic results. Finding a video production company that provides the ability to write a great script, obtain experienced talent, shoot, edit, add a soundtrack, and add all the bells and whistles to your video is well worth the money.
Don't cut corners, engage a video production company that has the experience, references, and a track record of success, like ZivZo (ZivZo.com)