Animated & Explainer Videos
ZivZo Video production and marketing agency offers Animated Videos and Animated Explainer Videos for every subject imaginable. Animated videos are used to sell products and services by delivering a strong and compelling message that inspires people to act. They are a very effective form of marketing, and they are ideal for creating awareness and promoting products, services, brands, values, and goals.
Animated videos are also used in the private sector for fundraising, community events, education, raising awareness, and public service messages. Animated videos are extremely effective, and increase user engagement and conversion rates. &
Kinetic Typography Videos
Kinetic Typography, also known as Motion Graphics,  is an animation technique that uses moving text to capture attention, set a tone, and entertain. It is very popular and can be utilized in commercials, music videos, mobile apps, and websites use it to make their words more impactful and add an element of artistry.
The professionals at ZivZo are dedicated to guiding you through the entire creative process we will help you write the most effective script, provide you with storyboards, and make all the revisions necessary to make your Animated video or your Kinetic Typography video spectacular.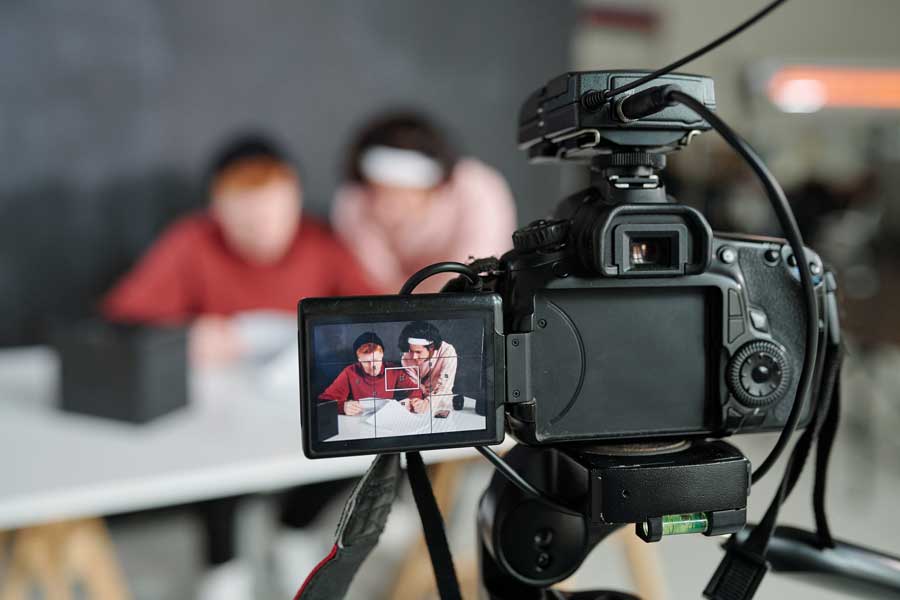 Samples of ZivZo's Animated Videos
Gregorio's Trattoria - Animation
District Movers - Animation
Working Professionals - Animation
Brad Cohen - Draper Kramer