Corporate Videos
---
If you do not have a video on your company's home page, you are at at huge disadvantage because you are missing an 80% increase in the conversion rate by not having a video is on your home page!
Upwards of 70% of executives and decision-makers would rather watch a video than read text and nearly 80% of consumers say they have been convinced to use a service or buy a product by watching a video.
You want your company video to be part of your company's sales process that will help you engage your viewers and turn them into clients or customers.
"Don't forget…. You only get one chance to make a first impression!"
---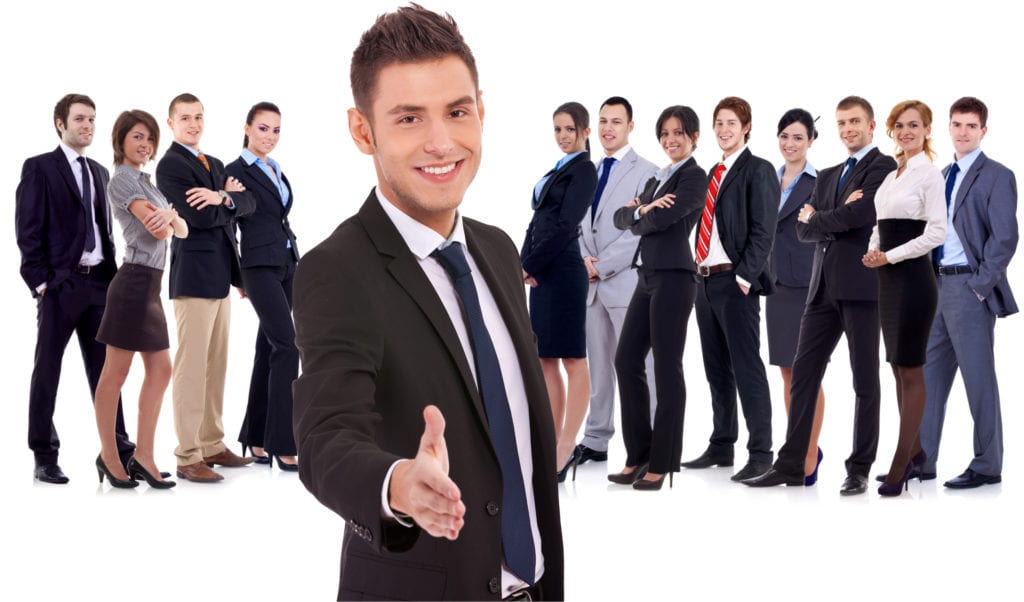 There are many good reasons to create a company introduction video. Videos dramatically increases the time that people spend on your website and boost the engagement rate of your first-time visitors to your company's website by 80% .
At the same time, create short 60-seciond individual introduction-bio videos for all your staff members who are directly involved with obtaining new clients and/or generating revenue. These 60-second bio videos are 88% more effective than a headshot with text currently on their bio page. In today's world, potential client's want to see and hear you and your staff before they engage. Videos combined with digital marketing are the 2 key elements for a successful marketing strategy.
ZivZo videos set you apart from the competition and bring your story to life.
Key Elements That Should Be In A Corporate Introduction Video
Your company introduction video should have 4 key elements to be effective.
1. Before you create this video your company has a clear understanding of what the purpose of this video will be and where it fits into your sales process. This video is the key video in your sales funnel you are going to want to get this right.
Why are people visiting your website? Depending on what your service is or what you are offering, it is either to avoid some sort of pain or loss or to gain pleasure or find some sort of a service or product that solves a problem. Most companies exist to solve some sort of a problem, your video should start by identifying the problem they have as it relates to your product or service ….the solution.
Problem Examples;
Are you thinking about selling your home or purchasing a new home?
Are you starting a new business and need expert legal advice?
Have you ever locked your keys in your car or been locked out of your home or office?
Are you finding it difficult to find qualified in-home nursing staff?
Do you know about the new tax laws that can save you thousands of dollars on your tax return?
Is your hearing is not as good as it used to be, or you have ringing in your ears?
2. Now that you have identified the problem, you must provide the solution. But your solution is not your company, your solution is the way you solve the viewer's problem. The more unique your solution the better.
3. Add a testimonial or success story to add credibility, because having someone else say how great your company is, has much more impact on a viewer. Telling viewers, yourself how great you or your company is, comes across as bragging. If someone else says it, it sounds natural and more important, believable.
4. This is the final step and the most important, a call to action. You need to tell the views what to do next, they may not do it at that very moment, however, you have educated them to know what they need to do when they are ready. A video without a call to action is a video without a purpose and a video that will bring little or no results.
---
As you can tell, the script for your company introduction video is complex, and the video should be short around 2 to 3 minutes or 300 to 450 words. If you can keep it under 2 minutes, it is more likely that people will watch it to the end. If you need to say more and exceed 2 minutes, consider creating additional videos.
It is also important to make sure the video features real people. You also need to humanize your brand because people want to do business with real people. Most companies, especially Business to Business companies, create videos and websites that are faceless. This is a missed sales opportunity. It is important to give them someone to connect with, whether it is your CEO or a salesperson, featuring real people in your video is the quickest way to stand out from your competitors.
Focus on the needs of your customers or clients and know that people do not care about your company, what they care about is solving their problem. This makes the format of your video important, and people prefer clear communication, something they can understand quickly. Using the ZivZo 4 step formula will help the viewer and at the same time impact your company's ability to deliver your solution to the viewer's problem.
In addition to the 4 step ZivZo formula, keep in mind, that the more creative your company introduction video is, the higher your conversion rate will be. This is a video that needs ZivZo's professional help because you want your company's video to generate new customers and clients and to have a shelf life of at least 5 years. Do not try to cut corners to save a few dollars creating your company introduction video, because the more difficult it is to create the harder it will be for your competitors to duplicate. And remember the old saying; "you don't get a second chance to make a first impression".
Once you see the positive results, the company video presentation should be expanded to encompass all aspects of your company's areas of expertise. Consider producing individual videos of all your key staff members that can be placed on your company website as well as utilized for advertising and marketing on countless platforms to drive new business to your company.
If you really want to attract new business and get in front of the top decision-makers, impress them with a custom designed video brochure.