Introduction Videos
---
Video will connect quickly and directly with your target audience and Video is 10 times faster than traditional marketing because it's engaging and humanizes you.
Video marketing is the most effective way to get the attention of the right people. Research shows that 80% of all social media is video, and 79% of executives, decision-makers, and consumers all prefer watching video to reading text.
ZivZo's Introduction videos are the best networking tool available!
Personal Infomercial Videos • Elevators Pitches Videos • Corporate Bio Videos • Business Videos • Product Videos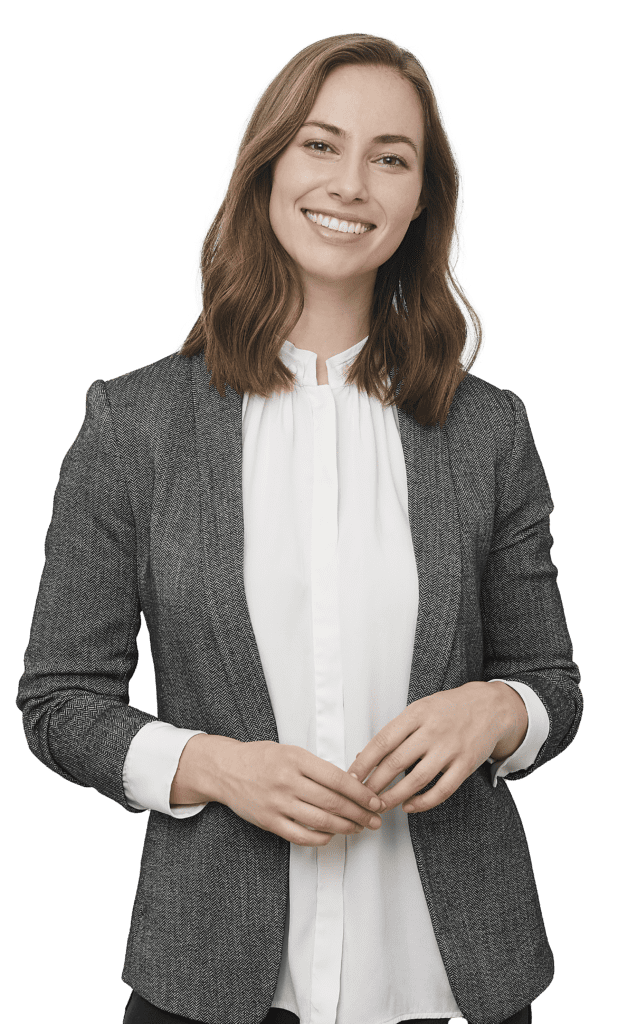 ZivZo videos is an ideal solution for independent contractors, business owners, sales teams, internet sellers, and working professionals, including attorneys, doctors, real estate agents, insurance agents, accountants, stockbrokers, architects. ZivZo videos are also extremely effective for non-profits, fundraising, along with community, governmental, religious, and political organizations-virtually, anyone who needs a voice!
If a picture is worth a thousand words, just think of the impact of a ZivZo video when your target market can see and hear you deliver your message!