What to Expect at
ZivZo Studio
---
PLEASE come a few minutes early and please be on time as we have a tight schedule and there are people scheduled right after your shoot. The most important thing to know is; when recording your video is to be yourself. You want to come across to the viewer as upbeat, relaxed, and speaking naturally.
Once you are in the studio, your script is loaded onto the teleprompter and you will have plenty of time to go through it several times before the camera starts rolling. We will not start shooting until you are 100% comfortable. And please do not worry, if you stumble over a word or two, will reshoot your video until it's perfect. Ideally, you want to go through the script without stopping, however, we can record sentence by sentence and put it all together when we edit the video. So do not worry, you cannot mess up and you're going to have fun!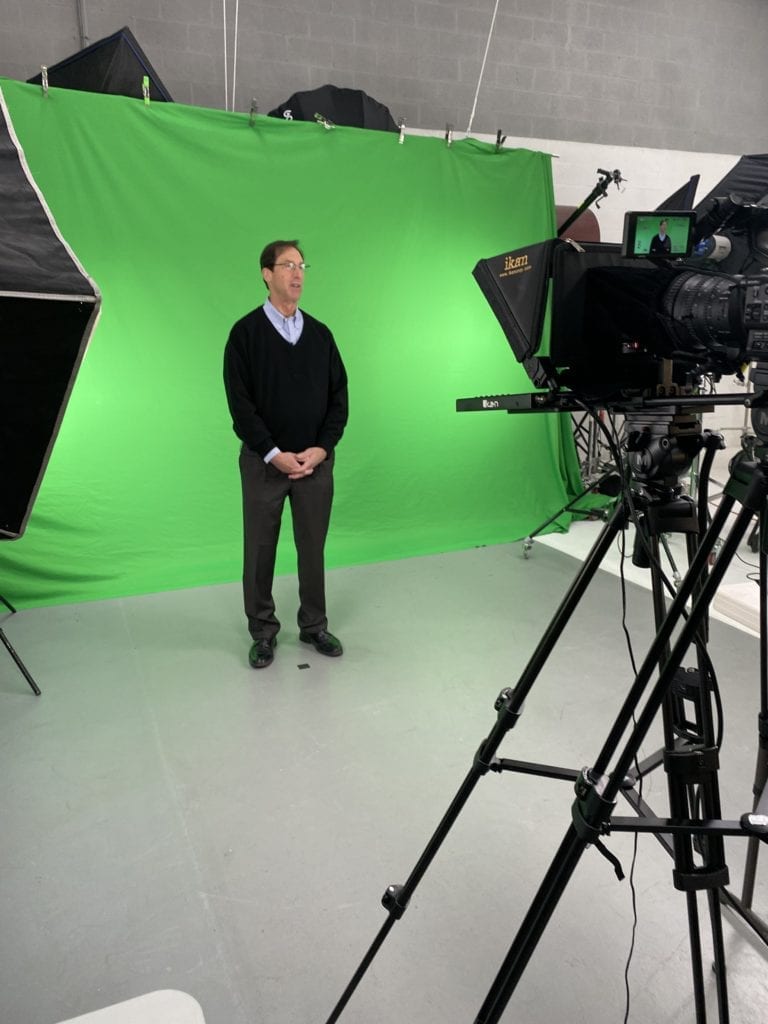 Do I need to practice my script?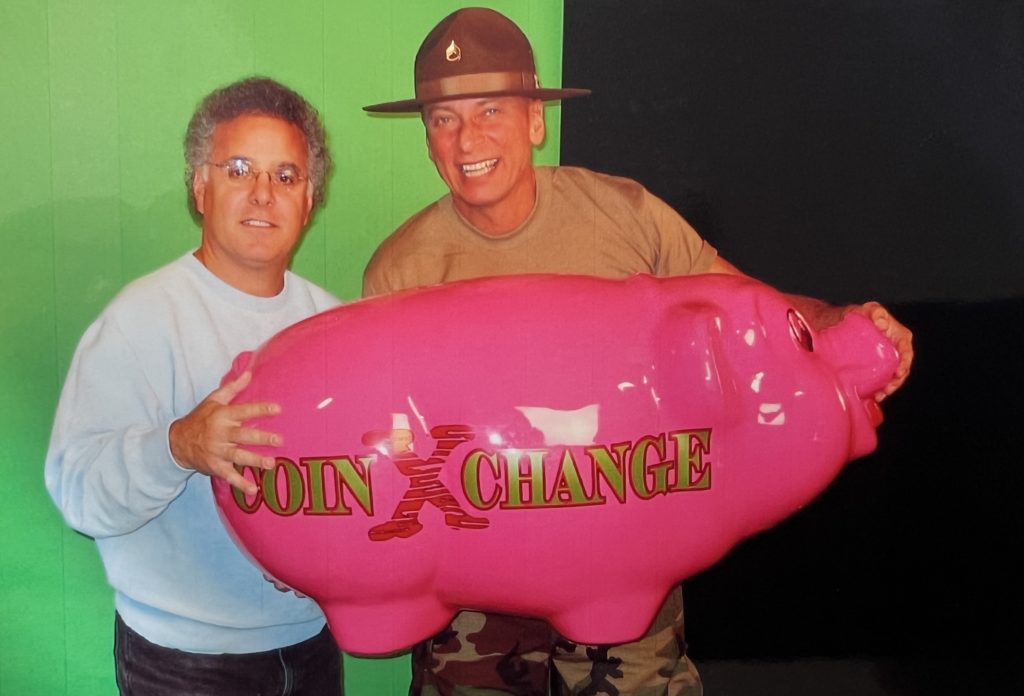 Yes…Yes…Yes!! Practicing your script several times before coming to the studio will help you feel more relaxed, and your delivery won't sound monotone or robotic. Remember you want to look and sound like you are not reading from the teleprompter. People who practice their delivery often can complete the entire video smoothly in just 1 or 2 takes. The more you practice the easier it is for you in the studio.
How long will it take?
Ideally, the entire studio process should not take more than 30 minutes. Your studio time will be shorter, the more you practice your script. We want you to be relaxed and feel comfortable, so if you need more time, that is fine!
If I make a mistake, can I do it over?
Absolutely! We will make sure that your recording will be complete and when we edit the video, we will have enough footage to make your video look and sound like you are a professional.
What do I wear?
You only have one chance to make a first impression, therefore, you want to look your best! You also want to look the part. For example, if you are a professional, such as an attorney, accountant, or a banker, people would expect you to be wearing a suit. If you are a hairstylist, people would expect you to be dressed casually. If you are an electrician, plumber, or moving company representative, people would expect to see you in your work clothing or your company uniform.
Whatever you choose to wear on camera, we do not recommend wearing anything green. In most cases, we are shooting your video in our studio with a "Green Screen" background, which makes it easy for us to edit.
Do I need make-up?
Not any more than you would normally use. We do not provide make-up or think you need any more than you normally would use. Look at the videos on our website and judge for yourself.