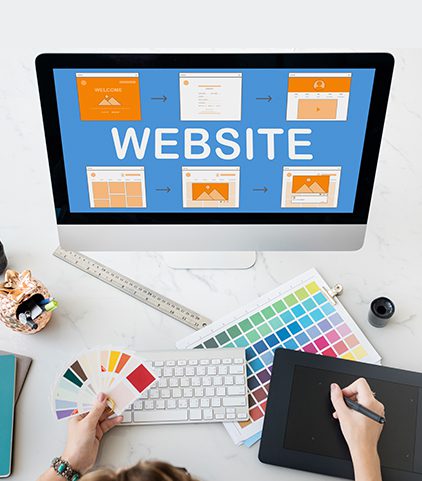 Web Design

&

Landing Page

Development Services
Impressive websites are rooted in creative designs, clear vision, and backing from the right technology. At ZivZo we guarantee you a unique web design that respects your business's brand and provides your users with a great experience regardless of where they are located and the devices, they use to access your site.
We have supported many businesses with different web design needs. Whether small or large, we don't have a preference. We not only create a website for you and/or your organization, we also maintain it to ensure that it keeps up with the ever-shifting online standards.
With the cutthroat online competition, creating a website and praying that people visit isn't enough. We have a team that undertakes SEO, content marketing, and other tasks that ensure that your site reaches your target audience.