How It Works For Short Videos (60-120 Second)
Elevator Pitches, Video Resumes, Personal Infomercials, Corporate Bios & Product Type Videos
---
ZivZo Videos Get Your In Front Of Your Target Audience And Make The Best Impression
---
ZivZo videos are produced by our team of professional videographers to create the look and feel you want. No matter if it is a short introduction type video or a longer more complex corporate video, you're involved in every decision: from the type of presentation, length of the video, background graphics, to the framing, soundtrack, and presentation of you or your organization's contact information. You are the Director!
The ZivZo staff will also guide you through the scriptwriting process, or write and edit your script for you. The finalized script is loaded on a teleprompter to make your video shoot amazingly easy and fun! For the short introduction type videos, your time in the studio is normally about 30 minutes. Our staff will then edit your video and send you a proof within a few days, for your approval.
You can create the look and feel of your video or we can do it for you!
See the step by step process below
Select the Frame
First, you select the video frame, also called the top and bottom bars. Typically, your name is placed on the top bar, and your phone number, logo, and email address are placed on the bottom bar. The video frame has three options:
1. Both the top and bottom bars are visible for the entire video.
2. The top and bottom bars appear at the beginning of the video, but the top bar, with your name, disappears after 15 to 20 seconds, leaving just the bottom bar with your contact information, for the rest of the video.
3. Only the bottom bar, with your phone number, logo, and email address, is visible.
After choosing your video frame option, you then select the color for the top and bottom bars.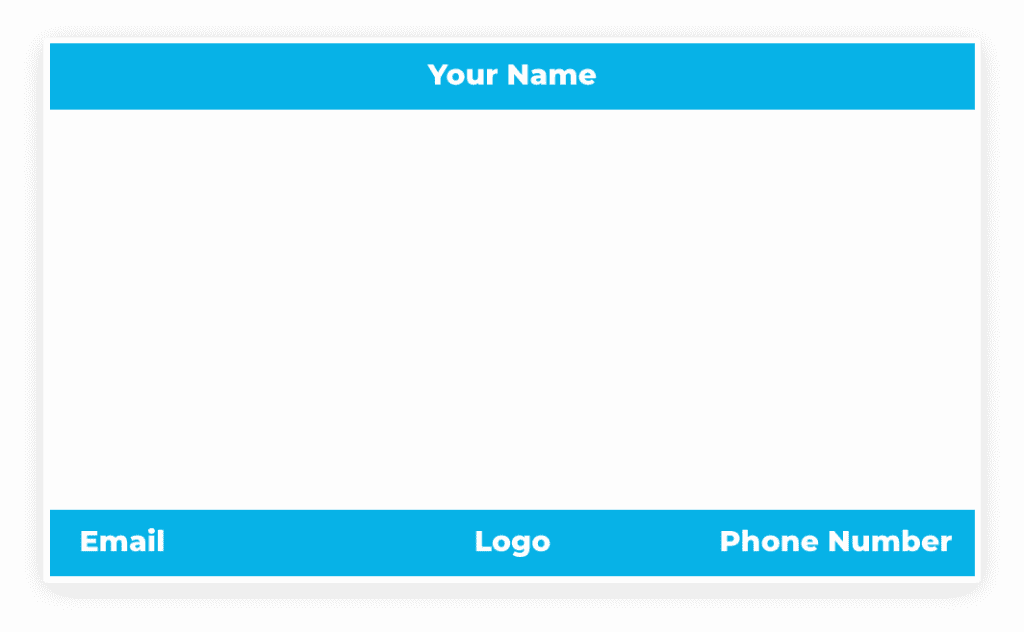 Choose the Background
Next, you select the background image from the ZivZo photo catalog, or you can use one of your own photos, as long as it meets ZivZo's formatting criteria. We have a full library of background images with hundreds of options for you to choose from.
Still Backgrounds
Browse a few of our samples below.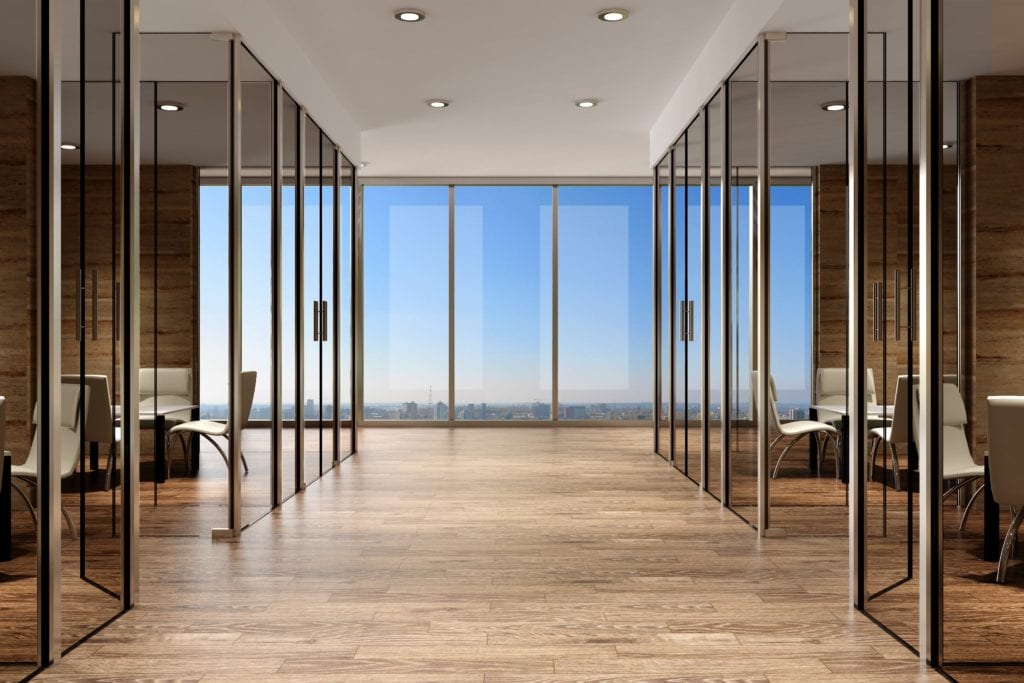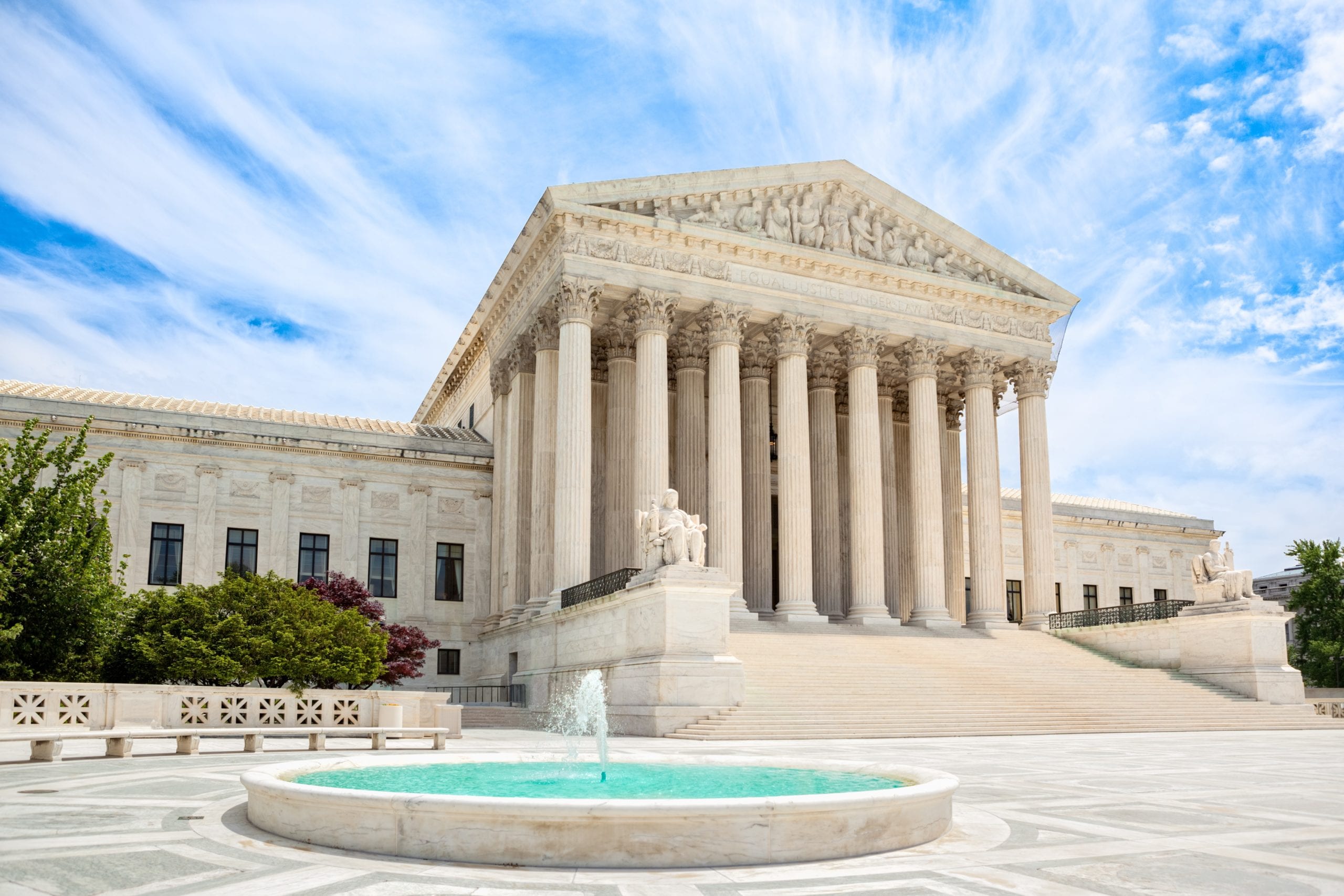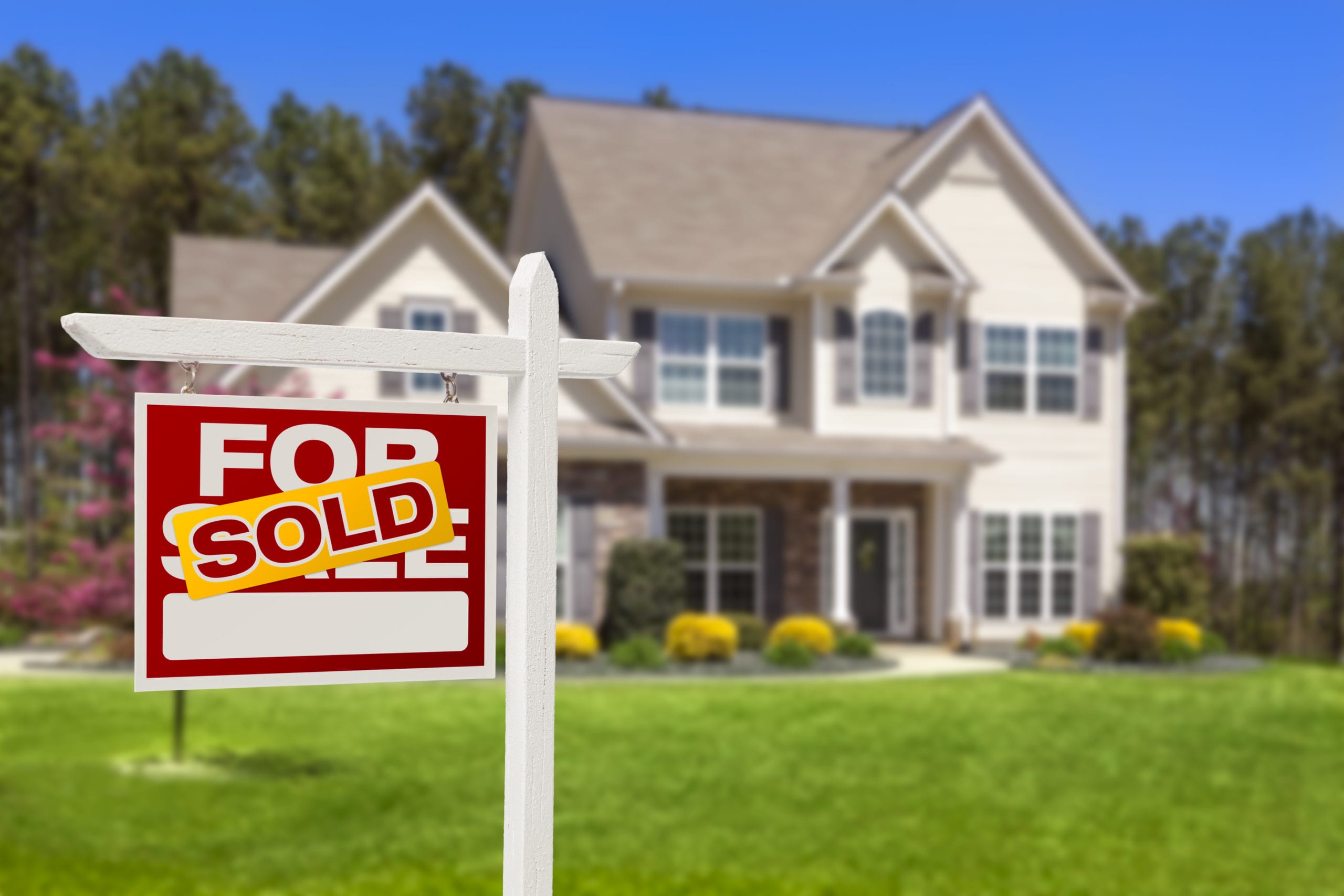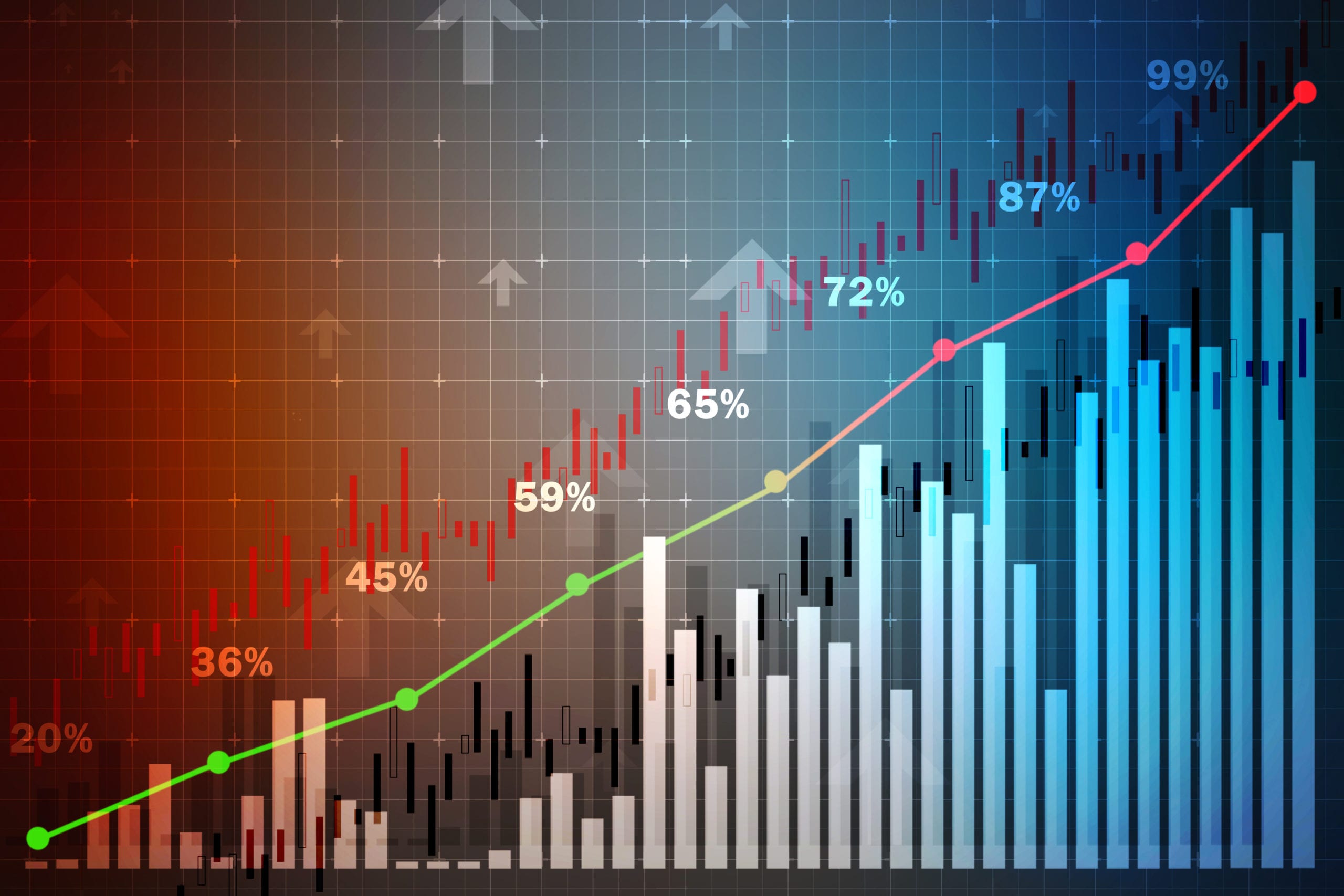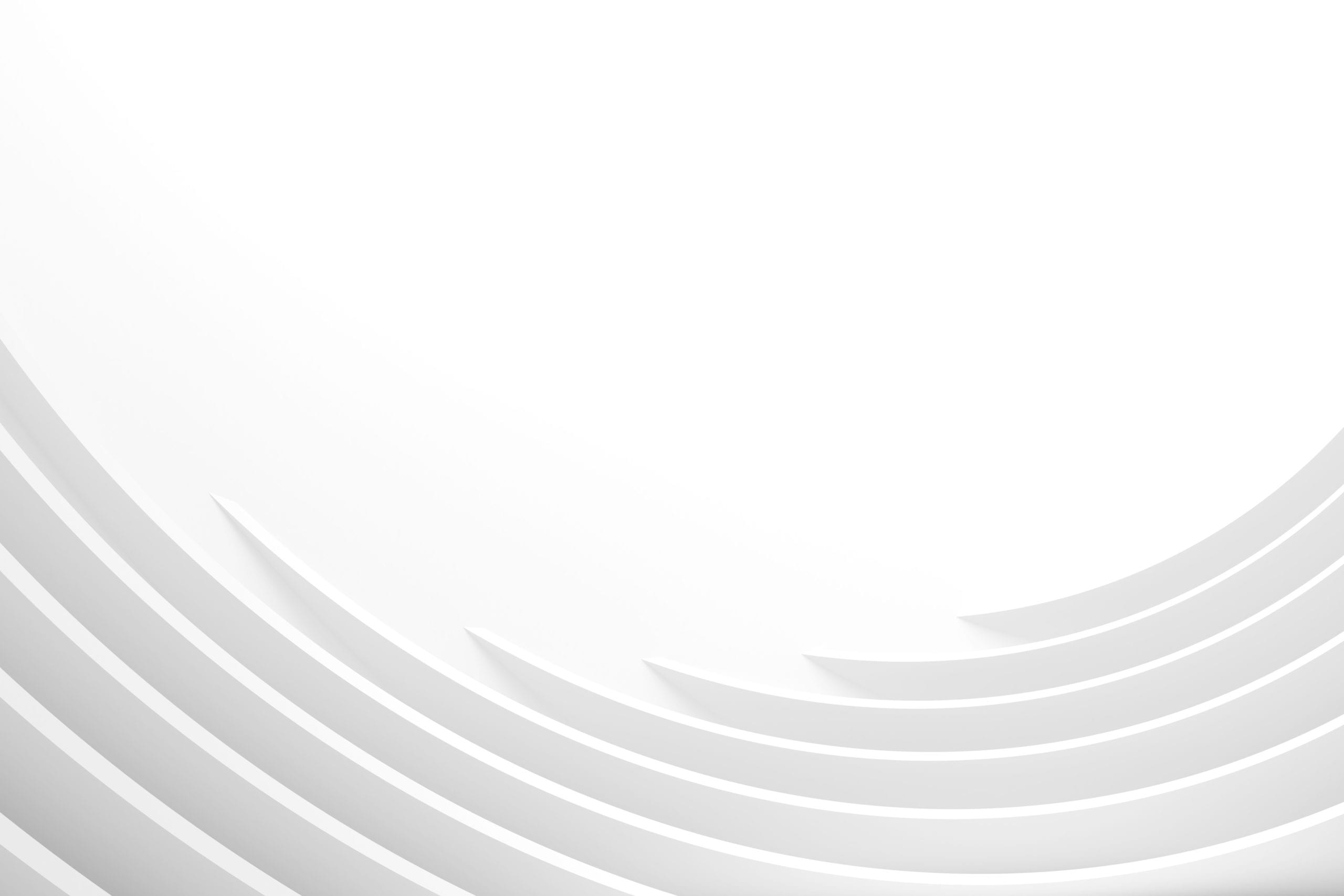 Video Backgrounds
Browse a few of our samples below.
Pick the Music
After choosing your background image, you select the soundtrack from the ZivZo soundtrack catalog.
Browse a few audio samples below.
Roll the Credits
Lastly, you create the End Cap for your video. Normally, the End Cap reiterates your contact information and logo, but it can also include a short personal message from you. The End Cap runs for an additional 15 to 20 seconds.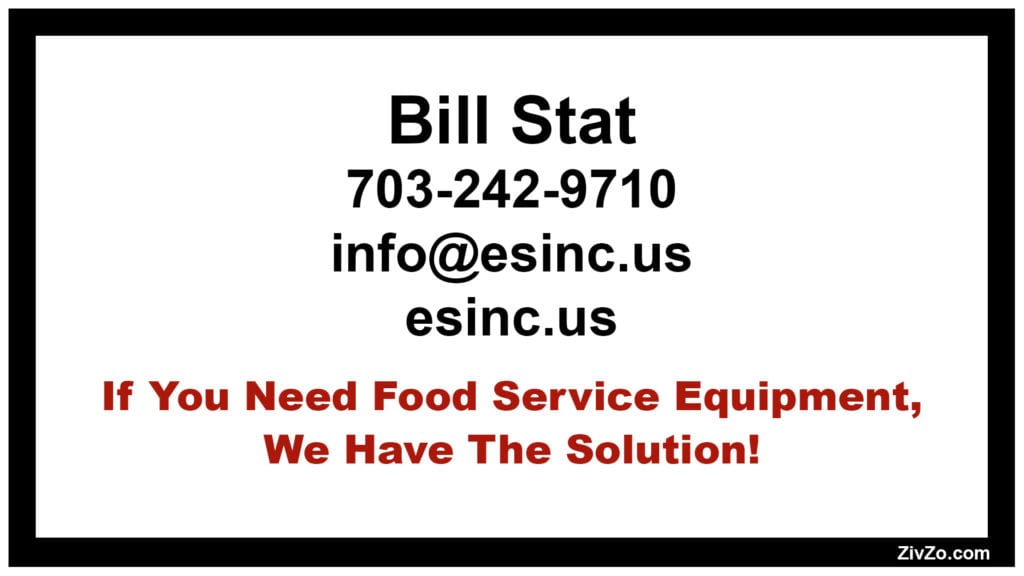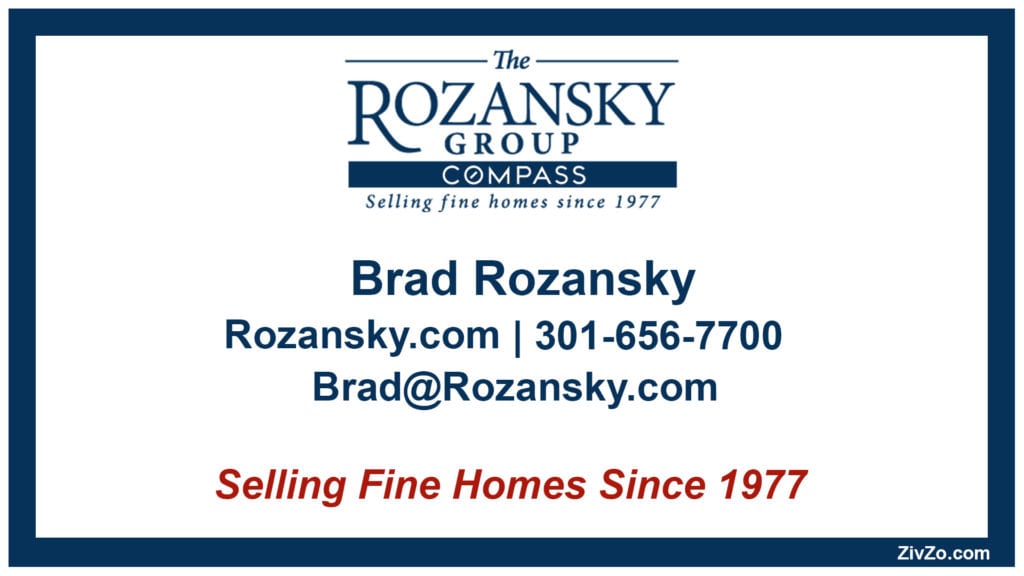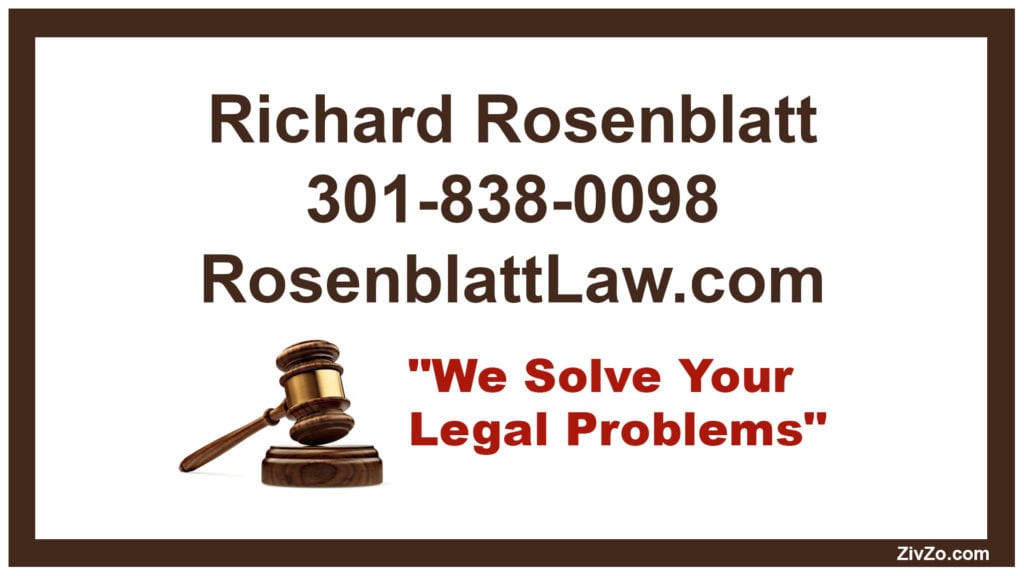 That's A Wrap!
---
Congratulations! You're now ready to create the most innovative and powerful marketing tool available!
Once the video is finalized, you'll receive a link that can be sent by email and uploaded to your Web page and social media platforms, such as LinkedIn, Facebook, and Twitter. Additionally, you'll receive a QR Code that can be placed on stationery, postcards, signs, and print publications, so the people you want to reach can scan it with their smartphones and hear your story.
We also offer the following options and customizations at an additional cost:
Extended video shoot time for as long as you need to deliver your complete message;

Closed captioning, which is ideal for Internet marketing;

Multiple background image changes; and

Video backgrounds instead of still images.
ZivZo also provides other marketing tools, such as a personalized landing page, professional headshots, traditional or electronic business cards, and a downloadable video file so you can send your video everywhere.