ZivZo Photography
Headshots & Group Photos
---
Polishing up your personal brand? Considering your next career move or is it simply time to lose the selfie on your LinkedIn page? Or does your organization need a new group photograph with all the staff members for a company brochure or website?
ZivZo's professional headshots and group photos will boost you, and your organizations brand, and your presence. ZivZo clients use their new headshot and group photo on websites, company brochures, social media, business cards, magazine ads, billboards, speaker bios, company directories, ID badges, Zoom- just about everywhere!.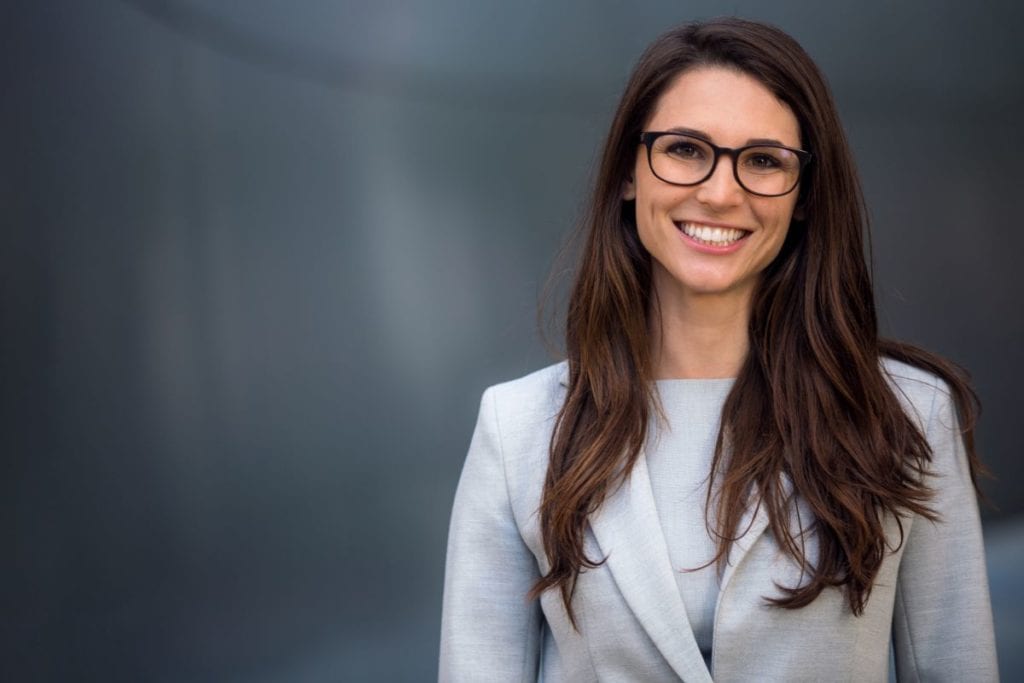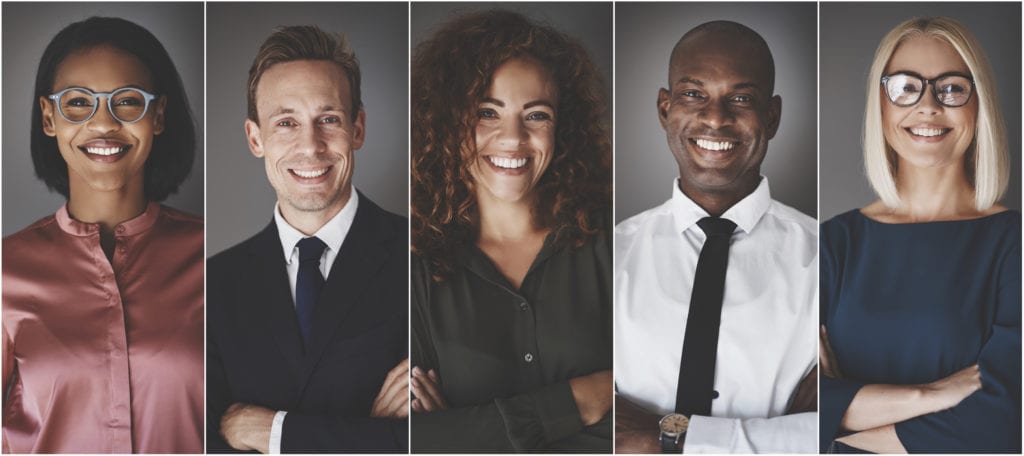 ZivZo will provide you and your organization with professionally polished headshots and/or group photos that will elevate you, your brand and/or your service by showing you and your organization in your absolute best light.
We shoot head shots "in-studio" so that you can see your photographs in full size in real time as we are shooting in case you want to fix your hair or adjust your tie. Also, this helps us ensure that the results will be exactly what you are looking for every single time. Group photos can be provided just about anywhere!
At a ZivZo headshot session at our studio, you chose the background colors and our staff will provide you with personalized posing tips and coaching. Professional retouching is included with every delivered image! We can even come to your office, business, or just about anywhere and set up a temporary studio if you have 10 or more people.
Great Headshot Looks Like You
Keep your headshots current, not that ten-year old glamor shot that does not even resemble you anymore. You want your headshot to look like you on your absolute best of days.
A Great Headshot Conveys Something Meaningful About You
You are as unique as your fingerprint, and we are going to convey that. Maybe it is your commanding presence, or the twinkle in your eyes; a bemused smile that is just your own, or a big/roaring personality; a deep intelligence or a can-do attitude. Show off what sets you apart from the sea of sameness most headshots suggest.
Should You Smile In A Headshot?
Even for professional headshots, smiling both with and without your teeth work, so smile whichever way you feel most comfortable. … You should be able to recognize a 'real' smile through a person's eyes.
What Is The Best Color To Wear For A Headshot?
Plain colors are your best choice. Patterns or prints distract and date your photo. Choose mid- tone colors in blue, green, wine and purple because they are universally flattering. Avoid wearing tops in flesh tones (cream, beige, pastels, peach or yellow) as they will blend your face into your clothes.
Put Your Best Face Forward
Get all beauty treatments a few days ahead to allow them to settle in (haircut, color, eyebrows, tanning, etc.). On the other hand, if your image is highly stylized (you know who you are), then go for it! This is all about the authentic YOU. A few days before the shoot: (1) hydrate by drinking a lot of water. (2) reduce alcohol because alcohol causes inflammation and shows up as puffiness and reddish marks beneath your eyes. (3) Don't eat and super salty foods because the salt will also bloat your body and face. (4) Stay out of the sun and moisturize