The POWER Of Video
By Benson Fischer
Video & Marketing Will Have You Hitting the Record Button
Over the past five years, the pressure to use videos as part of your small business marketing efforts has grown tremendously. We are all constantly bombarded with "things you should be doing" and the "next best thing." To many, video falls into the same category.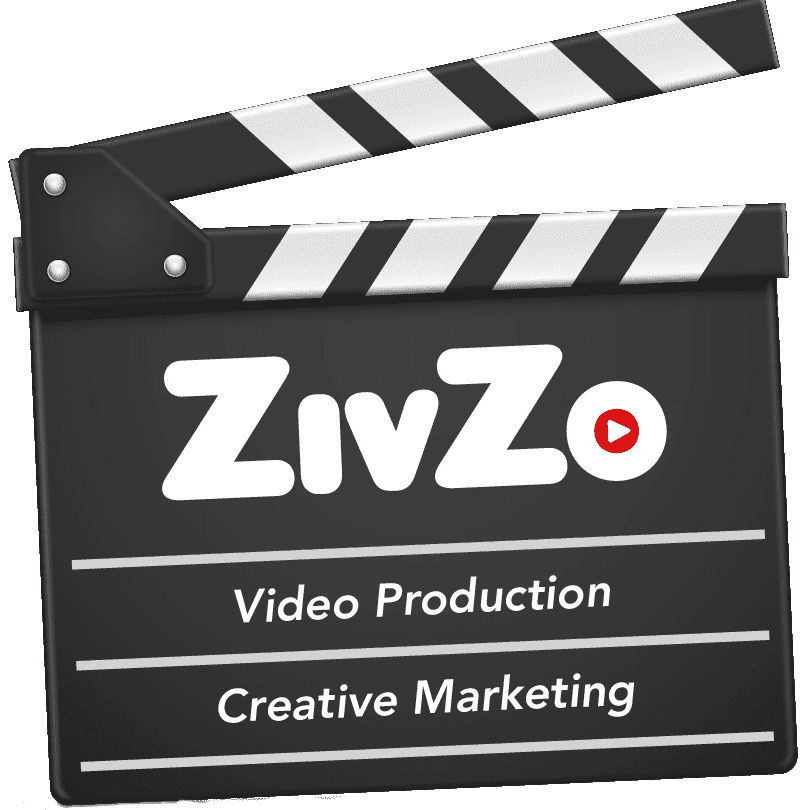 Video marketing is the most effective and economical tool available, and video has many uses. For example, videos can be utilized to market your products and services, and video expedites the entire marketing process. Any good video production company will tell an advertiser that video can also be used to attract new customers and happily, the usefulness of video marketing has been proven many times over by compelling statistics like the ones below. Video also has many uses in the private sector and for non-profit, governmental, religious, political -just about every aspect of everyday life.
The Average Person Is On A Computer 7+/- Hours Each Day & 4 Of Those Hours Are On a Mobile Device!
Video will increase your leads and sales and boost your bottom line:
Video Increases Your Marketing Reach and Duration
90% of the information contained in a video is retained by the average person, while only 15% of the information is retained by reading text
80% of executives would rather watch a video than read text while four times as many consumers would rather watch a video about a product than read about it.
74% of people find video helpful when comparison-shopping.
69 % Of people prefer to watch a video to reading a newsletter.
82% of users recall a video ad they viewed in the past 30 days.
Videos Drive Sales
74% of users who watched an explainer video to learn about a product or service subsequently bought it.
77 % of consumers say they have been convinced to buy a product or service by watching a video.
90% of users say that product videos are helpful in the decision-making process.
Video Contributes to the Bottom Line
The biggest advocates for video marketing are businesses and marketers who use the approach.
77% of marketers and small business owners that have used video marketing said that it had a direct impact on their business.
Businesses using video grow company revenue 49 % faster year-over-year than organizations without video.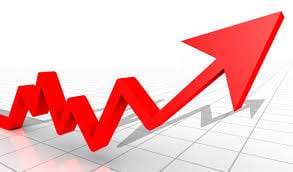 Videos Turn Watchers Into Advocates
Social video generates 12 times the shares than text and images combined.
You will get more visitors to your website using video because companies using video enjoy 41 % more web traffic from searches than non-users
Video drives a whopping 157 % increase in organic traffic from search engines.
Video Drives More Leads
If you are looking for customers add a video to your emails.
Real Estate listings that include a video receive 400 % more inquiries than those without.
Combining video with full-page ads boosts engagement by 22%.
50% of executives look for more information after seeing a product or service in a video.
65% of executives visit the marketer's website and 39 percent call a vendor after viewing a video.
Video Delivers Fantastic Results
According to 70% of marketers, video produces more conversions than any other type of content.
Product sellers have found that using product videos will increase purchases by 144 %
Including video on a landing page can increase conversion by 80%.
64% of users are likely to buy a product online after watching a video.
Video is effective on both desktop and mobile devices: the average conversion rate for websites using video is 4.8% compared to 2.9% for those that do not use video.
40% of customers state that video increases the chance that they will purchase a product on their mobile device.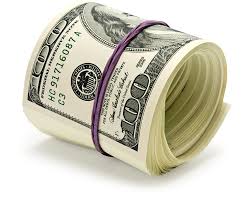 Video Consumption is Up and Heading Higher
According to Cisco's Visual Networking Index, by 2021, global consumer Internet video traffic will account for over 80 percent of all consumer Internet traffic.
Facebook announced that the social network was generating 8 billion video views daily, and while Snapchat had 15 times fewer users, it generated almost as many video views at 7+ billion.
Video Works Together With All Other Media
Videos can be placed on your website, emailed, used on social media, and linked to a QR code so the video can be viewed from your stationery, signs, mailers, brochures, proposals, print ads, etc when scanned with a smartphone well.
Don't Cut Corners, Hire A Qualified Video Production Company
Anyone with an iPhone can make a video for next to nothing. However, that is not what you are paying for. You are paying for results and a return on your investment! A qualified video production company knows how to write an engaging and compelling script that will deliver a return on investment and fantastic results. Finding a video production company that provides the ability to write a great script, obtain experienced talent, shoot, edit, add a soundtrack, and add all the bells and whistles to your video is well worth the money.
Don't cut corners, engage a video production company that has the experience, references, and a track record of success, like ZivZo (ZivZo.com)
Call Us At (833) 948-9663 or Fill Out The Form Below