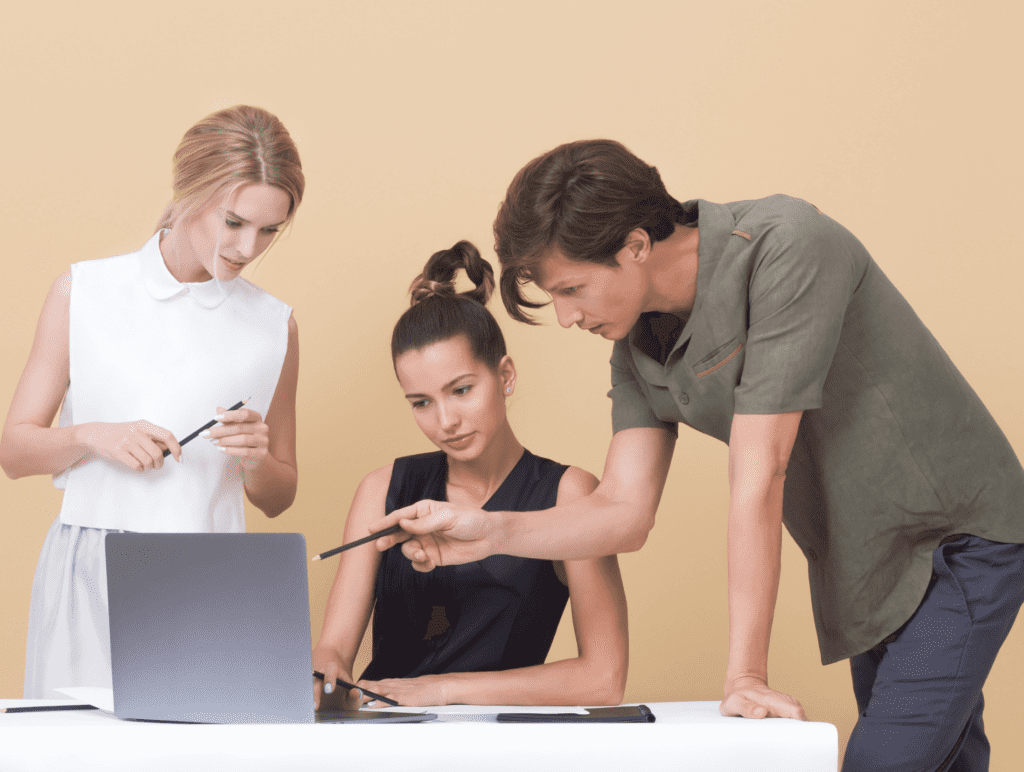 How to Write Introduction, Elevator Pitch & Bio Scripts
---
The overall goal of a Introduction / Elevator Pitch Video Script is to keep is short (60 seconds) and get the viewer to engage you. They say you never get a second chance to make a first impression. That goes double with video, and a viewer is only willing to give you a few seconds before they decide to watch more of the video or to move on. Therefore, you need to grab their attention right out of the box deliver the message and provide a call to action.
---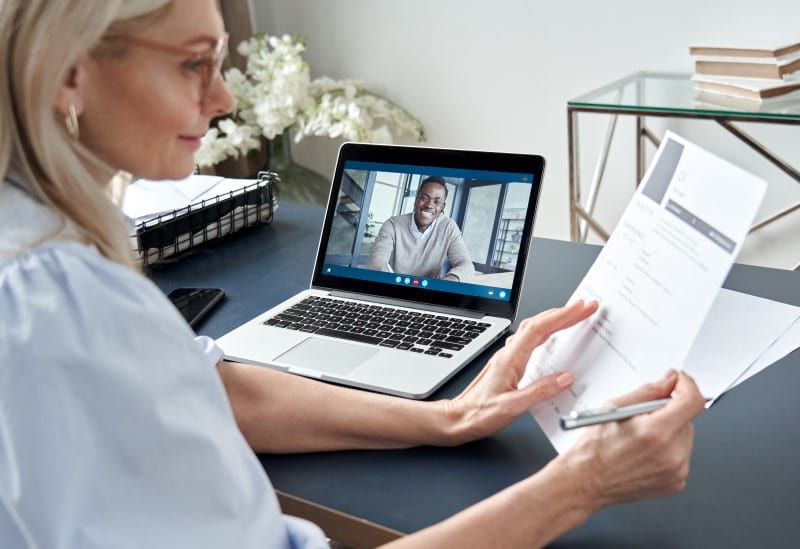 How to Write a Resume Video Script
---
Video Resumes is the new creative type of resume that allows an employer to get that first impression of you and shows the your enthusiasm, positive attitude, credibility, personality, people skills, personal presentation along with your creativity, and flexibility. Nearly 90% of employers surveyed stated that they would watch a Video Resume while over 95% of written resumes are never read. Therefore, if a picture is worth 1000 words, think of how effective a Video Resume will be.