Attract Leads & Build Authority w/ Video Marketing
By Benson Fischer
Video marketing is the new "big thing" when it comes to marketing your business.
Utilizing video marketing to advertise and increase the visibility of your brand can be highly effective. Still, creating quality videos requires more than just recording something and hitting publish. The right video marketing ideas can be gold. Unfortunately, the wrong videos can have devastating effects on your brand and business.
I have been working to create effective and engaging videos for brands for many years. Through my trials and tribulations, I have learned a lot about what works and what doesn't. Here you can find some effective video marketing tactics you should use to achieve the desired results.
Create How-To Videos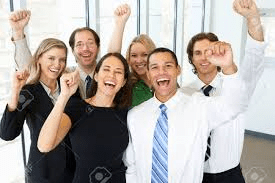 Showing others how to do things will never go out of style. Creating how-to videos helps you get a lot of attention since people will always search for solutions and new ways to do something.
For individuals who are new to video marketing, creating a how-to video is a great first step. That's because these are somewhat easy to create.
Even better, how-to videos are effective at building authority. That's because they help to prove that you know what you are doing. You can't make a how-to video on a topic if you don't have some level of expertise on it.
Recap an In-Person Event
It isn't always possible to attend events. While this is true, there's a lot of value when you create a live event.
Recapping your in-person events helps you share this value with your audience. You can add more value when you curate all the information gathered from these events.
With this type of event, you can provide value that people who could not attend missed out on.
Focus on Industry News Stories
Giving your take on a big news story that affects your industry can make quality video content. This is especially true when you consider you may be able to gather stock footage from the media's coverage of the event.
Be sure you share news stories appealing to your audience or that you create a story by sharing your insights. This can help make the story more interesting to your customers and clients.
Post Interviews with Executives
Thought leadership provides an effective way to increase your overall authority. However, this type of content can be challenging to produce. That's because it requires cutting-edge knowledge and experience.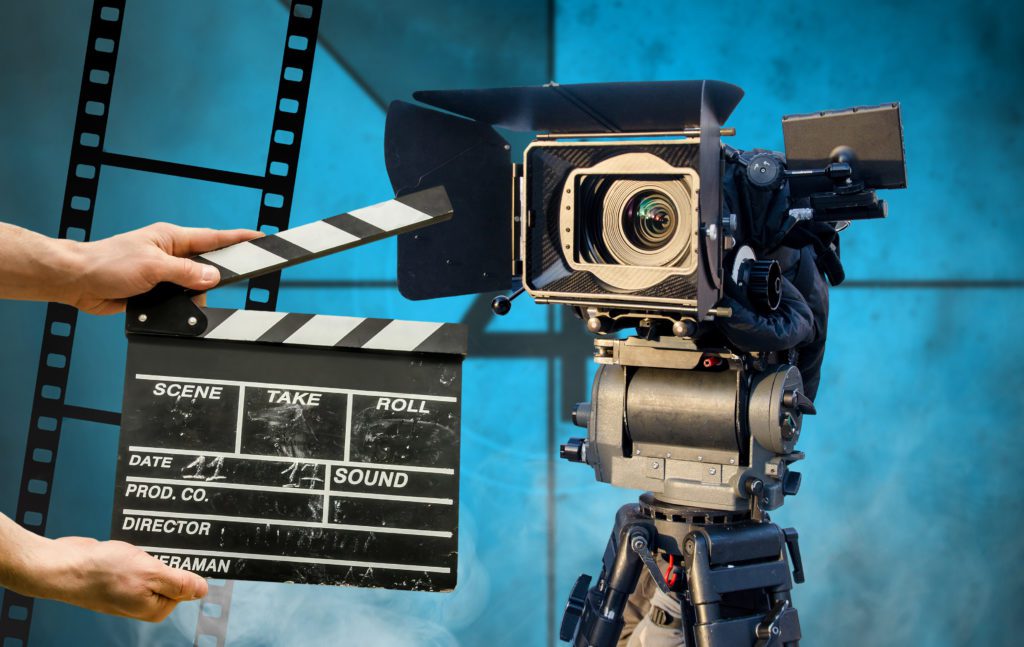 You can acquire this leadership from your C-suite executives. After all, their job is to be ahead of the industry curve.
Embracing Video Marketing for Your Business and Brand
From the information above, it is clear there are more than a few ways to use video marketing for your business and brand. When executed properly, you can gain more visibility and become viewed as an authority in your industry. This will help improve brand visibility and more. Keep this in mind as you work on new marketing ideas for your company.
Don't Cut Corners, Hire A Qualified Video Production Company
Anyone with an iPhone can make a video for next to nothing. However, that is not what you are paying for. You are paying for results and a return on your investment! A qualified video production company knows how to write an engaging and compelling script that will deliver a return on investment and fantastic results. Finding a video production company that provides the ability to write a great script, obtain experienced talent, shoot, edit, add a soundtrack, and add all the bells and whistles to your video is well worth the money.
Don't cut corners, engage a video production company that has the experience, references, and a track record of success, like ZivZo (ZivZo.com)
Call Us At (833) 948-9663 or Fill Out The Form Below