Why Every Restaurant Should Utilize Video & Social Media Marketing
By Benson Fischer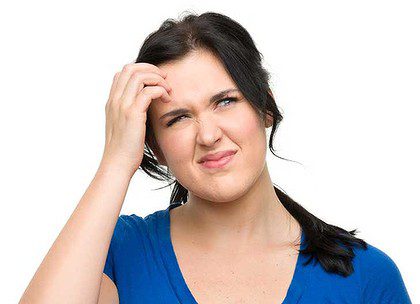 Do you want to increase your restaurant's customer base?
Restaurant competition is not going to get any easier and restaurant growth is exploding. Restaurants must stay relevant and don't forget, that out of sight is out of mind! How many times have you gone to a restaurant that you haven't visited for a long time and after the meal say, "gee whizz, I forgot how great the is restaurant is, I should come here more often." You forgot how great the restaurant is because the restaurant failed to keep you engaged and lost your business when they could have kept it. Videos combined with social media will keep your restaurant in your customer's minds and keep them coming back.
Video combined with social media can put every restaurant on an even playing field with national chain restaurants and it delivers a much bigger impact than print advertisements. Unlike print advertising, social media can be tracked and delivered to precise target areas. Video production and efficient social media advertising is the most economical marketing tool available to independent restaurant operators today and are the 2 key elements for a successful restaurant marketing strategy that will drive sales.
Research has revealed that social media will increase a restaurant's revenues on average by 21% to 60% and in some cases even a lot more. Video now makes up over 80% of all social media and video viewers retain 95% of a message when they watch it in a video, compared to 10% retention when reading text. Bottom Line: video combined with social media delivers substantial results for most businesses, but the benefits for restaurants are unparalleled.
In today's world, restaurant customers enjoy seeing and hearing the owner's and general managers, along with other long-time staff members when visiting a restaurant's website. The videos create an emotional connection and, drive new customers to the restaurant, and keep old customers engaged. Videos of the fresh food being prepared will have the biggest impact on carryout and delivery sales.
Website Introductory Video
You want your restaurant's introduction video to be part of your restaurant's revenue-generating process that will help you engage potential and current customers. The introduction video should be on your home page and placed above the fold, which will increase the time that people spend on the page and help engage your first-time visitors. This is the best opportunity the restaurant will have to highlight all of the restaurant's merits.
There is an 80% increase in conversion rate when a video is added to a landing page and the videos will drive customers to the restaurant and impact carryout and delivery tremendously. Also, having a video on a landing page makes it 53% more likely to show up on page 1 on Google or other search engines. Keep in mind that upwards of 70% of executives and decision-makers would rather watch a video than read text and nearly 70% of consumers say they have been convinced to try a restaurant by watching a video.
Individual restaurant staff members' introduction-bio videos are extremely effective!
These short 60-second bio videos should also be placed on the restaurant's website and utilized for advertising and marketing on business platforms and social media to drive new business to your restaurant. These short bio videos of the owner and key staff members with the restaurant branding are as effective on social media as the restaurant's introduction video that is on the homepage. Your restaurant videos will be seen on social media by thousands of potential and current customers daily at little or no cost!
The Impact of Video & Social Media on a Restaurant
Videos combined with Social Media improve your online reputation: Having branded social media introduction video along with the restaurant's owner bio video with engaging content can make your restaurant appear more reputable in the eyes of potential customers. To optimize your restaurant's profile, share positive customer testimonials videos as well.
Videos combined with Social Media help you connect with your community: How does your restaurant show up for your community? Whether you give a yearly donation to a nonprofit, participate in a monthly service day for a local cause or sponsor the town's little league, use social media to share how your restaurant cares about your community. Staying active on social media also lets you follow prominent leaders and businesses in your community. By engaging with other people's posts through comments, likes and conversations, you can help boost your restaurant awareness by building social relationships
QR-Codes have become mainstream, extremely useful, and connect all the dots!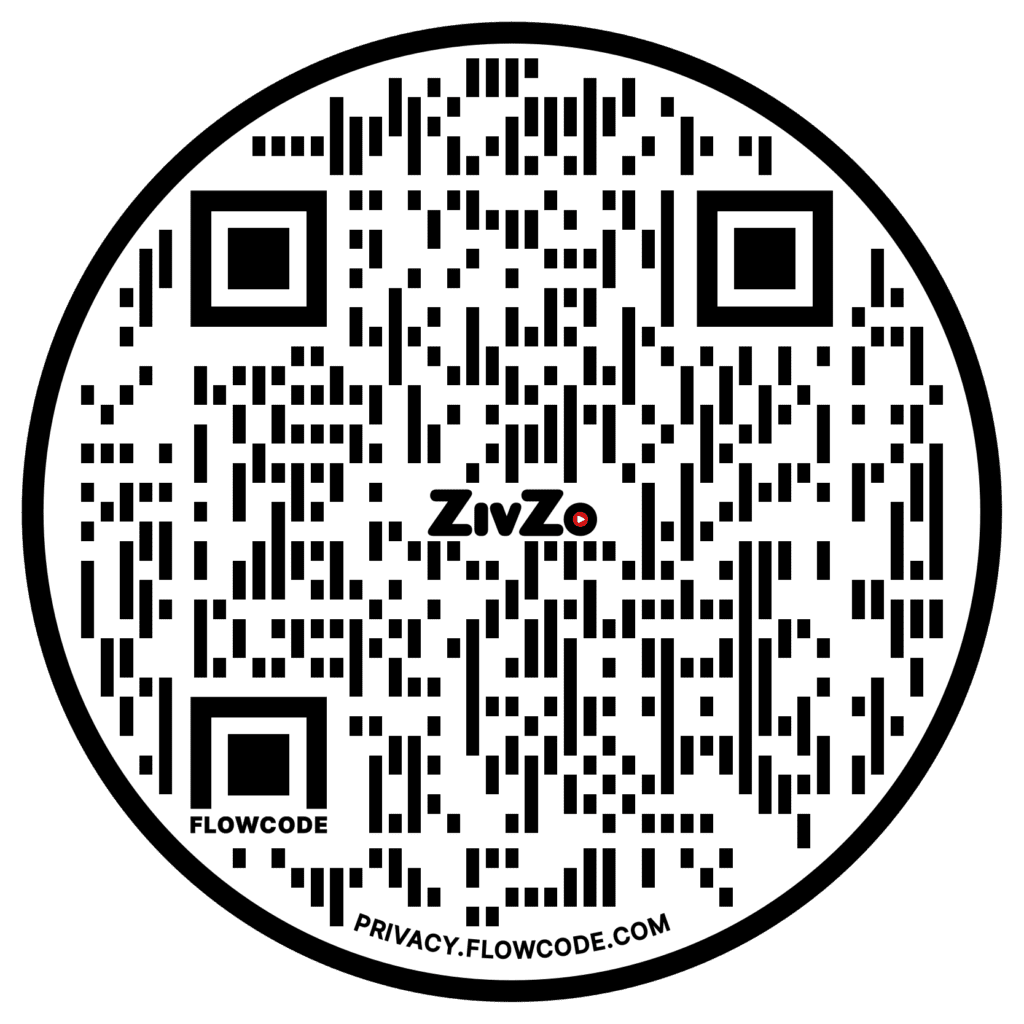 Q-Codes have been around for over 20 years and became mainstream during the pandemic. QR-Codes are a great connector that enables websites and videos to be seen when scanned with a smartphone. This enables anyone with a smartphone to scan the QR-Code on any printed product to connect to a website, video, or landing page. QR-Codes can be placed on stationery, business cards, print advertisements, signs, brochures, cars, trucks-just about anything printed. QR-Codes are now being used in restaurants more than ever before for; tabletop menus, carryout bags, delivery & catering menus, carry-out packaging, window signs, and displays act.
If you are doing any sort of print advertising or direct mail marketing, a QR-Code is a must. Think about the impact of receiving a mailer and the recipient can scan the QR-Code and see an engaging video! QR-Codes are also trackable, so you can know how effective your marketing campaign is working. The uses for QR-Codes are endless and videos and websites, videos, and menus connected to QR-Codes allow your restaurant to maximize exposure effectively and economically!
Don't Cut Corners, Hire A Qualified Video Production Company
Anyone with an iPhone can make a video for next to nothing. However, that is not what you are paying for. You are paying for results and a return on your investment! A qualified video production company knows how to write an engaging and compelling script that will deliver a return on investment and fantastic results. Finding a video production company that provides the ability to write a great script, obtain experienced talent, shoot, edit, add a soundtrack, and add all the bells and whistles to your video is well worth the money.
Don't cut corners, engage a video production company that has the experience, references, and a track record of success, like ZivZo (ZivZo.com)
Call Us At (833) 948-9663 or Fill Out The Form Below