Auto Dealers Drive Sales With Video Marketing
By Benson Fischer
If Your Auto Dealership Is Not Using Video In Your Marketing, You Need to Start!
As the auto industry continues to face headwinds, how brands and dealers invest their marketing dollars matters more than ever. But turbulent times often present great opportunities, and auto manufacturers and dealers alike are starting to recognize this. David Kelleher, a Chrysler dealer, increased his profits by 37%," David spent less money and sold more cars than I have in 25 years.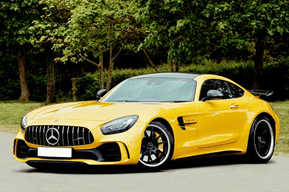 What's his secret sauce? Digital video. "When we began using video marketing, our internet leads went up by 26% and our in-store traffic by 22%, I think video marketing is the future of automotive marketing," Kelleher explains.
Over 75% of auto shoppers say that online video has influenced their shopping habits or purchases. Dealerships also get more visitors to their websites when using video and they enjoy 41 % more web traffic from search than non-users, Video drives a whopping 157 % increase in organic traffic from search engines.
If You Aren't Using Video To Sell Cars On Social Media You Need To Start Today
Dealers are discovering that video engages consumers throughout the purchase funnel and dealers that include a video on the dealerships home page can increase conversion by 80%.  A must for every dealership is to have the home page video including the dealership owners and key staff, a description of the dealership's history and mission along with some customer testimonials. This will truly resonate with buyers, especially if the dealership is owned by locals with roots in the community.  Introduction-bio videos of the sales staff also are extremely useful because buyers form an intellectual and emotional connection with a salesperson after watching a video. Buyers want to see and hear the dealership owner, managers, and staff before they buy.   
Video Drives Awareness Gets Buyers To The Dealership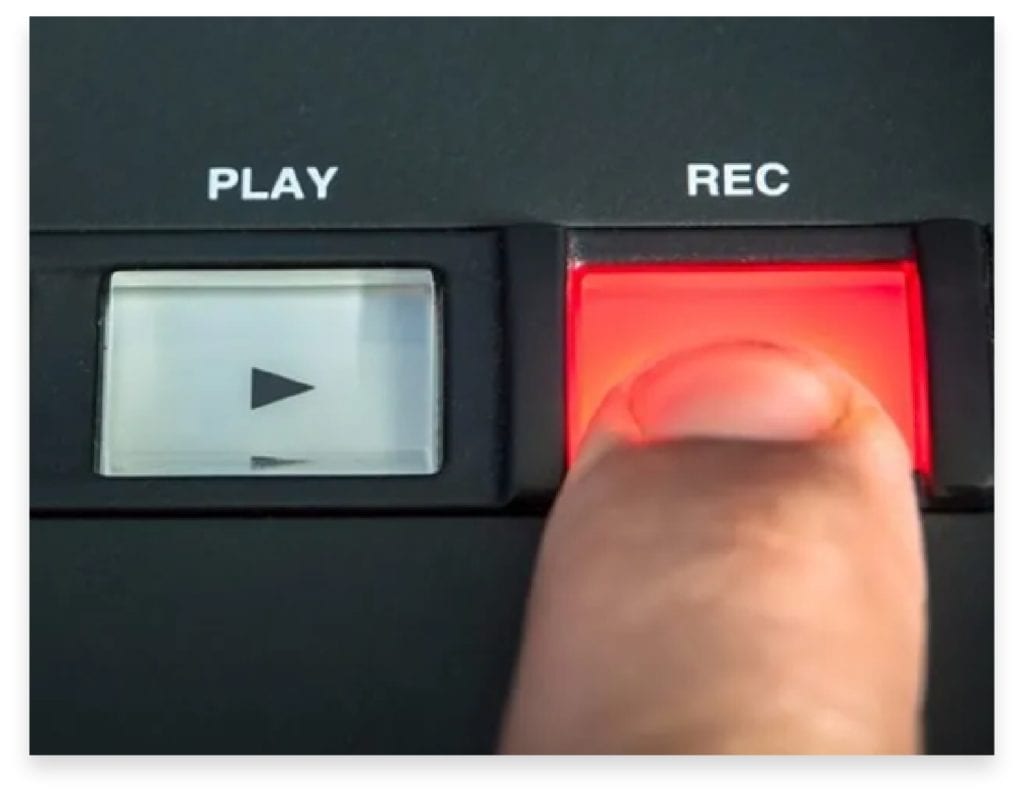 Video marketing is also becoming more assistive as people research vehicles. If a buyer is in the market for a new car, one of the first things they will likely do is carry out some research. Increasingly, shoppers are relying on video to help with the buying process. Video doesn't just facilitate discovery and exploration; it also encourages people to act.
For savvy auto marketers, this is the perfect time to connect with people who are already thinking about making a purchase. Over half of auto shoppers who turned to an online video while researching say videos helped them learn more about vehicles they were considering narrowing down their consideration list. Of the auto shoppers who used video during the research process, over 60% reported visiting a dealership or dealer's website after watching a video of a vehicle they were considering. Of that 60% who watched a video, 32% purchased the car from the dealer. A video presentation will close 10 times the amount of deals faster than 10 of the dealer's dealer's best salespeople!
Social Media Marketing Delivers For Auto Dealers
Social media is an invaluable space for auto video marketing content. When uploaded to services like Instagram, Facebook, Twitter, and LinkedIn, video can help dealerships stand out in a saturated visual environment, engage viewers more fully, and strengthen brand identity
Additionally, auto videos are becoming an important part of car listings themselves, both on a dealer's own website and third-party listing sites. With video, dealers can go beyond the limits of still images and text to create more powerful content that helps them promote inventory as well as the dealership.
How The Internet Has Transformed Video Marketing
Perhaps the most significant effect of the internet on video marketing lies in the fact that audiences are no longer bound to watch a limited number of channels or watch at specific times. Instead, they are free to choose from a virtually limitless range of content and view it whenever they want. And, just as importantly, they no longer must sit through video marketing materials; they can always find something else to watch instead.
Online video marketing creates new opportunities that can pay off handsomely. For savvy auto marketers, this is the perfect time to connect with people who are already thinking about making a purchase—even if they haven't yet heard of or considered your product. In fact, according to our latest study on the auto consumer journey, over 40% of shoppers who used online video for research said that it helped them discover a vehicle they weren't previously aware of or considering.
Developing Informative Car Editorial Videos for Marketing Vehicles
Regardless of the specific venue, video quality should always be a priority in a car dealer's marketing strategy. We live in an increasingly high-definition world, and car buyers expect to see vehicles in exquisite detail—especially new vehicles. However, dealers themselves often lack the practical resources or aesthetic skills to create these types of video assets. The solution for many dealerships is to engage a professional video production company and encompass high-quality stock video from the manufacturer to create a customized video specifically for your dealership.
Don't Cut Corners, Hire A Qualified Video Production Company
Anyone with an iPhone can make a video for next to nothing. However, that is not what you are paying for. You are paying for results and a return on your investment! A qualified video production company knows how to write an engaging and compelling script that will deliver a return on investment and fantastic results. Finding a video production company that provides the ability to write a great script, obtain experienced talent, shoot, edit, add a soundtrack, and add all the bells and whistles to your video is well worth the money.
Don't cut corners, engage a video production company that has the experience, references, and a track record of success, like ZivZo (ZivZo.com)
Call Us At (833) 948-9663 or Fill Out The Form Below