Retailers Success-Video Marketing
By Benson Fischer
If Your Retail Business Is Not Utilizing Video, Time To Start!
Video is fast becoming a fundamental aspect of retail marketing. Video marketing is not a fad but a long-term marketing strategy that drives measurable results. Besides using videos for marketing, you can also implement videos as part of your customer service to humanize the various touchpoints in your buyer's journey.
Video Drives Retail Sales
79% of consumers would rather watch a video than reading text
77% of consumers have been convinced to buy a product by watching a video.
90% of users say that product videos are very helpful in the decision-making process.
77% of retailers that have used video marketing say it has had a direct impact on business.
Retailers using video increase sales 49% faster year over year than a retailer who don't use video.
Customers retain 90% of the information from watching a video against a 15% retention rate when reading text.
On the business side, retailers can use data obtained from their video marketing efforts to track trends and gauge customer behavior. New-generation retail analytics solutions make it easy to track data such as Return on Advertising Spend that why 87% of businesses surveyed harness the power of video as a marketing tool. Well-crafted video content will position retailers as industry leaders and/or credible sources on certain topics and greatly impact sales revenues.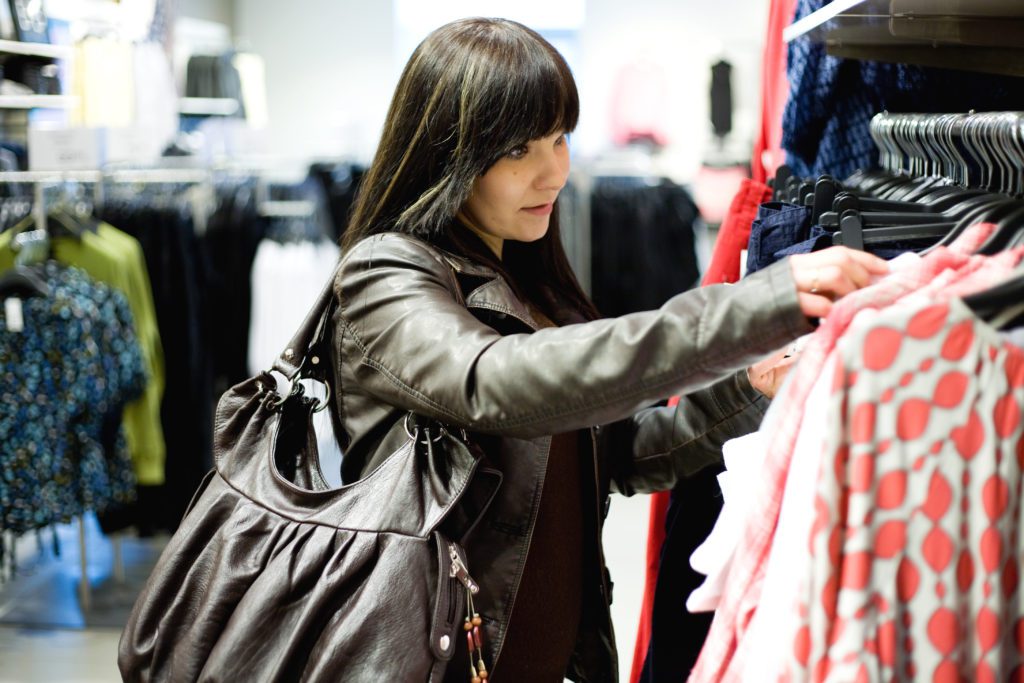 VIDEO MARKETING TIPS TO INCREASE SALES
Hire A Professional Video Production & Marketing Agency
Rule #1 in video marketing-DON'T CHEAP OUT and try to produce a video with an iPhone or hire an amateur. Your retail business and your business reputation are on the line. Hire a professional video production company that has a track record of producing high-quality content and marketing videos and knows exactly how to maximize the video impact by knowing where to place the videos.
At the end of the day, a professional video production and marketing company will deliver better results fast and save you a lot of trial & error and a lot of money. Videos should be placed all over your website, on social media, emailed, used in the retail establishment, connected to QR Codes, and place on signs, stationery, mailers, business cards, purchase receipts, and all printed promotional material to provide the retailer with a complete video marketing program.
Add Video To Your Website
One of the easiest ways to drive more traffic to your website is to include videos on it. That way, you can increase your chances of having Google flag your website as one with "good content," which will ultimately boost your search engine ratings. Your website is 53 times more likely to rank on the first page of Google search results if it features video.
Showcase Your Products Via Unboxing Videos
Particularly popular with online retailers, unboxing videos are clips where influencers or regular consumers open packages featuring the brand's products, often reviewing the items contained. Retailers can utilize unboxing videos to their advantage to generate interest in your products and augment the aspirational effect on your consumers.
Generate Hype For New Product Releases
Another way retailers can use video to their advantage is to release attention-grabbing announcements ahead of new products or services. Instead of waiting until these products hit shelves, you can opt to generate interest beforehand with a catchy video marketing campaign, which will likely boost the perceived value of the item in your customers' eyes, thus increasing demand.
Evoke An Emotional Response
Whether you manage a large retailer or a mom-and-pop store, you've likely heard feedback from customers who love your products and services. As consumers grow savvier by the day, they become interested in more than just the products a brand has to offer, seeking instead to form a lifetime relationship with brands based on shared values. To cultivate such relationships, more and more brands are turning to "authenticity" as a marketing tool, and their video content is no exception.
Make Use Of In-Store Mobile Video
While the smart use of video can be instrumental in getting customers into your store, did you know that you could also use video to keep them in there longer? By taking advantage of mobile technologies, many large retailers can offer in-store video experiences to help guide their customers' shopping decisions. From how-to videos to product simulations, these in-store videos are especially useful for customers purchasing big-ticket items like furniture and household appliances, as it gives them a chance to imagine how these items would work in their homes.
Show Videos Near The Checkout
A smart way brands can utilize video content is to show it near the checkout, where customers are likely to be standing idly. Placing videos near checkout could be hugely effective in promoting and moving products on sale, especially if they're conveniently located near the cash registers.
Create Video Content With An Eye On Social Media
Video is 12 times more likely to be shared across social media than links containing text, so there's never been a better time to invest in video content for your social media channels.
Offering Reward Video Content
Another potential outlet for your video marketing content is rewarded ads. Best suited for mobile apps—particularly gaming-focused ones—these ads generally last 20 to 30 seconds in duration, and app users are given a "reward" for watching them.
Host Q & As With Experts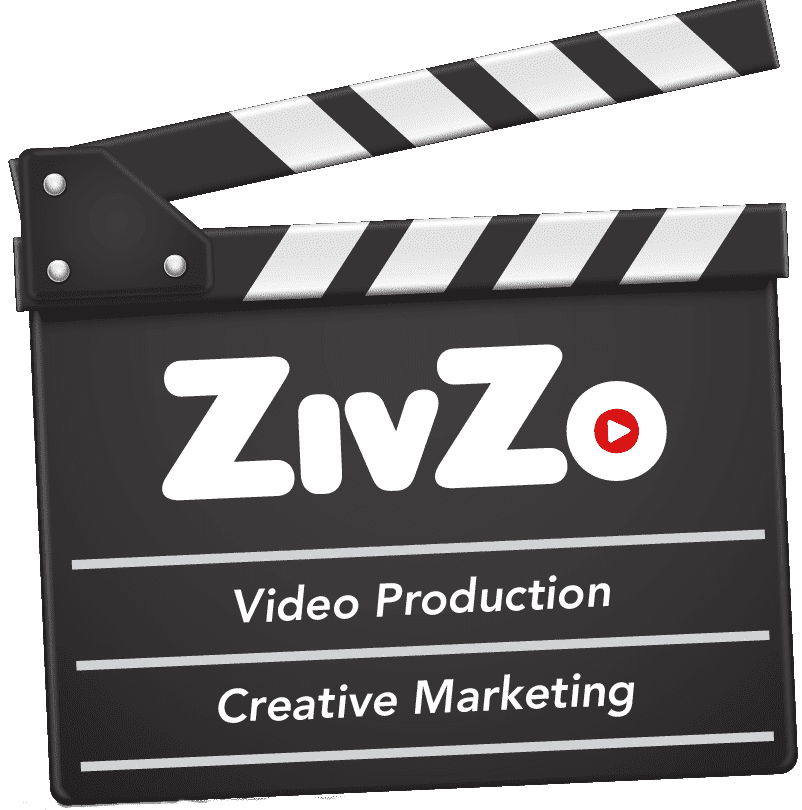 One way to create engaging video content is to channel the authority of experts in your field by hosting interviews or Q&A sessions on various topics. By bringing in professionals who can discuss matters related to your business, you can position your brand as a thought-leader and an objective source of knowledge.
Stand Out From The Crowd
Have you ever seen a video so bizarre that you couldn't get it out of your mind? It's no secret that people tend to remember unusual things more, so why not channel that knowledge to create some memorable video content for your brand? Depending on your product and industry, a quirky video marketing campaign might be the perfect way to distinguish yourself from the competition.
Embed Video In Your Emails
Did you know that including video in your email marketing efforts increases click-through rates by 96%? This is a great way for retailers who can use the video embedded in emails as another touchpoint to connect with customers and will drive sales up.
Don't Cut Corners, Hire A Qualified Video Production Company
Anyone with an iPhone can make a video for next to nothing. However, that is not what you are paying for. You are paying for results and a return on your investment! A qualified video production company knows how to write an engaging and compelling script that will deliver a return on investment and fantastic results. Finding a video production company that provides the ability to write a great script, obtain experienced talent, shoot, edit, add a soundtrack, and add all the bells and whistles to your video is well worth the money.
Don't cut corners, engage a video production company that has the experience, references, and a track record of success, like ZivZo (ZivZo.com)
Call Us At (833) 948-9663 or Fill Out The Form Below