Plastic Surgeons Love Video Marketing
By Benson Fischer
Grow Your Plastic Surgery Practice
Plastic surgeons that specialize in various procedures such as breast augmentation, tummy tucks, facial procedures, and even non-surgical procedures such as Botox or similar services greatly benefit from video marketing. Plastic surgery video marketing allows you to provide detailed information about your practices, procedures, and processes to potential patients at all stages of the decision-making process.
People viewing videos retain 90% of the information in the video against only retaining 15% of the same information when reading text. Video also creates an intellectual and emotional connection between the presenter and the viewer. Video marketing for plastic surgeons represents a way of converting more office and website visitors into paying clients. Other benefits to video marketing for plastic surgeons include:
Human Touch & Compassion Before Providing Services
Video marketing for plastic surgeons allows you to provide your prospective patients with an outlook on your practice that adds a human touch before they ever walk through your doors. The compassion and guidance that you can provide via video are often enough to curb a viewer's hesitation and help them feel more comfortable with calling your office to schedule an appointment. Consider welcome videos, and staff bio videos as well as office tour videos to be shared on the landing pages, what mails, and websites to add a human touch to your brand.
Build Trust & Following With Patient Testimonials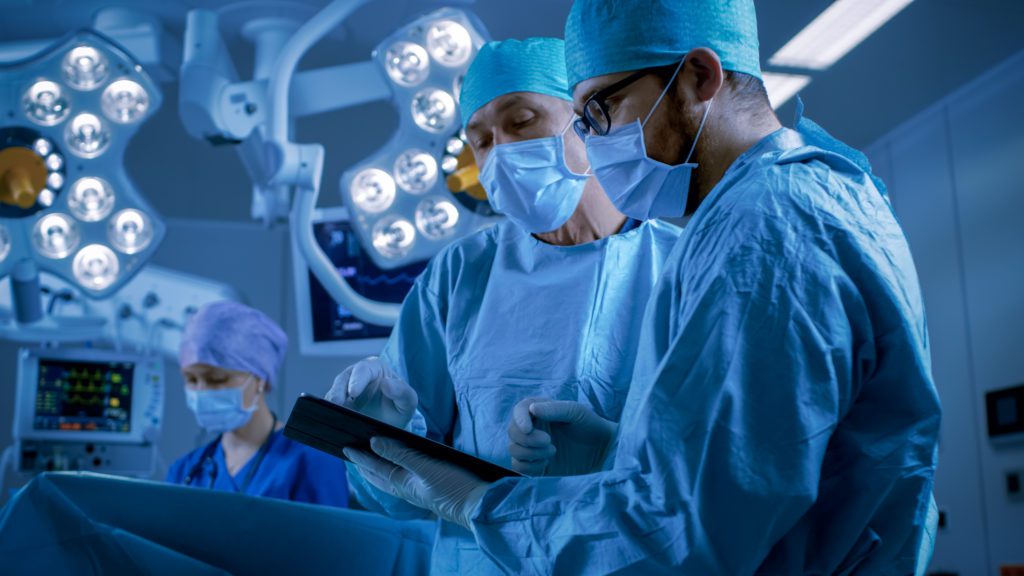 Patients hear so many things through the grapevine when it comes to healthcare. You want to make sure that what patients are hearing about your practice is all true. Build trust and following with future prospective patients by creating testimonial videos for your plastic surgery business. Patient testimonials represent one of the easiest forms of video marketing for plastic surgeons to enact on. As a plastic surgeon, people want to know what you know and how professional you are. This goes beyond the standard educational experience. Your prospects want to know that you know what you're doing and you're the best person for the job. Grow your audience and build rapport online with niche-focused video marketing for plastic surgeons. Videos that showcase what you know, procedures you can perform, and the process of the procedure are ideal. You will also want to create content that answers prospective questions that people may have about procedures. All of this will grow your audience following and will lead to higher conversions.
Close The Deal With Video
Once you've got your audience built and they are considering your office, they take the video tour and meet your team via video — now what? Video marketing for plastic surgeons can help you to close the deal by providing you with an outlet to provide additional follow-up content for clients.
Answer client questions, address general practice questions, and add video content that is personalized to the prospective client experience to your email outreach campaigns to book more appointments. Videos for plastic surgeons can be posted on social media, on your website, in your office lobby, and in the office waiting rooms, as well as in your email campaigns. Doing this will increase conversions for your video marketing efforts.
Cost & Reach- Video Reaches The Masses For A Fraction Of The Cost Of Other Advertising
Rather than delivering your message to one patient at a time, video allows you to reach thousands of potential patients through video marketing which social media, your website in other marketing platforms. Unlike advertising in print publications such as the Washingtonian or the Bethesda Magazine, videos can be used over and over again and the cost of production is far less than the cost of a single print ad.
Videos Extremely Effective & Economical- Social Media, Website & QR Codes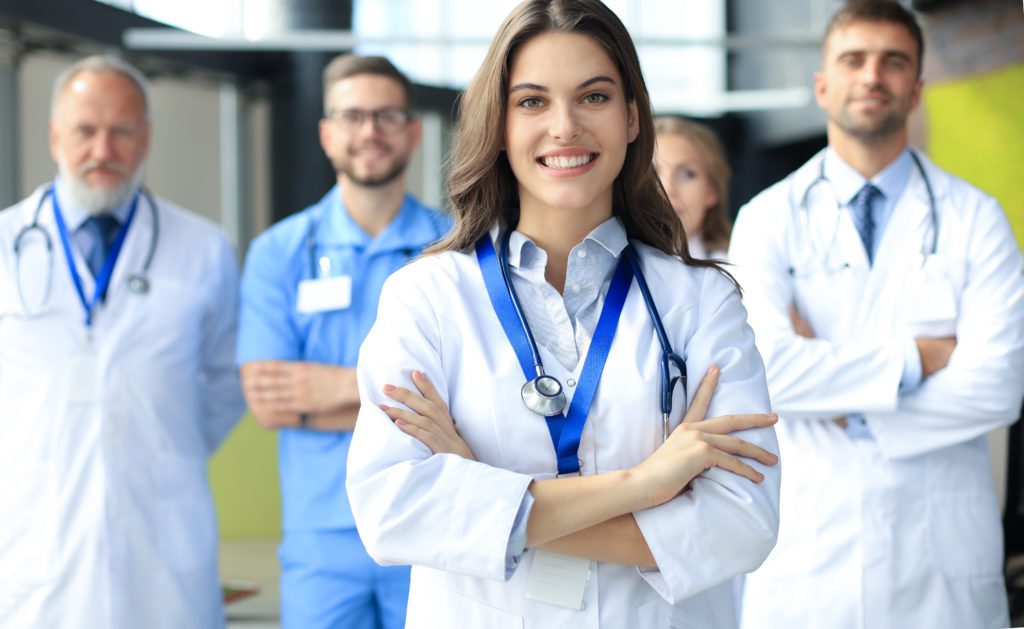 Over 64% of potential patients who watch an explainer video on a medical website to learn about the medical procedure, subsequently sought out the Doctor and it's estimated that 23 to 49% of them had the procedure performed. Medical practices using video marketing grow revenue 49% faster year over year than medical practices without video marketing. One minute of video is worth 1.8 million words in terms of the patient impact that no other medium can reach patients faster, more effectively, or more economically than video marketing.
A 2–3-minute introduction to the video on your website's home page (above the fold) will engage patients and increase the conversation rate by 80%. Other videos describing the practice's mission, doctor bios, its history, successes, and advances, along with other services, products offered, and patient testimonials all should be sprinkled throughout the website as well.
Videos can be placed on your website, emailed, used on social media, and linked to a QR code so the video can be viewed from mailers, brochures, proposals, print ads, signs, etc when scanned with a smartphone well.
Don't Cut Corners, Hire A Qualified Video Production Company
Anyone with an iPhone can make a video for next to nothing. However, that is not what you are paying for. You are paying for results and a return on your investment! A qualified video production company knows how to write an engaging and compelling script that will deliver a return on investment and fantastic results. Finding a video production company that provides the ability to write a great script, obtain experienced talent, shoot, edit, add a soundtrack, and add all the bells and whistles to your video is well worth the money.
Don't cut corners, engage a video production company that has the experience, references, and a track record of success, like ZivZo (ZivZo.com)
Call Us At (833) 948-9663 or Fill Out The Form Below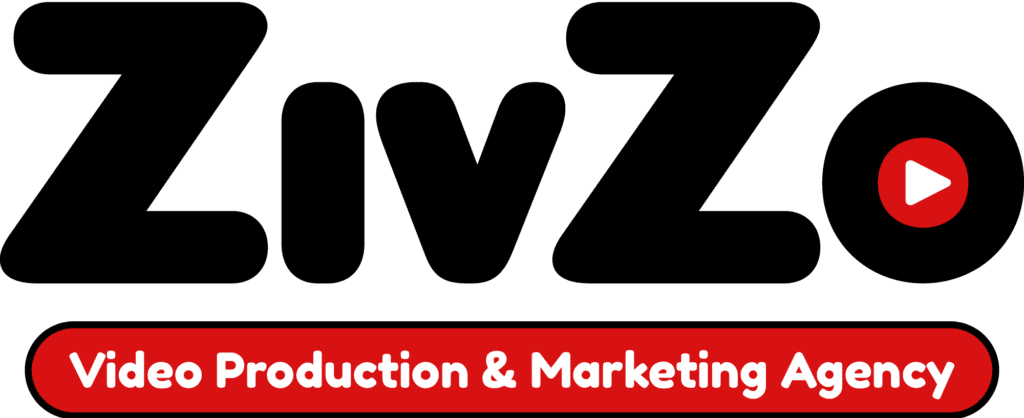 *Statistic Data-Published: Jan 24, 2021 by Matt Mansfield In Marketing Tips 70
Published May 10, 2021 – Staggering Video Marketing Statistics for 2021 By Kristen McCormick in World Stream