QR-CODES – Fantastic Marketing Tool!
By Benson Fischer
What Are QR-Codes?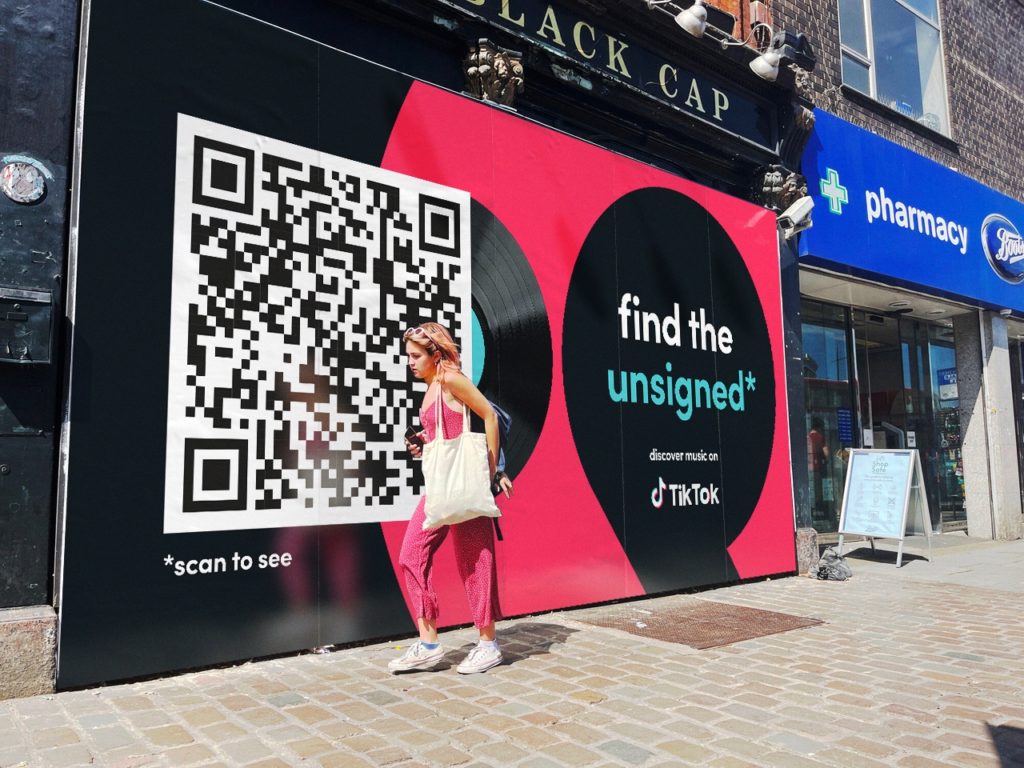 QR-Codes (short for Quick Response Codes) are those square printed boxes that look like an oversized barcodes. They store and transmit data to your smartphone.
Invented in 1994 by Toyota for tracking vehicles and parts and they became mainstream during the Covid 19 Pandemic in 2021. A QR-Code is designed to scan through a smartphone to nearly any URL and link it to any digital experience including websites, landing pages, videos, music & soundtracks, PDFs, consumer products, transport ticketing, commercial tracking, the list of uses is never-ending. QR-Codes remove the hassle of going through the process of accessing the website and navigating your way around the page.
QR-Codes Connect the Dots
Put QR-Codes On Anything Printed
QR-Codes come in various sizes, shapes and colors and can provide information about a product or service and the information quickly goes to the smartphone. QR-Codes promote interaction and engagement through smartphones. This type of marketing strategy enables businesses to transfer information to the user very efficiently and effortlessly. Nowadays, users are done with anything slow and time-consuming. It's all about being instant and fast, especially in the world of marketing.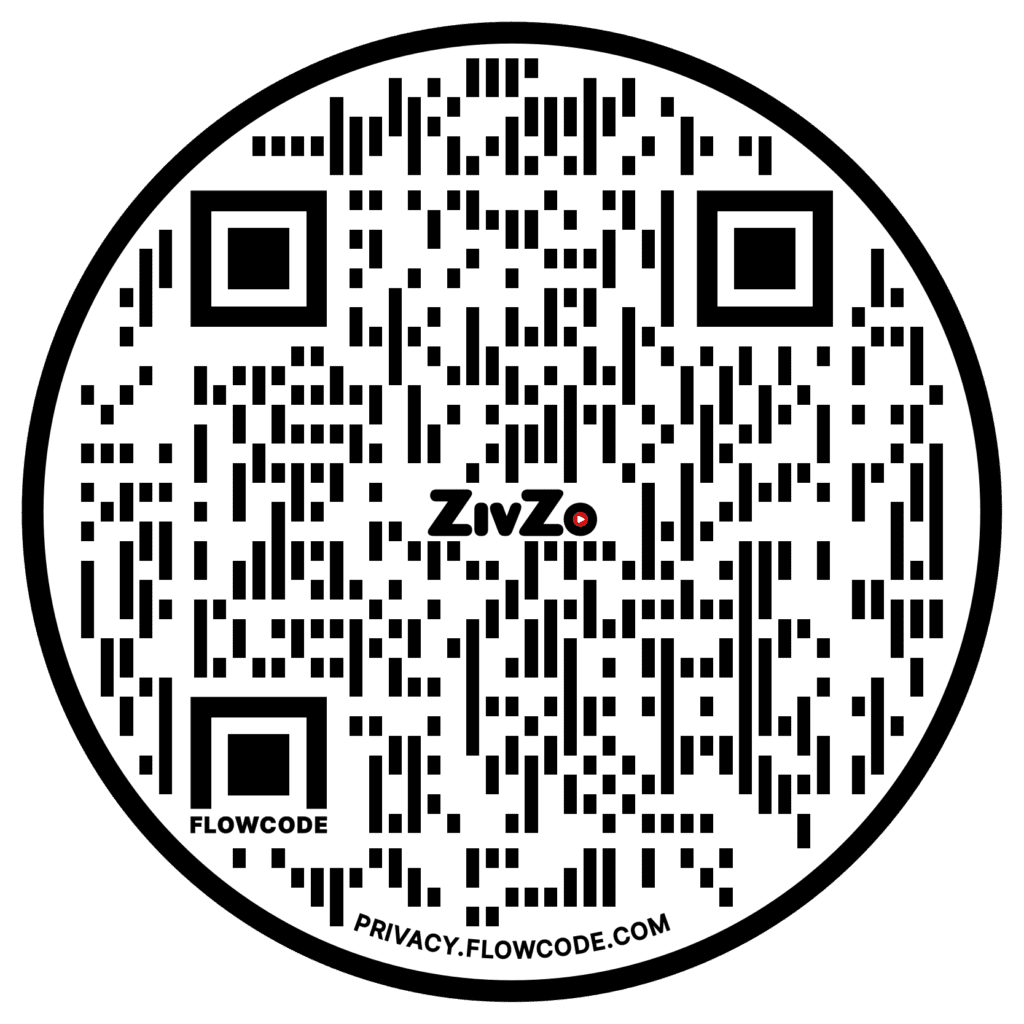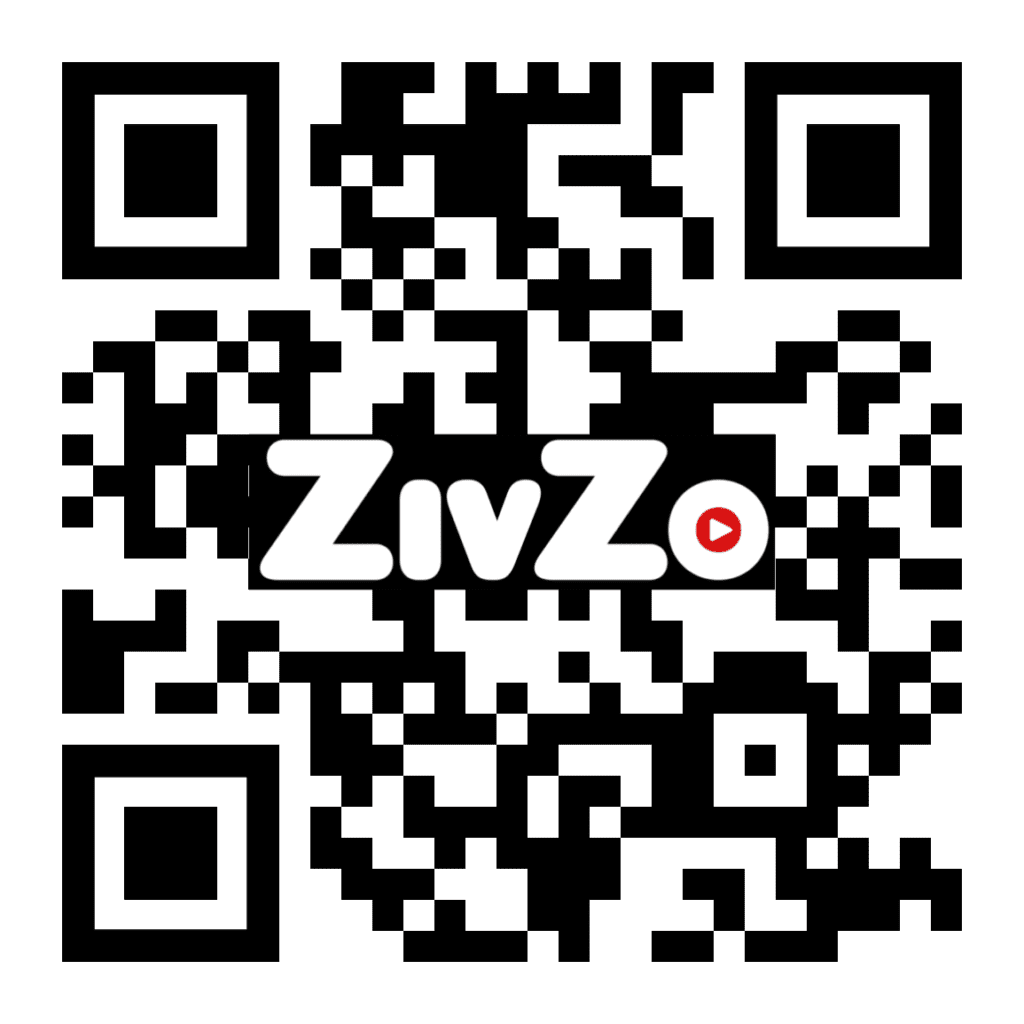 Marketers are using QR-Codes on, signs, newspapers, magazines, web pages, and any other printed marketing material. QR-Codes are ideal for business cards, stationery, direct mailers, brochures, invoices, and can be enlarged for placement on vehicles and billboards so a viewer can see the message when scanned with a smartphone. QR-Code is now being used on product packaging, placed on in-store promotional signs on the front doors and windows of many retail businesses, restaurants, along with being utilized on residential and commercial real estate sales & leasing signs.
Print Advertising – QR-Codes Provide A Second Bite At The Apple
A QR-Code is a no-cost value-added benefit that enhances the effectiveness of any print ad and increases the overall performance. QR-Codes are the "Great Connector" that ties digital marketing and traditional marketing together. QR-Codes increase the performance in printed publications such as; print ads in magazines, newspapers, and direct mailers. Print ads are greatly enhanced by adding a QR-Code and they provide the advertiser with a second bite at the apple and the ability to push the viewer through their marketing funnel to a website, landing page, video, and/or a PDF, which will greatly increase the conversion rate. It's also easy to enhance these ads by adding a Coupon QR-Code directly to the graphics.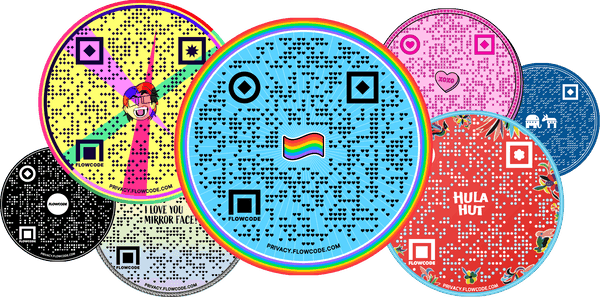 Unlike print ads, QR-Codes utilize analytics so the advertiser can gauge the performance of the ad. Printed publication owners and managers need to jump on the QR-Code bandwagon NOW, because it increases their advertiser's success rate, and decreases the advertiser's dropout rate, a win win for poublishers.
Trackable -Analytics
Best of all, QR-Codes are trackable and can measure the effectiveness of the marketing campaign. An abundance of information can be obtained through analytics such as the number of scans, the scan date & time, the geographic location that allow you to see if the marketing is working, optimize your ad spend, and improve your targeting with accurate data.
Shopping & E-commerce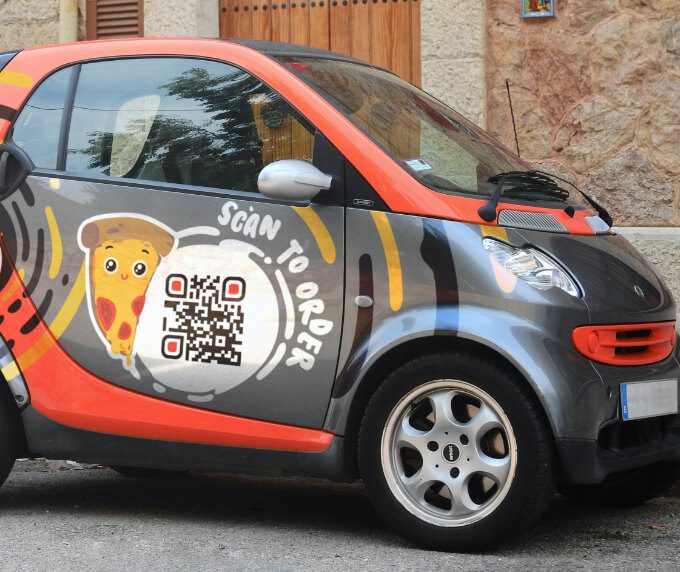 Probably the most popular way businesses use QR-Codes is for discounts and promos. By providing a unique QR-Code, the consumer can also receive the receipt or menu through his phone. With all these in mind, you can properly set up QR-Codes for your marketing strategy if you provide a clear call-to-action (CTA). The user should not have to guess what to do with your QR-Code.
QR-Codes For Healthcare
QR-Code used on forms in clinics, doctors offices and hospitals to ensure that medical staff is providing the best care possible is by offering patients feedback surveys to fill out.. Having to do this in the office can be frustrating and even embarrassing, especially if the patient was dissatisfied. Allow patients to fill out the survey on their own time using a Feedback QR-Code. This is easily combinable with an online booking system that can be sent automatically after a patient's appointment.
QR-Codes For Personal Use
Add QR-Code on invitation cards when you want to plan an event. This process is often stressful and requires a lot of organization. You can simplify the process by sending invitees an Event QR-Code with all the details of the event, a way for them to RSVP, and even add the event directly to their calendars.
Send A QR-Code Text Message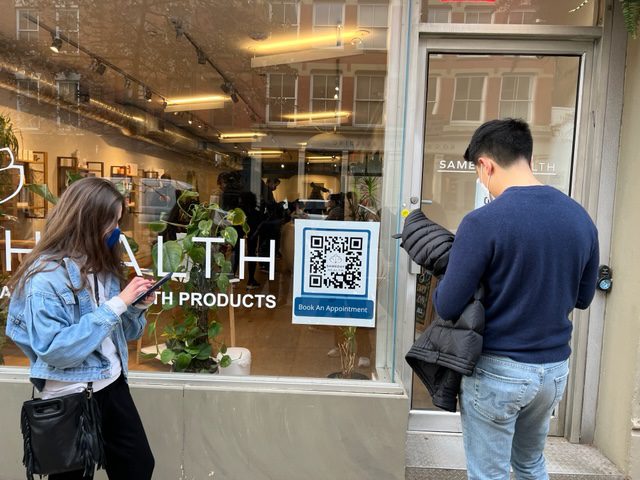 This is exciting because the user will only receive the message once the QR-Code has been scanned. Sending messages through QR-Codes benefits SMS marketing the most. It can be used for sales, user support, on-request product upgrades, and opt-in SMS registration.
Send QR-Code Email
Much like sending messages, QR-Codes for sending emails will help you read and monitor data for newsletters, email marketing, and your emails performance rates (e.g. open and bounce rates). Users can also continue reading the email on their mobile phones by scanning the QR-Code. In this manner, your email will be accessible on any platform.
View Business Location
If your website visitor wants to drop by your office, restaurant, or any specific location, they can just pull out their phone and scan the QR-Code on your website. Instead of manually searching for the address on online maps, the QR-Code can give specific directions to your business location.
Direct Customers To Social Media Pages
As an example, if a user liked your product or service , they could follow your social media pages for more updates. Sometimes, they can even score a discount or promo if they followed your social media through that same QR-Code.
A Modern Greeting Card / Playlist
Combing QR-Codes with greeting cards make the equivalent of the old "mixer tape" you used to send to your significant other. When the recipient scans the QR-Code, they are led to a customized playlist on Spotify. You can modify the playlist to suit the tastes of the person to whom you're giving the card.
Convert One-Time Customers Into Repeat Buyers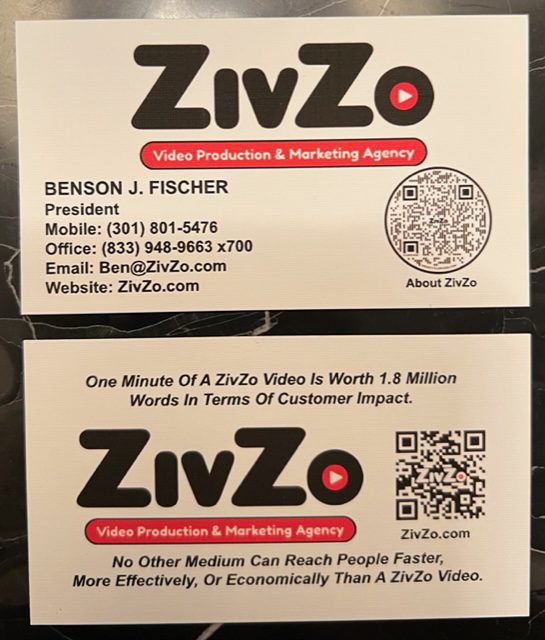 Adding QR-Codes to post-purchase packaging that allows your customers to scan and re-fill or reorder the product from your online store can help your customer retention rates. This works well when you utilize geolocation in tandem with QR-Codes. The same code can display different information based on your customer's location. This means that if somebody scans the QR-Code in the store, it may give product information, encouraging them to buy the product. The same QR-Code may provide different information once the person gets the product home, perhaps offering a discount on their next purchase.
Encourage Customers to Leave a Review Using a QR-Code
Some firms are using QR-Codes to encourage customers to leave reviews and they may attach a tag with a QR-Code to the item purchased (or add it to a product's paperwork or packaging). It would include both a QR-Code and a message saying something like, "Scan code to rate us on Yelp." When the customer scans the QR-Code on their phone, they are taken to the relevant review page for that product
QR-Codes benefit a lot of industries, saving time and energy, it properly measures marketing campaigns, as QR-Codes provide data that you need. They go through your system and can be further examined through your analytics.
Hire A Qualified Video Production Company
Anyone with an iPhone can make a video for next to nothing. However, that is not what you are paying for. You are paying for results and a return on your investment! A qualified video production company knows how to write an engaging and compelling script that will deliver a return on investment and fantastic results. Finding a video production company that provides the ability to write a great script, obtain experienced talent, shoot, edit, add a soundtrack, and add all the bells and whistles to your video is well worth the money. Don't cut corners, engage a video production company that has the experience, references, and a track record of success, like ZivZo (ZivZo.com)
Don't cut corners, engage ZivZo (ZivZo.com) a full-service video production company that has the experience, references, and a track record of success.