Senior Living Care Providers Build Trust w/ Video
By Benson Fischer
How Video Website Content Combined With Video Marketing Pay Off Big!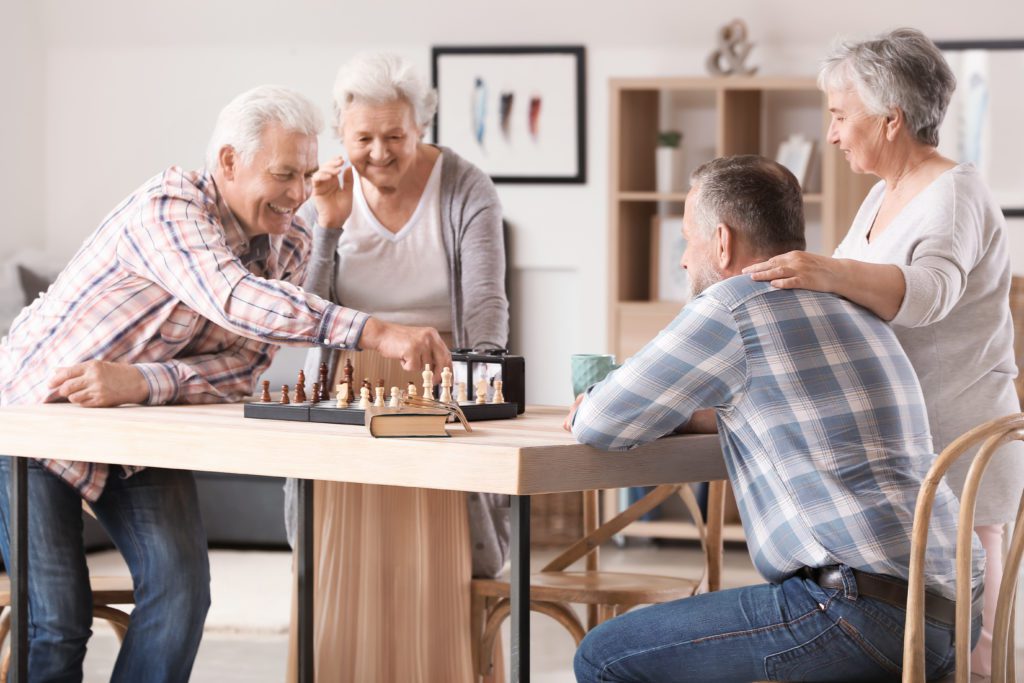 In the home care and senior living industry, the most important aspect for obtaining new clientele is trust. Providers must convey trust because people are relying on their organization with their loved ones and/or their own health and wellbeing.
The bar is set high for a provider to convey trust and peace of mind to potential clients, without it, providers are out of business. . Home care and senior living operators are jumping to use video marketing and video content on their websites, simply because it is the best medium to disseminate the message of trust and reliability in a well-crafted manner to their target market quickly, effectively, and economically.
People want to see and hear about the provider's services before they will even consider engaging. Videos of home-care services and senior resident facilities provide seniors and their family members with peace of mind and insight into how they or their loved ones will be treated. If you are a provider of home- care and/or senior living and you are not using video, you are at a huge disadvantage in today's world!
The Numbers Prove Video Delivers
Recent studies have revealed that 92% of people surveyed would rather watch a video about home care or a senior living facility than reading text. Over 64% of viewers who watched home care or senior living companies' "explainer video" contacted the provided for more information and/or toured the senior living facility. Home care providers and senior living facilities using video grow revenue between 32% to 49% faster year over year than providers without video. Videos create an intellectual and emotional connection between the presenter and the viewer. One minute of video is worth 1.8 million words in terms of customer impact and no other medium can reach people faster, more effectively, or more economically than videos!
Video Drives Move-Ins
Video drives more move-ins for senior living facilities and improves the resident experience by personifying the brand. In this age of assistance, senior living marketers must connect with prospects where, when, and how they want to connect with you. Seniors turn to the Internet as their top source for gathering information about home care and senior care facilities, outpacing television and print media by a long shot. Google reports that 64% of baby boomers/seniors watch online videos versus 75% of the general population. This provides a huge opportunity for brands to connect with people who will be researching senior living communities for themselves or their parents.
Use Video to Drive Move-Ins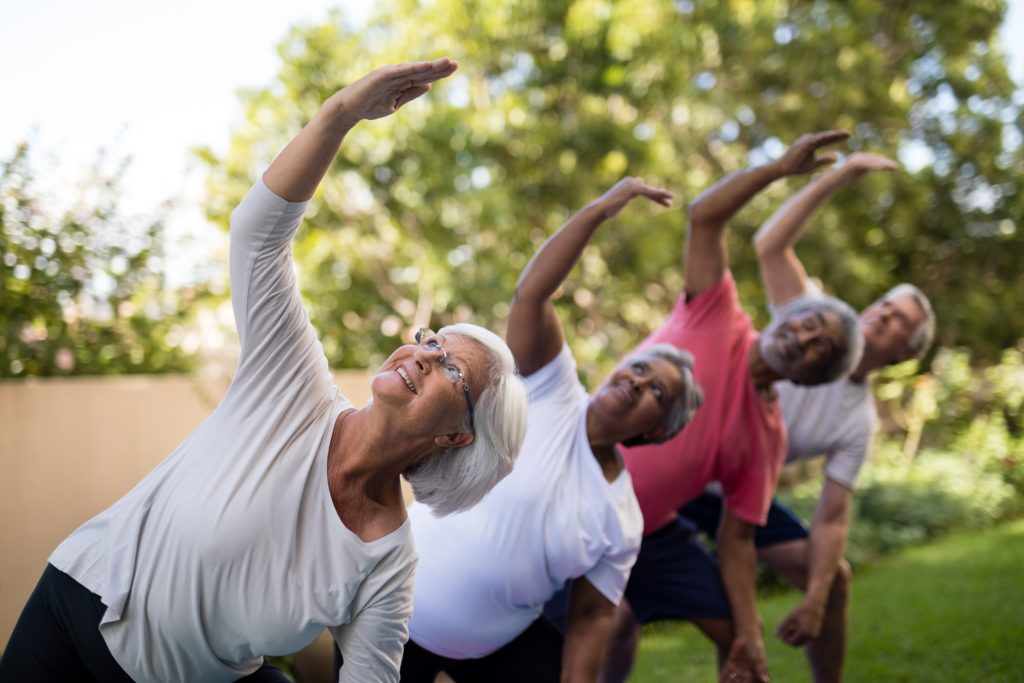 Video is just as valuable to those who have already toured a community as it is for those who haven't. Many senior living companies use video to reinforce their brand or remind prospects of what they experienced on a tour. You can also use video to demonstrate what a prospect can expect when living in a community. Prospective residents and their families want to know what a "Day in the Life" is like in your community and video helps you show them.
Video Fits Everyone's Schedule
Another advantage of video is that it affords prospects the ability to watch videos at their leisure when it's most convenient. For example, adult children can watch a video tour of your community or resident testimonials on their phone during their lunch break or while waiting to pick up their children from soccer practice. Sending links to videos after you're started building a relationship with a prospect helps deepen their connection with your brand.
Using video provides senior living providers with measurable results in terms of move-ins and operations. It can also offer benefits in terms of resident satisfaction. Home care providers also see a notable uptick in their client base and many home care providers and senior living operators have eliminated a large portion of their print and TV marketing for video because of the spectacular results video provides.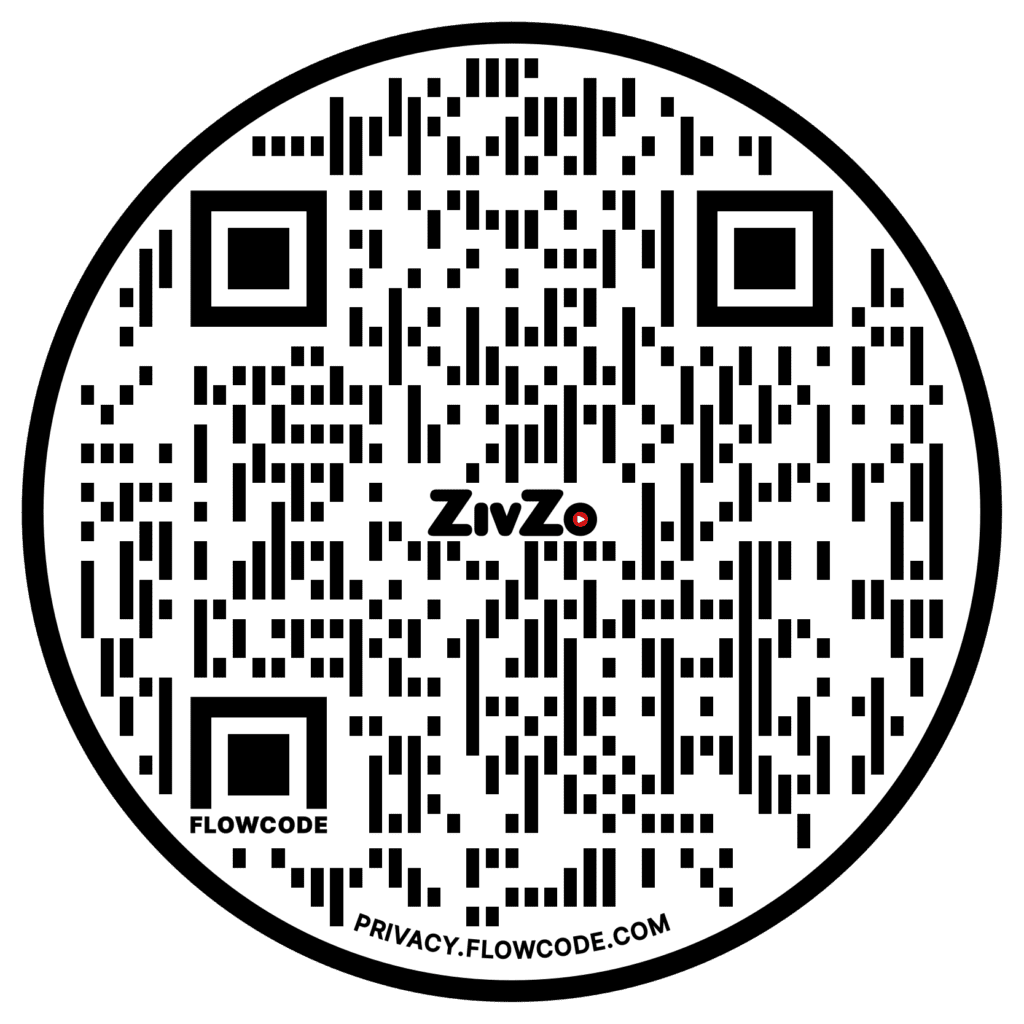 Video Connects All The Dots
Best of all, videos can be placed on your website, emailed, used on social media, TV, and linked to a QR code so the video can be viewed when scanned with a smartphone. QR Codes can be placed on stationery, brochures, proposals, print ads, signs along with being placed on billboards, trucks & cars and all sorts of display displays.
Make Video a Part of Your Strategy
Integrating video into your home care and/or senior living marketing strategy provides you with a unique opportunity to capitalize on the growing number of consumers who prefer video content. Video helps your sales team drive more clients to your door and helps providers improve the resident experience by sharing stories of existing residents living in your communities. The tech-savvy baby boomer generation changes the game for senior living marketers who have focused on marketing to adult children in the past. Seniors have warmly embraced YouTube and on-demand video formats, which emphasizes the importance of marketing to them at every digital touchpoint.
Hire A Qualified Video Production Company
Anyone with an iPhone can make a video for next to nothing. However, that is not what you are paying for. You are paying for results and a return on your investment! A qualified video production company knows how to write an engaging and compelling script that will deliver a return on investment and fantastic results. Finding a video production company that provides the ability to write a great script, obtain experienced talent, shoot, edit, add a soundtrack, and add all the bells and whistles to your video is well worth the money. Don't cut corners, engage a video production company that has the experience, references, and a track record of success, like ZivZo (ZivZo.com)
Don't cut corners, engage ZivZo (ZivZo.com) a full-service video production company that has the experience, references, and a track record of success.