WANT TO SELL MORE FRANCHISES?
By Benson Fischer
Want to Sell More Franchises? Franchisors Scale 49% Faster with Video Marketing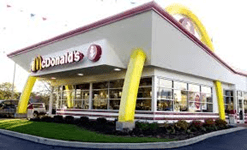 In a saturated market with over 4,000 existing franchise brands, every Franchisor can benefit from utilizing video marketing, regardless of the industry they serve. Every Franchisor's universal goal is to attract newly qualified Franchisees to expand the company footprint and increase revenue.
Video marketing will greatly impact a Franchisor's ability to find more qualified Franchisees, increase the number of Franchisees and use video to ramp up franchise sales! With the digitalization of sales processes, Franchisor's can engage new Franchisees significantly faster and grow their business by coordinating the efforts of marketing, and Franchise sales.
Video Builds Trust & Trust Sells Franchises
Purchasing a Franchise is typically a substantial investment for most people and a decision that is not made lightly. A franchise buyer must feel they can trust the Franchisor, its business plans, and its business systems before they make a sizeable investment and a long-term commitment. Video will expedite the Franchise sales process by allowing a Franchisor to present all the pertinent information about the business, which allows a potential franchisee buyer to quickly obtain a deep look into the overall business structure, financials, and business operation.
Video also creates an emotional and intellectual connection between the Franchisor and the potential franchise buyer that can impact the likelihood of selling the franchise package. Franchisee video testimonials from existing Franchisees go a long way to help a Franchisor scale its Franchise footprint. Video also lets people see Franchisor's successes, and success builds trust and trust will result in acquiring new revenue generating Franchisees. Video is the best sales tool available to sell a Franchise. Best of all, video production amd marketing won't brak the bank!
One Minute Of A Video Is Worth 1.8 Million Words In Terms Of Impact
Research has revealed that that over 80% of social mrdia is video. Video is extremely effective and over 84% of potential Franchisors would rather learn about a Franchise opportunity through a video than read about it. Video presentations are better selling tools because when viewing a video, people will retain 90% of the information contained in the video against retaining only 10% to 15% reading the very same information. In addition, 89% of potential Franchisors have watched an "explainer video" about a Franchise to learn about the business opportunity. Of those potential Franchisors, 47% of them subsequently purchased a franchise.
Turn Your Website Into A Franchise Sales Machine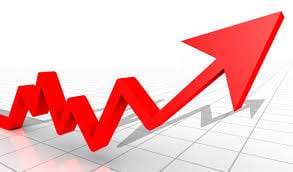 Selling a Franchise can be a long and tedious process that can be greatly reduced with well crafted explainer videos that deliver a precise message and information a potential franchise buyer will need to make a favorable decision. People spend an average of 2.6x more time on a webpage that has video content. At a minimum, you should have an introductory to the Franchise video describing the overall business on your website's home page (above the fold). The introduction video will engage the viewer and greatly increase the conversation rate by 80%, resulting in turning your viewer into a Franchisee.
The introduction video should describe your company's mission, history, successes, and advances, products and services, and client testimonials. The Introduction video is very important because there is a 67% chance the potential Franchee will continue to stay on the website and view other pages. A website homepage without a video decreases conversion by upwards of 80% and add other videos throughout the website to further the sales process.
No Medium Can Reach People Faster, More Effectively, Or More Economically Than Video
Franchise Video Marketing
Informational videos about the Franchise should be sprinkled through the entire website and also crafted to be used as advertising videos on social media and other digital marketing platforms. Current Franchisee testimonials are one of the most powerful marketing tools that should be used on the website and for marketing purposes. A Franchee telling viewers how terrific the Franchise is delivers a lot more impact and credibility than if it came from the Franchisor. If your Franchise is an exhibitor at a tradeshow, there is no better place to video current Franchisee s testimonials. Use these testimonials to induce people to buy a Franchise and grow the company.
Video Brochures Close the Deal!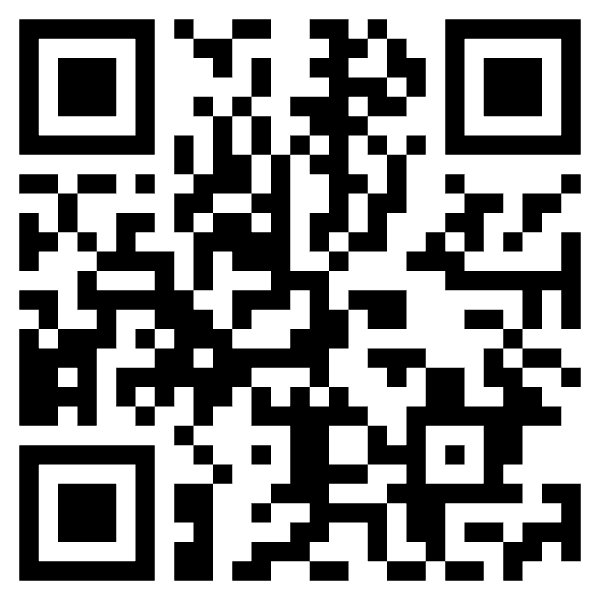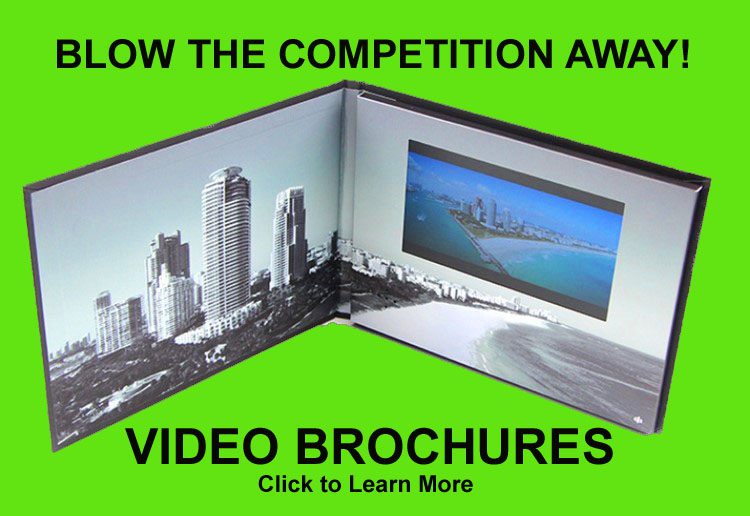 Video Brochures are the most effective marketing technology on the planet that is a self-contained thin high-definition LCD screen to be built into either a hard or soft cover that is fully customized for your Franchise. ZivZo Video Brochures are fully customized, audio-visual presentations that highlight your Franchise's opportunity, products, and services. Video brochures can hold 10 or more separate videos and have up to 4 hours of video run time.
Recruit Better Qualified Franchisees
To provide the best product and/or services, your Franchisee must be committed and you need the very best people. Finding Franchisees that qualify financially and have the ability to operate the Franchiseproperly is extremely difficult. Remember, a Franchisee is your partner in one way or another. Choosing a Franchisee and/or a partner to operate your Franchise business can make or break the Franchise. One bad Franchisee can create havoc throughout the system and affect sales along with the Franchise's reputation. Video provides the Franchisor the ability to market to thousands of potential Franchisees and to sort out qualified Franchisees that will add value to your Franchise system faster and more efficiently than ever before.
Don't cut corners, engage ZivZo (ZivZo.com) a full-service video production company.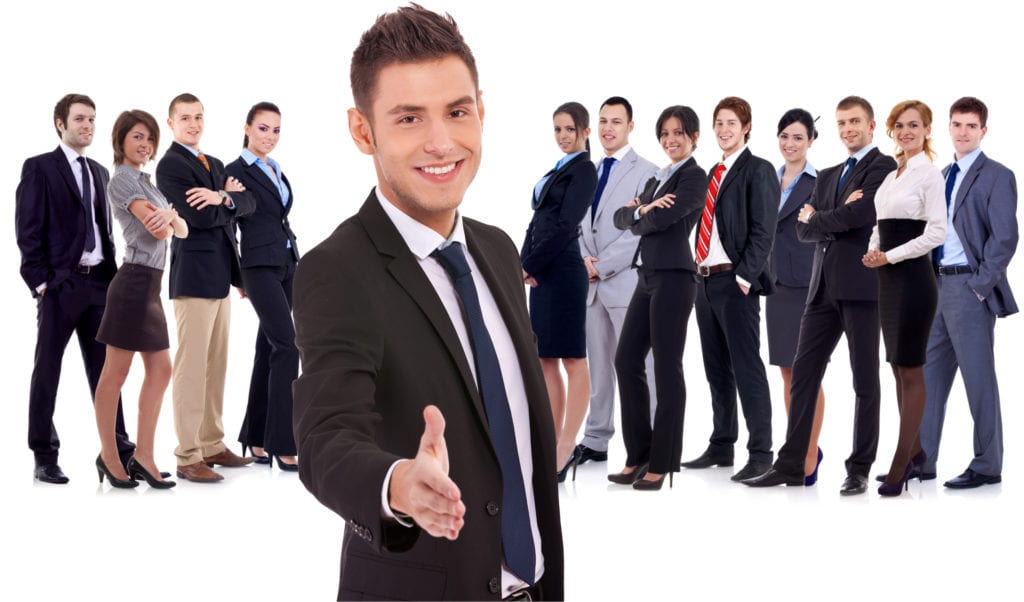 Company Staff Bio Videos
Franchise buyers will engage a lot faster when they see the people behind the company. In today's world, people want to see and hear the Franchise founder, executives, and staff they are dealing with to feel the Franchisor's team are experienced, knowledgeable, and available. Consider creating 30 to 60-second bio videos for each Franchisor staff member that deals directly with Franchisees.
QR Codes & Video Links Are Extremely Useful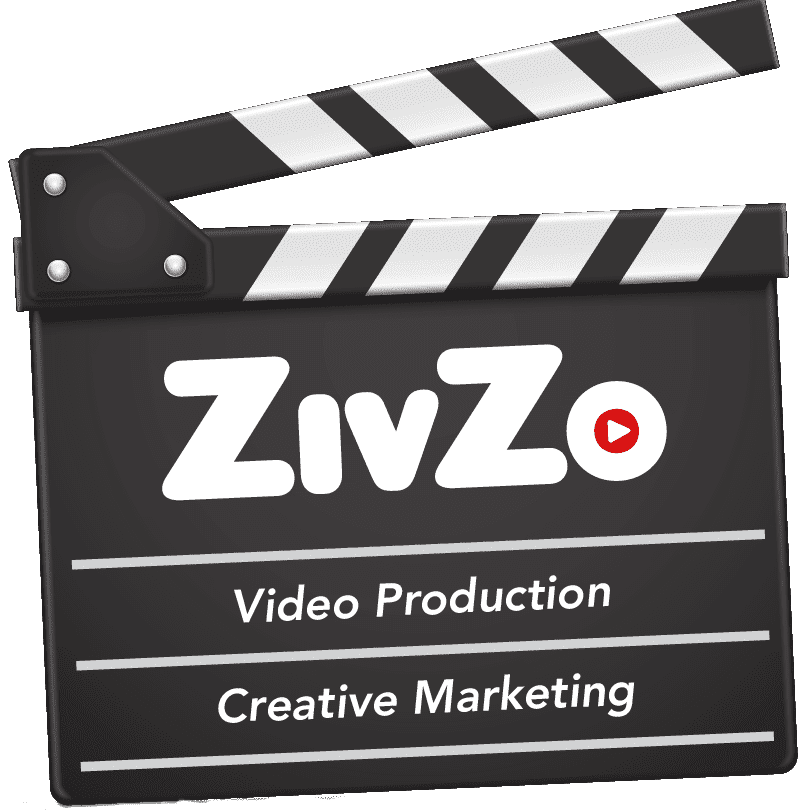 Use QR Codes to make it easy for people to scan the QR Code with their smartphone to be routed to your videos, website, or any URL. Place QR Codes on print ads, proposals, signs, business cards, stationery, brochures, enlarge them, and put them on retail displays, storefront windows, billboards, and even on delivery trucks. Also, add the video links to your email blast you may send out every couple of weeks to make them more effective. Finally, use the video link to create a video signature that will allow anyone receiving your email to view the Franchise video and encompass one or more video links in all of your email blasts.
Hire A Qualified Video Production Company
Anyone with an iPhone can make a video for next to nothing. However, that is not what you are paying for. You are paying for results and a return on your investment! A qualified video production company knows how to write an engaging and compelling script that will deliver a return on investment and fantastic results. Finding a video production company that provides the ability to write a great script, obtain experienced talent, shoot, edit, add a soundtrack, and add all the bells and whistles to your video is well worth the money. Don't cut corners, engage a video production company that has the experience, references, and a track record of success, like ZivZo (ZivZo.com)
Don't cut corners, engage ZivZo (ZivZo.com) a full-service video production company that has the experience, references, and a track record of success.
Call Us At (833) 948-9663 or Fill Out The Form Below
Statistic Data Published: Jan 24, 2021, by Matt Mansfield In Marketing Tips 70 Published May 10, 2021 – Staggering Video Marketing Statistics for 2021 By Kristen McCormick in World Stream