Landscapers Blossom w/ Video Marketing
By Benson Fischer

Landscapers Utilizing Video Marketing Grow Revenue 49% Raster Than Landscapers That Don't Use Video Marketing.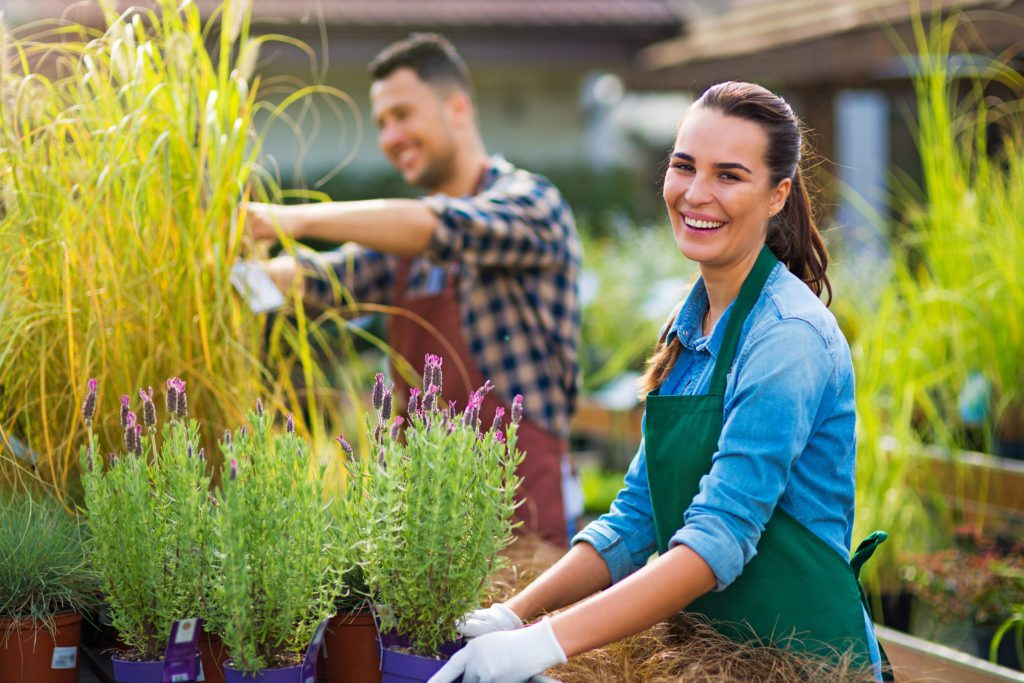 Landscapers providing services to commercial and residential customers have seen a dramatic increase in revenues when implementing video marketing programs. Commercial and residential landscapers have found that now is the perfect time to connect with customers utilizing video marketing. Those Landcrapers already utilizing video marketing are seeing their business grow like a weed!
One minute of video is worth 1.8 million words in terms of customer impact. no other medium can reach people faster, more effectively, or more economically than ZivZo videos!
Videos provide the absolute best way to craft, control, and convey the service business operator message to an unlimited number of recipients that will see the presentation in its entirety without interruption. Video is the most effective and economical marketing tool available today for service business operators.
Videos Should Be A Big Part Of Your Landscaping Revenue-Generating Process.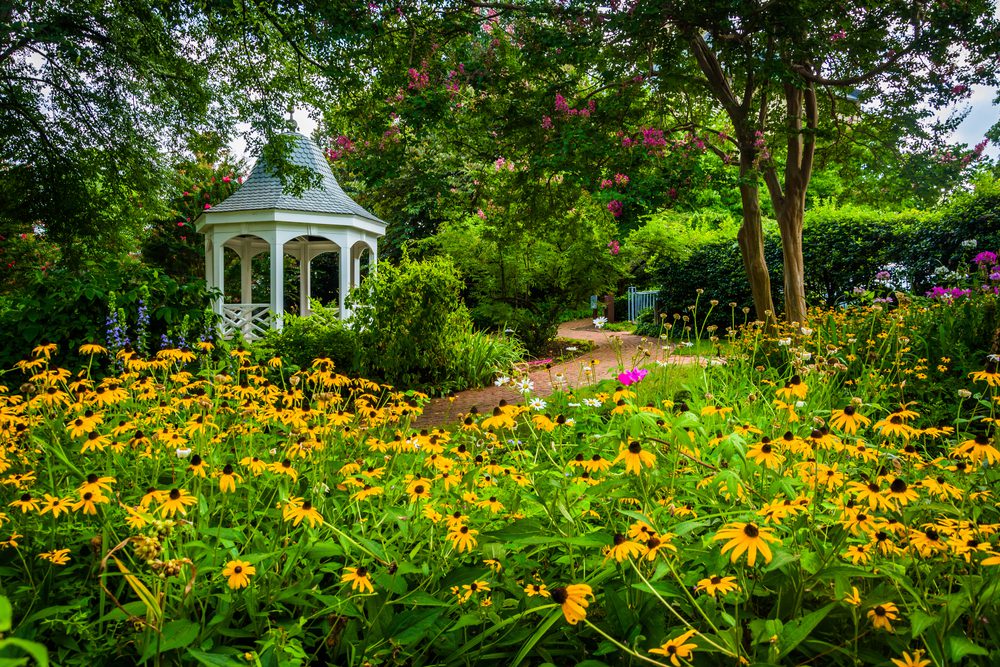 Landscapers using video grow revenue 49% faster year over year than businesses without video. Research has revealed that over 73% of people who viewed online videos while researching a service business say that videos helped them learn more about a service business they were considering. Of the people who used video during the research process, over 60% reported visiting a landscaper's website after watching a video. Of that 60% who watched a video, 42% used the landscaper. A video presentation will attract 10 times the number of customers faster than 5 of the services business's best salespeople!
Believe it or not, research has also revealed that videos create an emotional and intellectual connection between the presenter and the viewers, and 72% of executives, consumers, and decision-makers would rather watch a video than read text. Finally, people retain 90% of the information from watching a video against a 15% retention rate when reading text.
Don't Cut Corners, Hire A Qualified Video Production Company
Anyone with an iPhone can make a video for next to nothing. However, that is not what you are paying for. You are paying for results and a return on your investment! A qualified video production company knows how to write an engaging and compelling script that will deliver a return on investment and fantastic results. Finding a video production company that provides the ability to write a great script, obtain experienced talent, shoot, edit, add a soundtrack, and add all the bells and whistles to your video is well worth the money.
Video + QR-Codes + Websites = Success.
Videos can now be viewed on every medium. QR Codes can be linked to videos that can be placed on print ads, email blasts, business cards, postcards-mailers, signs, information packets, and even enlarged and put on the service trucks-just about anything printed allowing the video can be viewed when scanned with a smartphone.
Get Your Website Out Of The Dark Ages!
 At a minimum, your service business should have a 2–3-minute introductory video on your website's homepage (above the fold) because it will increase the company conversation rate by 80%. Other videos describing the company's mission, its history, successes, and company advances, along with services, products offered, and customer testimonials should be sprinkled throughout the website as well.
In today's world, people will make contact at a higher rate if they can see the real people behind the service business before they engage. Video will also humanize the business along with the staff members who directly interact with customers. Search engines are attracted to websites with videos and the more videos, the better because the search engine algorithms will move your listing up the page on Google!
Social Media Marketing Delivers For Landscapers.
Social media is an invaluable space for Landcraper's marketing content. When uploaded to platforms like Instagram, Facebook, Twitter, and LinkedIn, video can help Landcrapers stand out in a saturated visual environment, engage viewers, strengthen brand identity and turn viewers into paying customers.
How The Internet Has Transformed Video Marketing.
Perhaps the most significant effect of the internet on video marketing lies in the fact that audiences are no longer bound to watch a limited number of channels or watch at specific times. Instead, they are free to choose from a virtually limitless range of content and view it whenever they want. And, just as importantly, they no longer must sit through video marketing materials; they can always find something else to watch instead.

Online video marketing creates new opportunities that can pay off handsomely. In fact, according to our latest study, over 40% of decision-makers who used online video for research said that it helped them discover a landscraper they weren't previously aware of or even considering.
Key Points To A Landscapers 2-3 Minute Introductory Video
Why Are People Visiting Your Landscaping Website? Depending on what your company specializes in, it is either to avoid some sort of problem or loss, like a roof leak, or to gain pleasure such as installing a pool in the backyard.
Most Landcrapers Exist To Solve Some Sort Of A Problem: Your firm's video should start by identifying the problem the potential customer may have as it relates to your business services and the solution to the problem. For example, Are You ready to beautify your property? Or, do you need landscaping maintenance?
Now That You Have Identified The Problem, You Must Provide The Solution. Your solution is not about your business, your solution is the way you solve the customer's problem. The more unique your solution the better.
Add A Testimonial Or Success Story To Add Credibility: Having someone else say how great your company is, has much more impact on a viewer than if you said it. If a real customer says it, it sounds natural and more important, believable.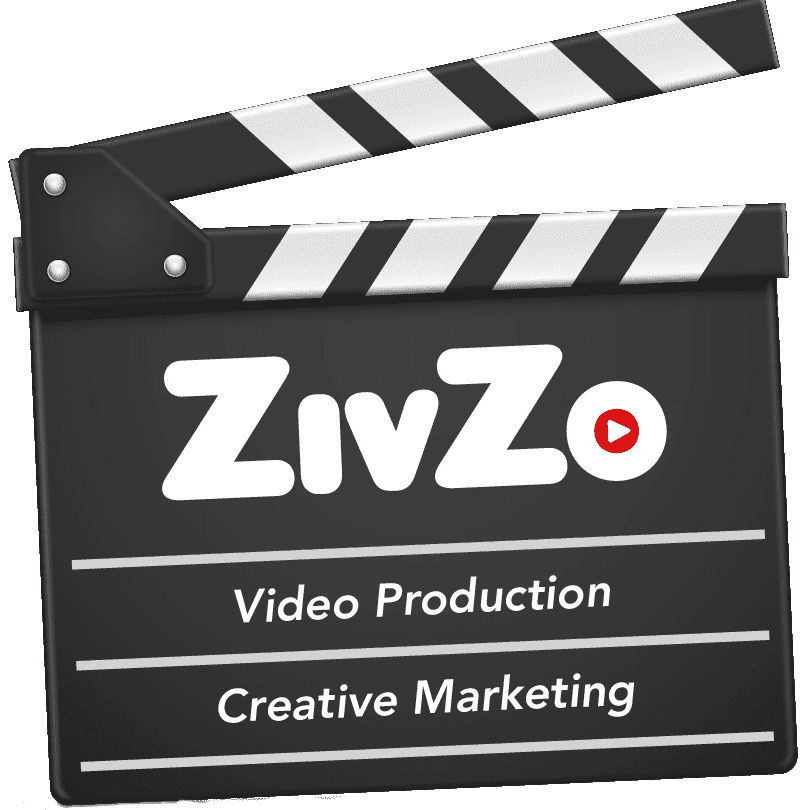 The Final Step And The Most Important, A Call To Action: You need to tell the customers what to do next, they may not do it at that very moment, however, you have educated them to know what they need to do when they are ready.
Focus On The Needs Of Your Customer And Know That People Do Not Care About Your Service Business: What clients care about is solving their problems. It is also important to make sure the video features real people. You also need to humanize your firm because people want to do business with real people. Most businesses create videos and websites that are faceless. This neglects the opportunity to obtain new clients entirely. It is important to give customers several staff members to connect with, whether it is the owner, the manager, or the staff that interacts directly with customers in your video is especially important.
Don't cut corners, engage a video production company that has the experience, references, and a track record of success, like ZivZo (ZivZo.com)
Call Us At (833) 948-9663 or Fill Out The Form Below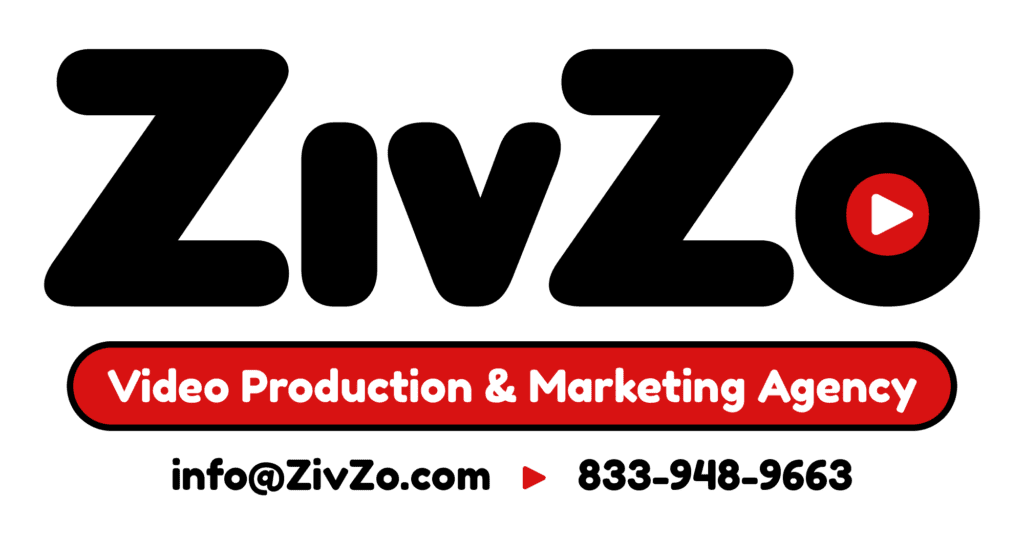 *Statistic Data-Published: Jan 24, 2021, by Matt Mansfield In Marketing Tips 70
Published May 10, 2021 – Staggering Video Marketing Statistics for 2021 By Kristen McCormick in World Stream