Contractors Build Revenue w/ Video Marketing!
By Benson Fischer
Contractors Using Video Marketing Grow Their Businesses 49% Faster Than Contractors That Don't!
Video marketing is your biggest opportunity to grow your Contracting business because video is the most effective and most economical marketing tool any Contractor can have today. Any kind of Contractor not using video is at a huge disadvantage in today's world! Contractors using video marketing grow their business 49% faster than Contractors not using video marketing. Video marketing is an extremely powerful way to communicate your brand story, explain your value proposition, and build relationships with your customers and prospects.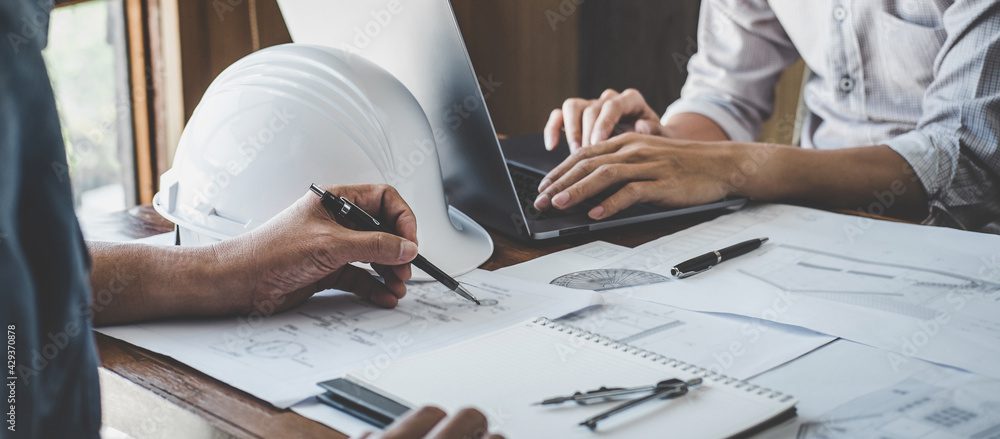 The Trust Factor
Your potential clients are about to make a huge investment in their construction project, and they need to know that they can trust that your company has the ability and track record to deliver first-class work, on time and on budget! In today's world, people want to see and hear the Contractor's staff and learn about other projects and successes that your company was involved with. They also want to know that other clients were satisfied with your company's work before they can feel that they can trust your company before they will even consider engaging.
Research has revealed that video humanizes a presenter and video creates an emotional and intellectual connection between the presenter and the viewer. In addition, 73% of people who viewed a video while researching a Contracting company say that videos help them learn more about the Contracting company they were considering. Of those people, 32% of them engaged the Contractor because of their video.
Your Company Website
You may feel your company's website already provides enough information for clients to make an informed decision with photos and a lot of text that is rarely read). However, your website can not deliver the most important aspect of a Contractor, the trust factor, however, video can!
At a minimum, your website should have a company introduction video (2 to 3 minutes) placed on the homepage of your website (above the fold) because it will engage potential customers and increase the conversion rate by 80%. The company introduction video should contain the bios of owners, construction managers, and other staff members that engage directly with clients to make the clients feel that they can put their trust in you and your company.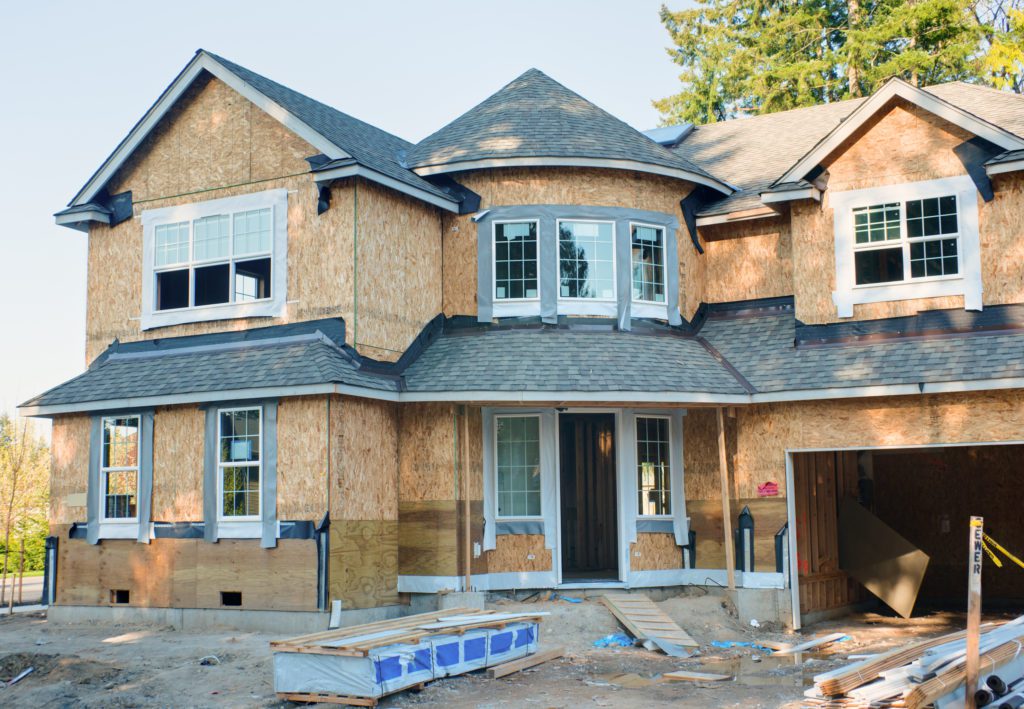 In addition, the company introduction video should contain the company history, successes, company advances, and services, along with client testimonials. Other videos about the company, ongoing and completed projects and testimonials should be sprinkled throughout the website.
Videos make it easy to provide additional information clients are looking for. It allows you and your company to become a trusted expert and address common questions, and explain the benefits of your so they feel like they already know you before they meet you.
Videos Combined With Social Media Marketing Is A Proven Strategy
Your company website videos should be utilized for advertising and marketing on social media platforms such as Facebook, YouTube, Instagram, LinkedIn, and Pinterest to drive new clients and customers to your company or organization. Imagine the impact of all the company's website videos floating all over social media with a link to funnel viewers back to the website. This strategy is extremely effective and will be seen by thousands of potential clients daily at little or no cost!
Videos combined with Social Media improve your company's online reputation. Having branded social media videos about your contracting company with engaging content can make your company appear more reputable in the eyes of clients. Sharing your company's expertise on social media does not just establish you as a thought leader it can also help you attract followers who are interested in hearing your views. People choose a company that can get the results, so showing your expertise through thought leadership is a great way to improve your trustworthiness.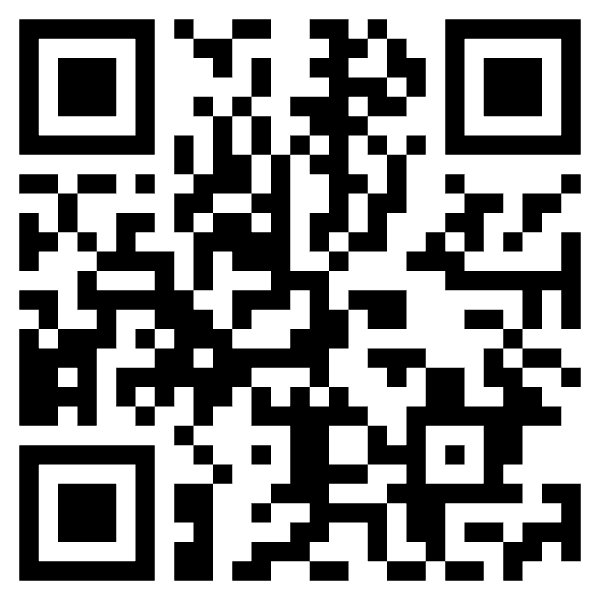 QR-Codes have become mainstream, extremely useful, and connect all the dots! Q-Codes have been around for over 20 years and became mainstream during the pandemic. QR-Codes are a great connector that enables websites and videos to be seen when scanned with a smartphone. This enables anyone with a smartphone to scan the QR-Code on any printed product to connect to a website, video, or landing page. QR-Codes can be placed on stationery, business cards, print advertisements, signs, brochures, cars, trucks-just about anything printed.
Simply put, VIDEOS DRIVE SALES!
400% increase in inquiries for Real Estate listings using video.
80% of all consumer Internet traffic is video.
79% of executives & consumers would rather watch a video than reading text.
59% increase in professional services when a video is utilized.
49% faster growth rate for businesses using video over those without video.
77% of businesses that uses video marketing realize a direct impact on their business.
74% of people who watched a product video bought it.
80% increase in conversion rate when a video is added to a landing page.
41% more web traffic is generated from a video on the home page.
300% increase in click-through rate when videos are emailed to potential customers.
157% increase in organic traffic from search engines.
64% of users are likely to buy a product online after watching a video.
144% increase in purchases by product sellers using videos.
80% of users remember a video ad they viewed in the past 30 days.
22% increase in engagement rates when a video is combined with a full-page ad
Hire A Qualified Video Production Company
Anyone with an iPhone can make a video for next to nothing. However, that is not what you are paying for. You are paying for results and a return on your investment! A qualified video production company knows how to write an engaging and compelling script that will deliver a return on investment and fantastic results. Finding a video production company that provides the ability to write a great script, obtain experienced talent, shoot, edit, add a soundtrack, and add all the bells and whistles to your video is well worth the money. Don't cut corners, engage a video production company that has the experience, references, and a track record of success, like ZivZo (ZivZo.com)
Don't cut corners, engage ZivZo a video production company that has the experience, references, and a track record of success.
Don't cut corners, engage a video production company that has the experience, references, and a track record of success, like ZivZo (ZivZo.com)
Call Us At (833) 948-9663 or Fill Out The Form Below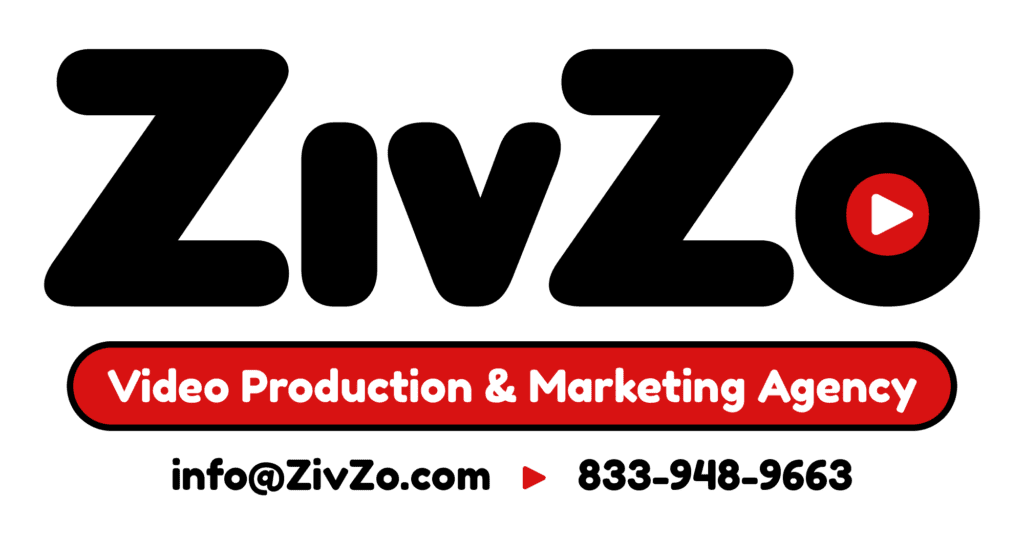 *Statistic Data Published: Jan 24, 2021, by Matt Mansfield In Marketing Tips 70 Published May 10, 2021 – Staggering Video Marketing Statistics for 2021 By Kristen McCormick in World Stream