Video Will Produce More $$ Than Your Sales Staff!
By Benson Fischer
The Best Sales Pitch Is A Video Sales Pitch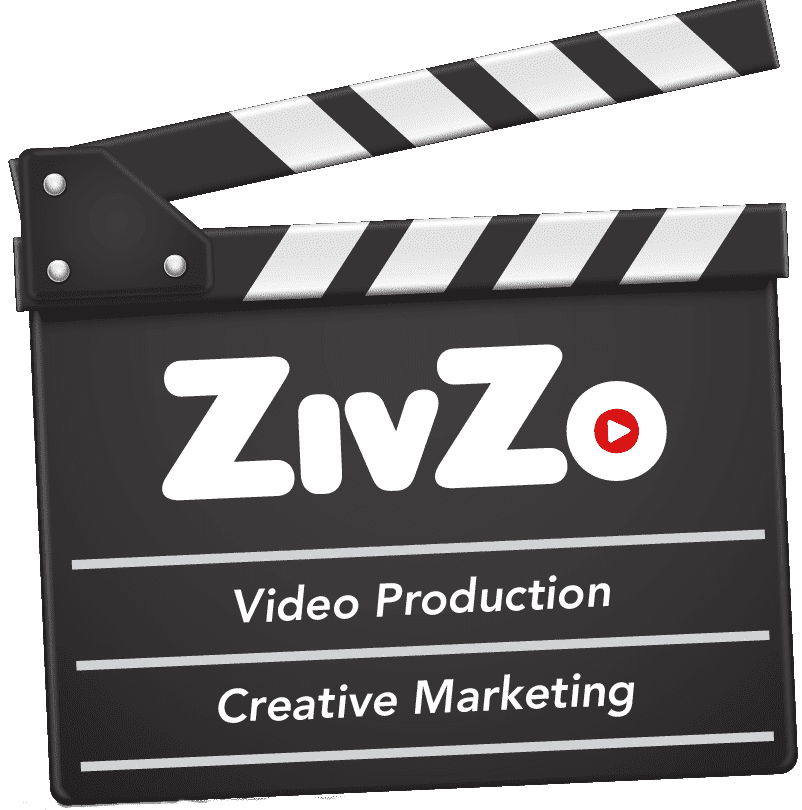 Selling air conditioning equipment, airplanes, professional services, or complicated software all takes talent. Talented salespeople learn how to craft a sales presentation that delivers results with time and experience. In the digital world we now live in, sales of every type of service and product have become an art form. Finding talented salespeople that know how to sell your product or service is a very difficult and costly task.
Salespeople Are Humans w/ Good Day & Bad Days
Even the best salespeople in the world often complete a presentation and afterward think to themselves, gee whiz, should have mentioned this or that or answered some of the questions potential customers asked with better answers or used better examples? Salespeople are just people with good days and bad days. Things happen in everyone's lives that can distract even a great salesperson's presentation and turn it into a disaster. As a result of being human, no salesperson's presentations are exactly the same and hit every key point every time out and result in different outcomes. We all know that 20% of your sales staff brings in 80% of the deals and 80% of your sales staff is a waste of money!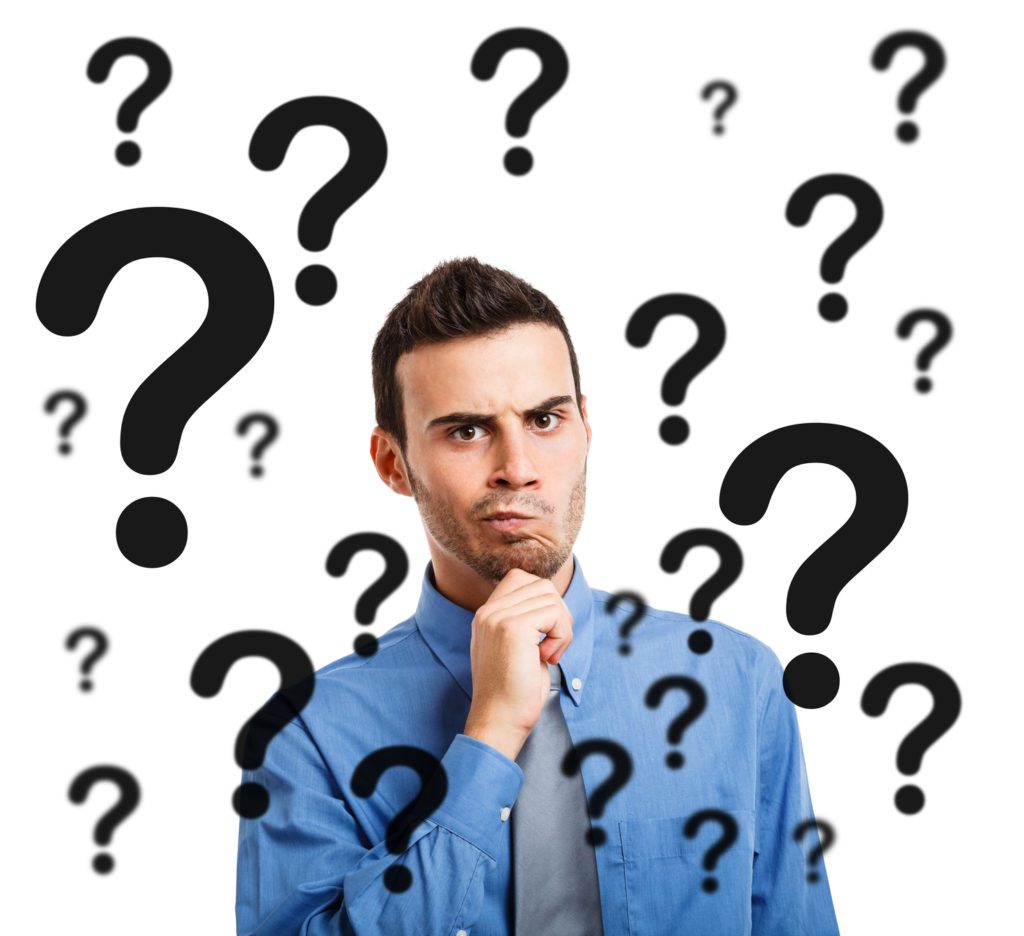 So, how can you create a sales program that will produce more sales with a less costly sales staff? How can you craft the absolute best sales presentation so that every single word is well thought out and, and every key point is covered to produce the best result? How can you duplicate the presentation and present it to thousands of people 24/7/? The answer is Video.
Video Provides Complete Control Of The Sales Presentation
Video allows you to prepare the script for the presentation in advance and control every single word a potential customer will hear. Video also allows you to tweak the presentation until it becomes the perfect sales pitch that answers every possible question a potential customer could conceivably ask. Video allows you to control the presentation from start to finish and video is an auto and visual presentation that engages the viewer. Believe it or not, people retain 90% of the information contained in the video, against only retaining 10% when reading text. And best of all, video doesn't forget to mention key points, have bad days and cost absolutely nothing to deliver to unlimited amount potential customers around the world 24/7/365!
Video Brochures–The Greatest Sales Tool on the Planet!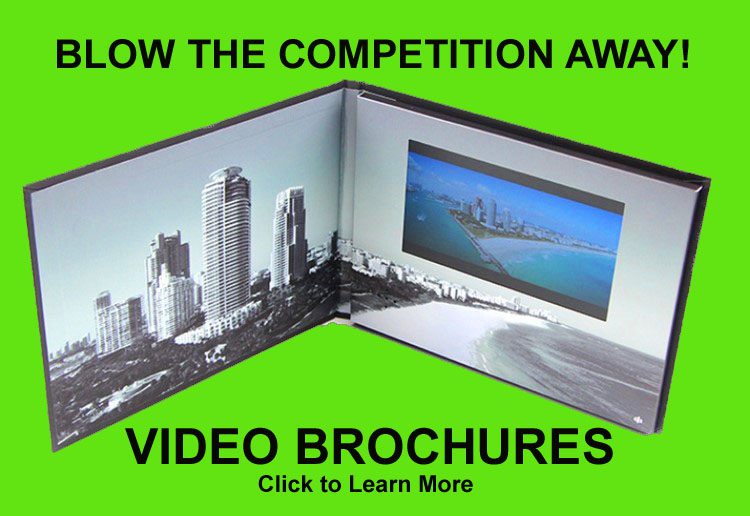 There are many ways to deliver your video presentation; on your website, by email, through a QR Code and the most effective way is the Video Brochure. Video Brochures are self-contained audio-visual presentations that will highlight your organization's products, services, or events. They provide the most effective marketing technology on the planet that allows a thin high-definition LCD screen to be built into either a hard or soft cover that is fully customized to your liking. Video Brochures connect directly with your target market intellectually and emotionally and brand your marketing message in one complete package. ZivZo combines tried and true direct marketing methods with new-age video technology to highlight your message and make it stand out from the crowd.
Businesses That Use Video Marketing Increase Revenue On Average Between 25+ To 49% Over Businesses That Don't Utilize Video Marketing!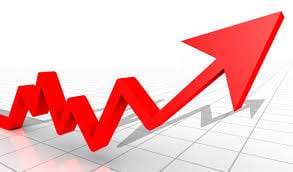 Video Brochures allow you to have up to 10 separate videos and hours of playtime and are fully customized with your organization's branding. Video Brochures are the most innovative, and powerful marketing tool available! Video Brochures that are guaranteed to get you and/or your organization in front of your desired audience.
Video Does All The Heavy Lifting!
Ideally, if a potential customer is interested in buying your product or utilizing your services, video will do all the heavy lifting and greatly reduce relying on salespeople to deliver your message. As a result, your close ratio will increase greatly! A good video sales presentation can reduce your sales staff and allow far less qualified individuals to send the presentation by email allowing the sales staff to follow up with the customers to answer any remaining questions and streamline the entire sales process.
Case Study
A plumbing company in the Midwest that provides residential and commercial plumbing, HVAC, and maintenance services substantially increased revenues by 26% in the first year from the implementation of a video marketing program and increased revenue by an additional 34% in the second year.
The company produced several marketing videos that were placed on the website, used on social media, and emailed to potential customers. QR Codes were created and linked to the marketing videos and enlarged and placed in the company service trucks. The QR Codes also was inserted into print ads, company stationery, business cards, printed brochures, and even on the company uniforms so they could be seen when scanned with a smartphone.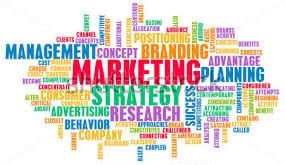 The company created a branded video brochure that utilized the marketing videos and videos created and provided by the manufacturers of their HVAC equipment line. A video brochure was provided for each service tech and instructed the techs to encourage the customers to view the videos contained in the video brochure while the tech was working at the site. The service tech received a small bonus for every additional service the customer ordered by watching the videos contained in the video brochure. The Video Brochure program resulted in 54% of the company's total revenue increase.
The plumbing company was able to receive co-op funding from their HVAC equipment supplier which greatly reduced the marketing program's cost. Not only did the plumbing company see a substantial revenue increase by implementing the video marketing program the company was able to reduce its costly sales staff by 65%, saving the company thousands of dollars annually. Bottom line: video will produce more sales than all of your best salespeople combined, at a fraction of the cost of your sales team! Don't forget that only 20% of your sales team is effective to start with!
Hire A Qualified Video Production Company
Anyone with an iPhone can make a video for next to nothing. However, that is not what you are paying for. You are paying for results and a return on your investment! A qualified video production company knows how to write an engaging and compelling script that will deliver a return on investment and fantastic results. Finding a video production company that provides the ability to write a great script, obtain experienced talent, shoot, edit, add a soundtrack, and add all the bells and whistles to your video is well worth the money. Don't cut corners, engage a video production company that has the experience, references, and a track record of success, like ZivZo (ZivZo.com)
Don't cut corners, engage a video production company that has the experience, references, and a track record of success, like ZivZo (ZivZo.com)
Call Us At (833) 948-9663 or Fill Out The Form Below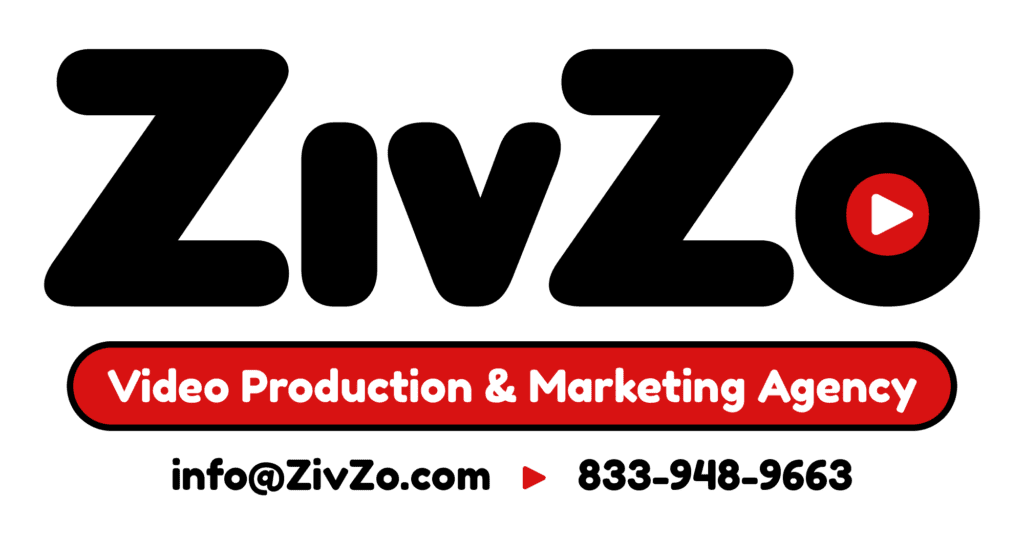 *Statistic Data Published: Jan 24, 2021, by Matt Mansfield In Marketing Tips 70Published May 10, 2021 Staggering Video Marketing Statistics for 2021 By Kristen McCormick in World Stream