RECESSION? Don't Cut Your Marketing Budget!
By Benson Fischer
Better Not Cut Your Marketing Budget- It's The Kiss Of Death To Your Business!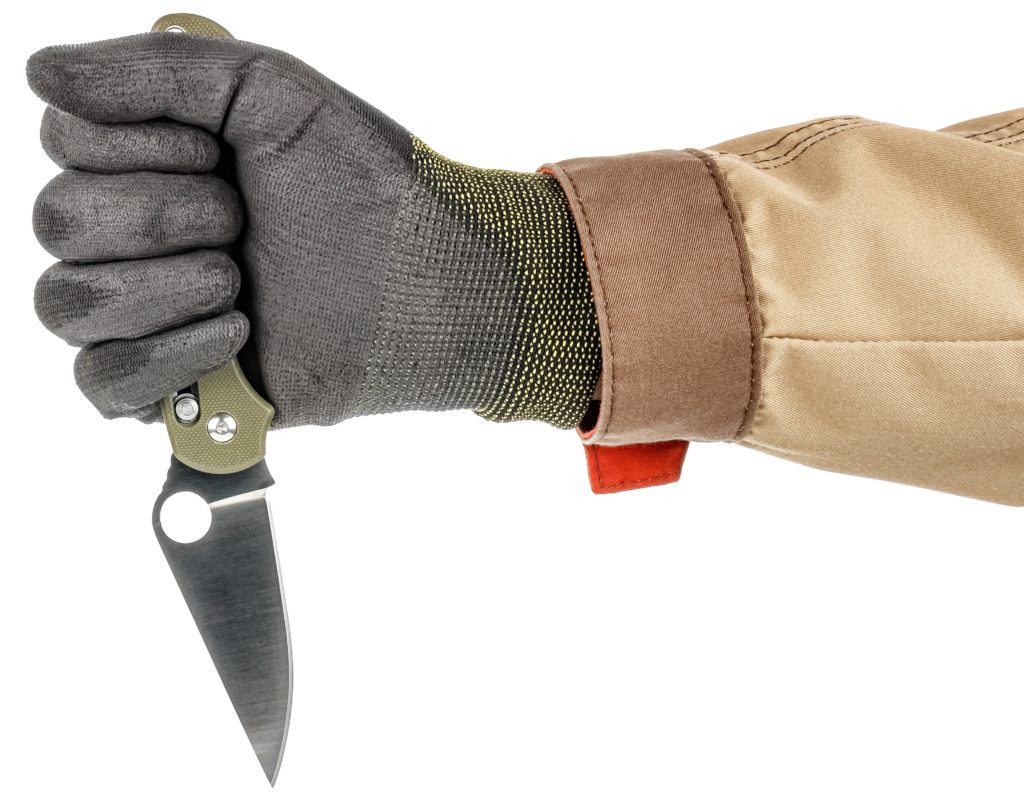 Customers' behavior during a Recession undergoes profound changes – reflecting changes in their circumstances and needs, which may even be traumatic. Marketing in a Recession will never be easy, largely because it often involves going against instincts and standard operating norms.
A lot of companies reduce spending in a Recession, especially advertising and marketing budgets rather than cutting other nonessential expenses. It's important to not completely pull the plug on your marketing budget!
This is a time NOT to stop spending marketing money, it's time to change how you spend it and even increase the marketing budget. It's time to utilize the most effective and economical marketing platform available, VIDEO!
Once you look a little closer though, it's clear that investing in video marketing is one of the wisest choice a business can make in a Recession. Who will know the business exists if you don't put some effort into getting it seen? Video Marketing delivers fantastic results and delivers the best Return on Investment over any other marketing platform because over 80% of the internet is made up of videos and the average person is on a computer 7+/- hours each day & 4 of those hours are on a mobile device!
One Minute of Video Is Worth 1.8 Million Words In Terms Of Customer Impact. No Other Medium Can Reach People Faster, More Effectively, or More Economically Than Videos!
Businesses that reduce or terminate their marketing budget during a Recession to save money will lose big chunks of their customer base. Forward-thinking businesses see this opportunity and will continue and even ramp up their marketing efforts that will increase their customer base while their competition is putting their marketing programs into hibernation. Companies that are willing to be what customers need in a Recession, get to keep many of the new customers and cement the loyalty of those customers they already had.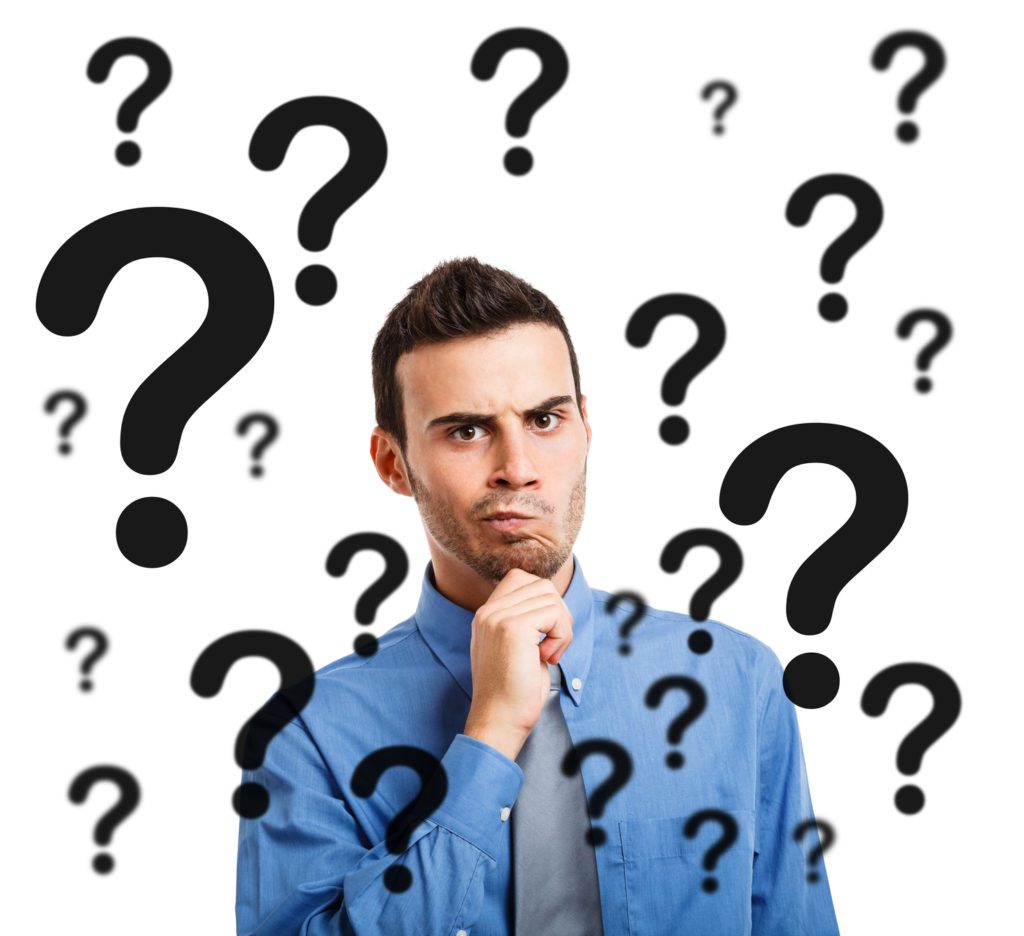 Another big mistake businesses make during a Recession can cause sales volume to decline, and some companies will increase prices in the hope of maintaining revenues and margins. This is a horrible idea because a Recession makes consumers more price-sensitive, and any price increase will reduce the likelihood of making a sale. Companies that have raised prices soon turn to price promotions to reverse the effect. Research shows that this see-sawing on price backfires: Companies that engage in it lose more market share than those that don't.
Companies that have bounced back most strongly from the previous Recession s because they did not cut their marketing spending, they have increased it. But they did change what they were spending their marketing budget on and when to reflect the new context in which they operated. Market where the eyeballs are online and use video. Over 80% of executives, decision-makers, and consumers would rather watch a video than reading text.
In today's world, people will also engage a lot faster if they can see real people they can relate to, and video is the most effective solution. Video will also humanize you, the managers, and staff members who directly interact with clients, and believe it or not, video will create an intellectual and emotional connection with the viewer. Video is the most flexible, effective, and economical marketing tool available.
QR Codes Connect All the Dots!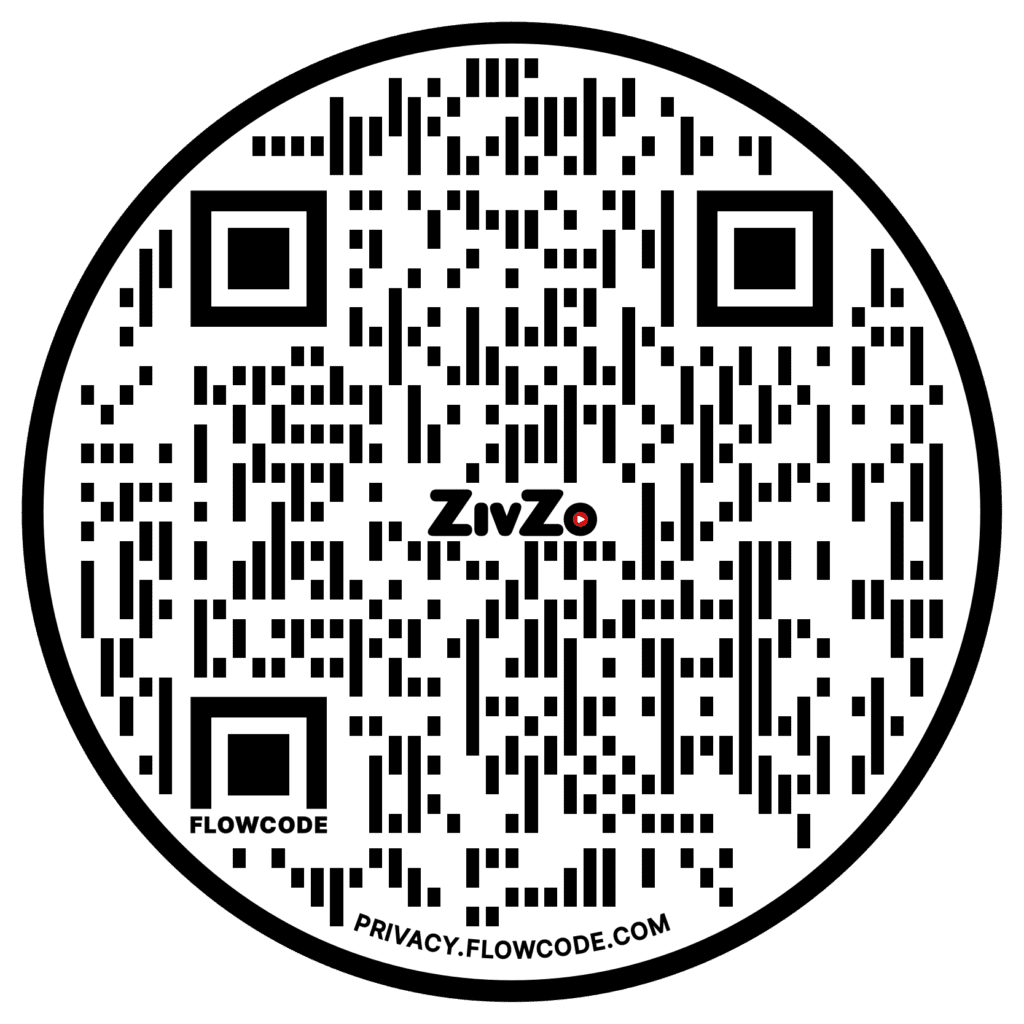 Best and best of all, videos are extremely versatile and can be placed on your website, emailed, used on social media, TV, and linked to a QR code allowing the video to be viewed when scanned with a smartphone from stationery, signs, postcards-mailers, brochures, proposals, invoices, print ads, billboards, storefront windows, displays, vehicles, just about any printed material
Why Businesses Shouldn't Cut Marketing Budgets First
When a company completely cuts its marketing budget, it also reduces the chance of getting new customers. Cutting a marketing budget may reduce the amount of returning customers as well. In other words, it has the potential to end a business entirely because the well eventually runs dry.
When a company's marketing endeavors completely stop, so does much of the communication between the business and its customers. This will leave customers wondering about the stability of the business, and how much they care about customer retention, and eventually, they will forget about a brand altogether.
You should NEVER completely cut your marketing budget during a Recession; you should utilize the most effective and economical platform to market your products or services through video. Look for more effective and economical marketing platforms that can be combined with video be increase effectiveness. Reduce print ads or at least ad a QR Code linked to a video in the as to provide a free second bite at the apple and the ability to track results through analytics.
There are tons of people out there who are searching for your service or products. Even though they may not have the funds to purchase from you right now, you still want them to be able to find your product or service when they're ready to engage. This will keep your company at top-of-mind for when they do have the resources to purchase your products or use your service, and they'll likely recommend you to others who are looking for what your company offers.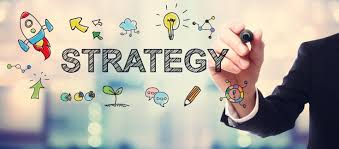 In addition, think of all your competitors out there who are being reactive to their situation and stopping all advertising. If you're advertising and they aren't, you're going to be the first choice when your customers can purchase from you again. Chances are that the cost of advertising is also much lower during a Recession, so you may even get more bang for your marketing buck!
Don't Forget
Marketing is powerful! It's the difference between a stale brand and a brand that wants to grow, especially during a Recession. Whether you get promotional products wholesale, invest in a giant billboard that towers over a busy highway, or send out endless Facebook ads, you must do something to get your name out there and being video to the front simply because video is the only marketing tool that can be utilized with every other marketing platform.
During tough times, it's important to not abandon your marketing programs. There are lots of ways to keep the ship sailing through rough waters. It just takes a little bit of creativity, resourcefulness, and brainstorming!
Hire A Qualified Video Production Company
Anyone with an iPhone can make a video for next to nothing. However, that is not what you are paying for. You are paying for results and a return on your investment! A qualified video production company knows how to write an engaging and compelling script that will deliver a return on investment and fantastic results. Finding a video production company that provides the ability to write a great script, obtain experienced talent, shoot, edit, add a soundtrack, and add all the bells and whistles to your video is well worth the money. Don't cut corners, engage a video production company that has the experience, references, and a track record of success, like ZivZo (ZivZo.com)
Don't cut corners, engage a video production company that has the experience, references, and a track record of success, like ZivZo (ZivZo.com)
Call Us At (833) 948-9663 or Fill Out The Form Below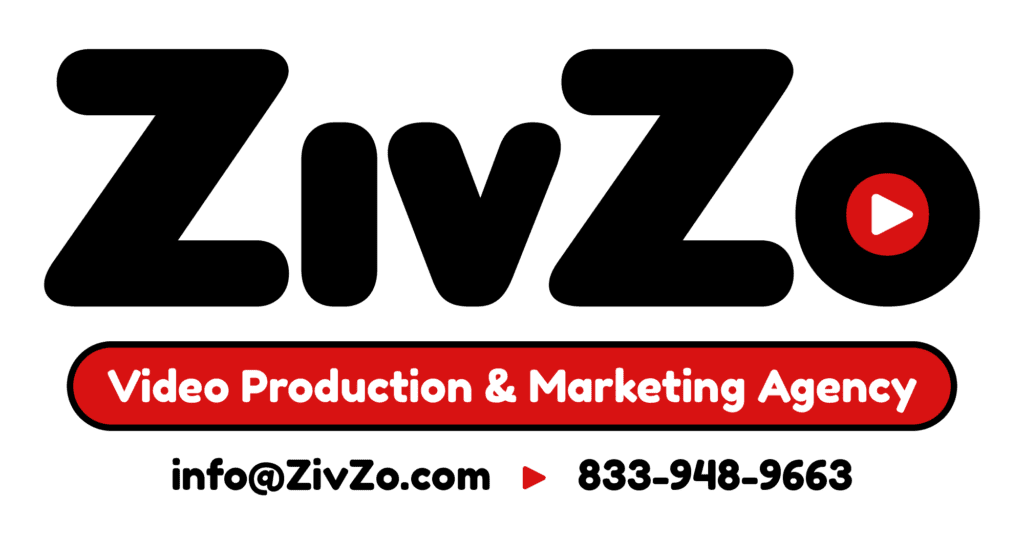 References- (1) Nethercott, R. (2017, September 08). 10 Eye-Opening Email Marketing Stats You Need to Know. April 30, 2020 (2) Reed, S., & Crawford, M. (2014, June). How does consumer spending change during the boom, Recession, and recovery? (3) Misener, J. (2018, October 09). Recession reinvention: 5 ways to find the upside in a downturn.