Every Insurance Agency Needs Video NOW!
By Benson Fischer
Do You Want To Increase Your Agency's Client Base?
Research has revealed, at a minimum, every insurance agency should have a 2–3-minute introductory video on your agency's website's home page above the fold because it will increase the firm's conversation rate by 80%. In addition, individual agent introduction-bio videos of all the firms' agents placed on their bio pages are 88% more effective than a headshot from 10 years ago with text. In today's world, potential clients want to see and hear you before they engage. The key element in insurance sales is trust. Video combined with social media marketing builds trust and trust is the key element of a successful insurance agency's marketing strategy.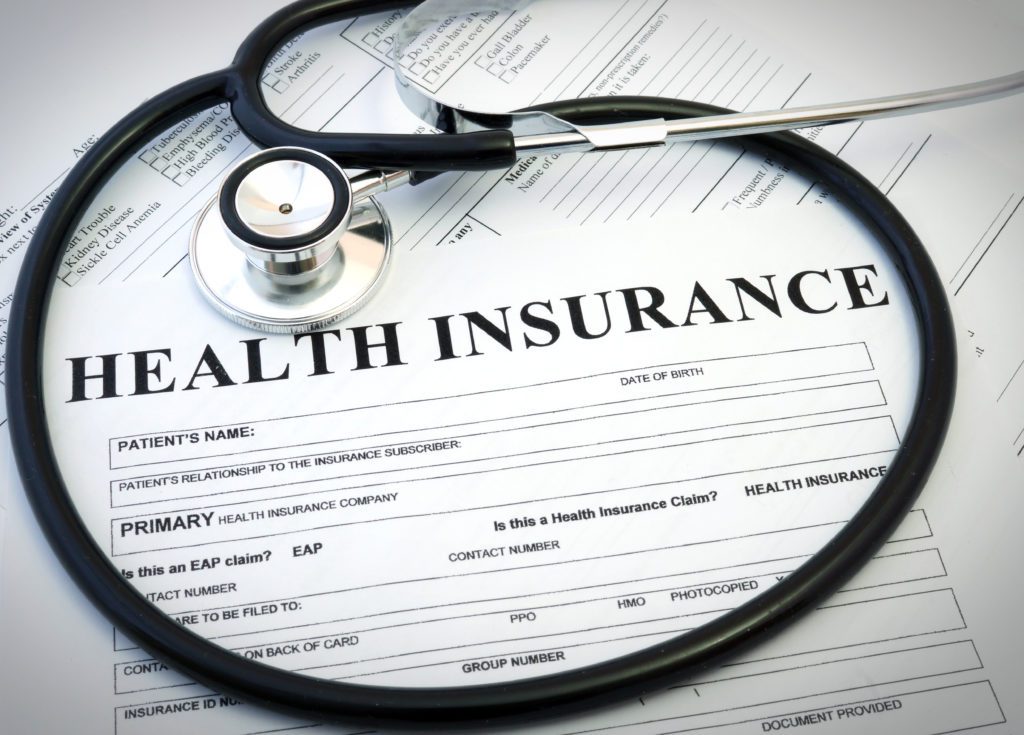 In addition, insurance agencies utilizing video marketing combined with social media will increase a firm's revenues on average by 42% to 60%. Video now makes up over 80% of all social media and viewers retain 95% of a message when they watch it in a video compared to 10% when reading it in text. Bottom Line: video delivers substantial results for individual agents and small and for the entire agency.
Introductory Video
There are many good reasons to create an introduction video on your agency's home page. You want your introduction video to be part of your firm's revenue-generating process that will help you engage potential clients and turn them into actual clients. There needs to be a video on your home page (above the fold) that will increase the time that people spend on the page and help engage your first-time visitors. There is an 80% increase in conversion rate when a video is added to a landing page. Also, having a video on a landing page makes it 53% more likely to show up on page 1 on Google or other search engines. Keep in mind that upwards of 80% of executives,decision-makers and consumers would rather watch a video than reading text and nearly 70% of consumers say they have been convinced to use a service by watching a video.
Individual Agent introduction-bio videos of all the firms' agents are extremely effective!
These short 60-second bio videos should be placed on each agent's bio page on the firm's website and utilized for advertising and marketing on business platforms and social media to drive new business to your firm. These short bio videos are as effective on social media as the longer firm introduction video. Imagine the impact of all the firms' agent bio videos (with the firm's branding) floating all over social media with a link to funnel viewers back to the firm's home page. Your staff of agents along with the firm's website will be seen by thousands of potential clients daily at little or no cost!
Explaining Insurance Services & Products
What better way to explain the services and products offered by an insurance agency than through video? Insurence is of those product lines that if the presentation is not engaging, it will not keep people's attention and that will not provide good results for the agency. Think about this; you are a great insurance agent and know the information you need to present inside and out. However, how many times have you made a sales presentation and afterward thought to yourself, I should have said this or that and I could have answered some of the questions better? With a video presentation, that won't happen because video allows you to craft every single word a viewer will hear and see and video also builds an emotional and intellectual relationship with the viewer. Video provides the presenter the ability to deliver the exact same impactful sales presentation that answers every possible question a new client could ever ask. Best of all, video never sleeps or has bad days, and can be seen by an unlimited amount of potential new clients 24/7/365 without missing a beat!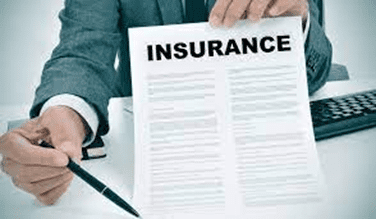 Video Marketing Case Study
A large Insurance agency placed a well-crafted 2-minute introduction to the firm video on the agency's home page and had short 60-second agent bio videos produced with each of the firm's 90 insurance agents outlining their background and specialty with a call to action. All the bio videos utilized the firm's branding and the videos were placed on each agent's bio pages on the firm's website. The videos were also uploaded to several business platforms and placed on each agent's social media pages. The result of the video marketing program produced a 49% increase in revenue for the first full year the video marketing was implemented and there was a 58% increase the following year.
Key Points To The Firm's 2-3 Minute Introductory Video
Why are people visiting your Insurance Firm's website? Depending on what your firm specializes in, it is either to avoid some sort of pain or loss or to gain pleasure or find some sort of insurance service that solves a problem.
Most Insurance Firms exist to solve some sort of a problem: Your firm's video should start by identifying the problem the potential clients may have as it relates to your firm's services and the solution to the problem. For example: Are you starting a new business and need expert insurance advice? Or, are you starting a family and need a life insurance policy?
Now that you have identified the problem, you must provide the solution. Your solution is not your Insurance Firm, your solution is the way you solve the client's problem. The more unique your solution the better.
Add a testimonial or success story to add credibility: Having someone else say how great your firm is, has much more impact on a viewer than if you said it. If a client says it, it sounds natural and more important, believable.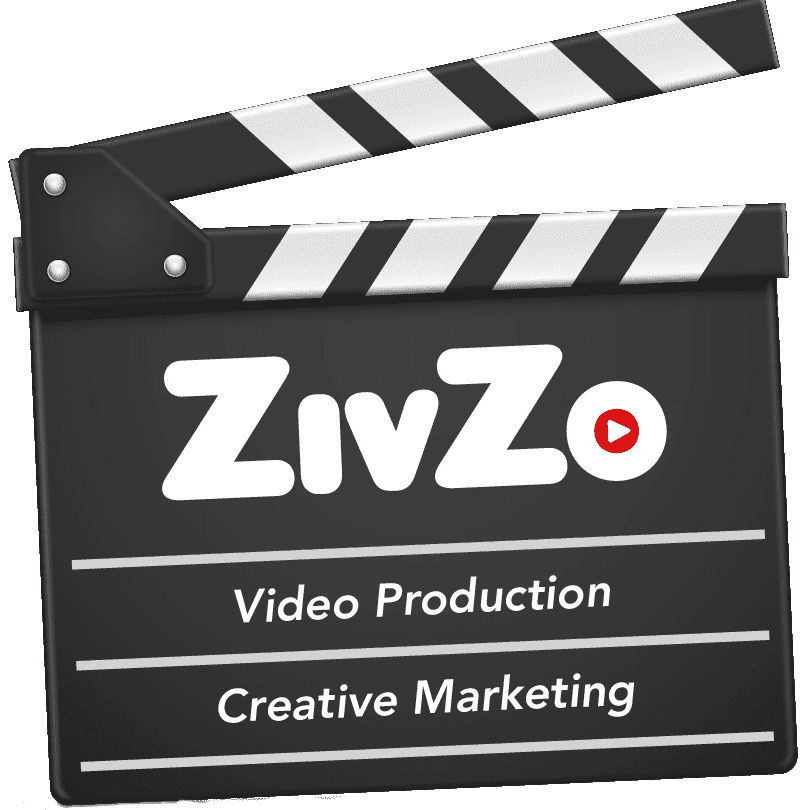 The final step and most important, a call to action: You need to tell the clients what to do next, they may not do it at that very moment, however, you have educated them to know what they need to do when they are ready.
Focus on the needs of your clients and know that people do not care about your firm: What clients care about is solving their problems. It is also important to make sure the video features real people. You also need to humanize your firm because people want to do business with real people. Most Insurance Firms create videos and websites that are faceless. This neglects the opportunity to obtain new clients entirely. It is important to give clients several agents to connect with, whether it is your Managing Partner or a top agent of the firm, featuring real agents in your video is especially important.
The Impact of Video & Social Media on an Insurance Firm
Videos combined with Social Media improve your online reputation: Having branded social media introduction video along with the firm's agents bio video with engaging content can make your firm appear more reputable in the eyes of potential clients.
Videos combined with Social Media can establish your firm as a leader: Sharing your expertise on social media doesn't just establish you as a thought leader it can also help you attract followers who are interested in hearing your views. For example, commenting on a high-profile insurance matter in your community or sharing your thoughts on new bills that affect your insurance areas shows that you stay up to date on insurance news that can affect your clients. People choose an insurance firm and/or agent that can get the results, so showing your expertise through thought leadership is a great way to improve your trustworthiness.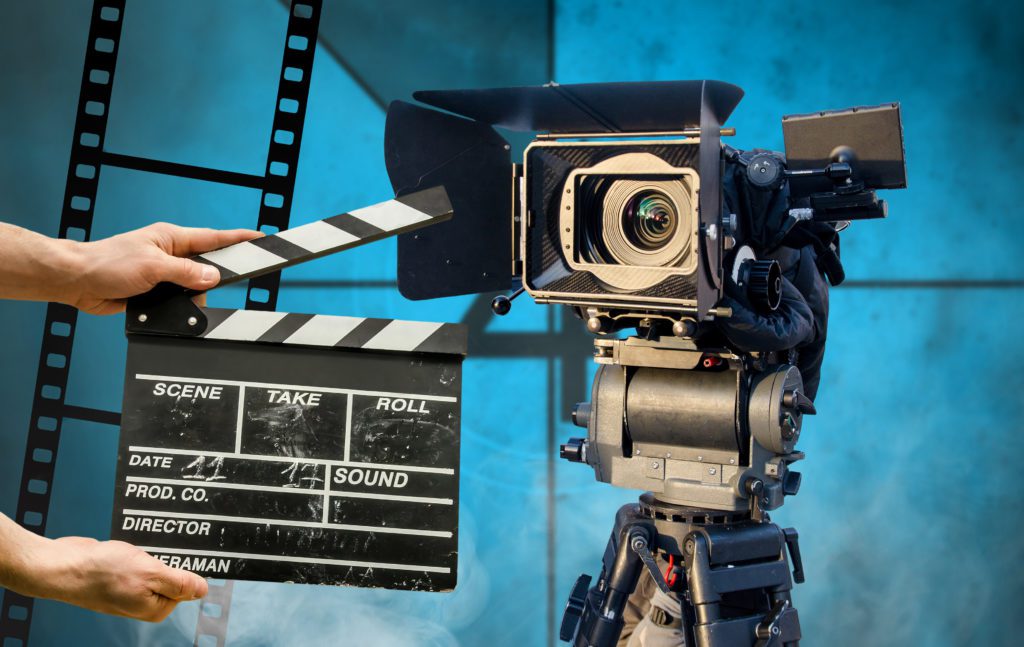 Videos combined with Social Media help you connect with your community: How does your Insurance Firm show up for your community? Whether you give a yearly donation to a nonprofit, participate in a monthly service day for a local cause or sponsor the town's little league, use social media to share how your practice cares about your community. Staying active on social media also lets you follow prominent leaders and businesses in your community. By engaging with other people's posts through comments, likes and conversations, you can help boost your firm's awareness by building social relationships.
Videos combined with Social Media make your Insurance Firm feel human: Oftentimes, people who need an insurance agent that are in vulnerable circumstances and want someone by their side who can empathize with what they're going through. Giving your social followers an inside look at your firm utilizing video is a great way to show the human side of your practice. Agent highlights, client testimonials, and community-focused social posts will build a positive first impression for potential clients and show the personality behind your firm.
Hire A Qualified Video Production Company
Anyone with an iPhone can make a video for next to nothing. However, that is not what you are paying for. You are paying for results and a return on your investment! A qualified video production company knows how to write an engaging and compelling script that will deliver a return on investment and fantastic results. Finding a video production company that provides the ability to write a great script, obtain experienced talent, shoot, edit, add a soundtrack, and add all the bells and whistles to your video is well worth the money. Don't cut corners, engage a video production company that has the experience, references, and a track record of success, like ZivZo (ZivZo.com)
Don't cut corners, engage a video production company that has the experience, references, and a track record of success, like ZivZo (ZivZo.com)
Call Us At (833) 948-9663 or Fill Out The Form Below
Don't cut corners, contact ZivZo (ZivZo.com) video production company.
*Statistic Data Published: Jan 24, 2021, by Matt Mansfield In Marketing Tips 70 Published May 10, 2021 – Staggering Video Marketing Statistics for 2021 By Kristen McCormick in World Stream