Wholesalers & Distributors  BOOM w/ Video 
By Benson Fischer
Want To Grow Your Wholesale & Distribution Business??
Every Wholesalers & Distributor can benefit from using marketing videos, regardless of the industry they serve. Once you have a look at all the benefits you can get from using marketing videos, you'll be kicking yourself for not doing it sooner! With the digitalization of sales processes, wholesalers & distributors have a new opportunity to engage customers and significantly grow their business by coordinating the efforts of marketing, sales, and eCommerce teams.
Wholesalers & distributors using video grow revenue 49% faster year over year than businesses without video.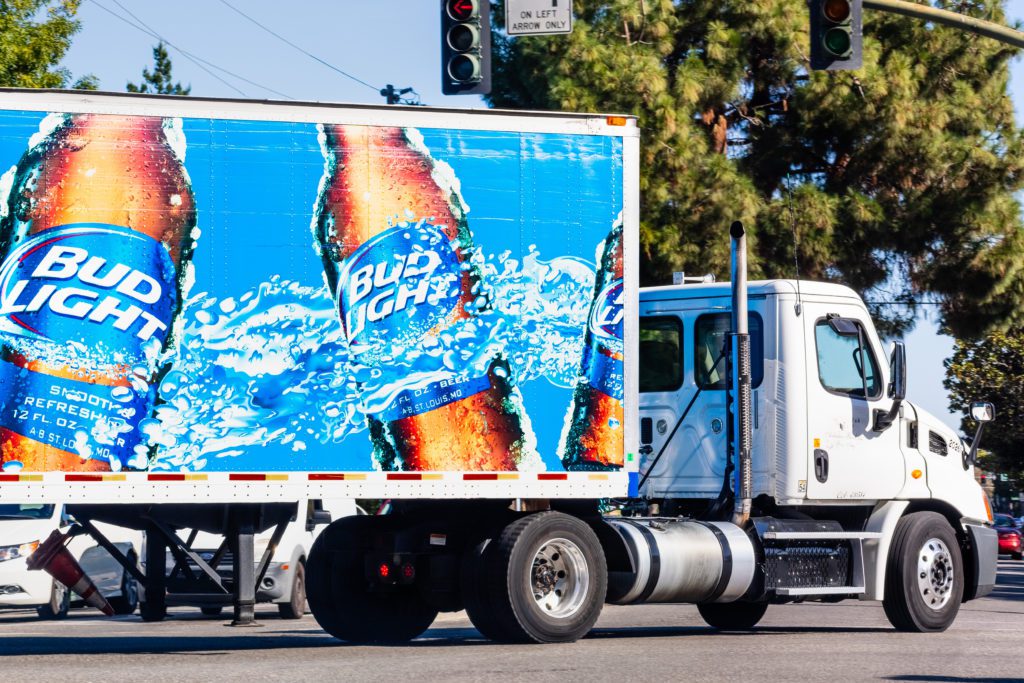 Every wholesaler & distributor's universal goal is attracting new customers and obtaining bigger orders from their existing customers. One minute of a video is worth 1.8 million words in terms of customer impact and no other medium can reach people faster, more effectively, or more economically than video. The best ways to leverage video are on your webpage, landing page, social media, and connecting all the dots with links and QR Codes.
Research Tells Us Video Is The Most Efficient And Economical Marketing Tool Available.
Upwards of 80% times as many customers would rather learn about a product or service through a video than read about it. Videos create an emotional and intellectual connection between the presenter and the viewers, and 78% of consumers, decision-makers, and purchase managers would rather watch a video than reading text. Research has revealed that 89% of purchase managers surveyed have watched an "explainer video" on a wholesaler or distributor's website to learn about products and services. Of those purchase managers, 67% of them subsequently purchased a product or used a service from that piacular wholesaler or distributor.
Get More Clients
Another goal for every wholesaler & distributor is to provide good service to as many customers as possible. Video shows how your products are used in other companies' operations and prove to potential customers that you provide excellent products, service and pricing. Video also lets them see your successes, and success builds trust and trust with result in acquiring new customers.
Turn Your Website Into A Money Machine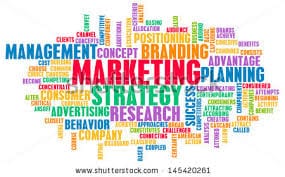 At a minimum, you should have an introductory video about the business on your website's home page (above the fold) because it will increase the conversation rate by 80%, resulting in engaging viewers and turning them into paying customers. People spend an average of 2.6x more time on a page that has video content. When you have an important announcement, add a video to it and get customers buying! Add other videos throughout your website describing your company's mission, history, successes, and advances, products and services, and client testimonials. Use all the videos on social media and other digital marketing platforms. Customer testimonials are one of the most powerful marketing tools on the web. A customer telling viewers how terrific the company is delivers a lot more impact and credibility than if it came from you.
If You Are Not Using Video Marketing For Your Wholesale or Distribution Business, You're At A Huge Disadvantage In Today's High-Speed Digital World!
Company Staff Bio Videos
In today's world, customers want to see and hear the people they are dealing with. Potential customers will engage a lot faster when they see the people behind the company. Create 30 to 60-second bio videos for each staff member that deals directly with customers. Owners, managers, and sales representatives all should have bio videos with uniform company branding.
QR Codes & Video Links Are Extremely Useful
Use QR Codes so viewers can scan the QR Code with their smartphone to be routed to your videos, website or to any URL. Place the QR Codes on print ads, proposals, signs, business cards, stationery, brochures, enlarge them, and put them on billboards and your delivery trucks. QR Codes linked to a will crafted videos drive viewers to place orders. Also, add the video links to your email blast you may send out every couple of weeks to make them more effective. Finally, use the video link to create a video signature that will allow anyone receiving your email to view the company video and encompass one or more video links in any of your email blasts.
Expand Your Reach
Video can be shared easily and extend your reach far beyond your local community. Open yourself up to the potential for clients overseas or outside of your typical area of operations. Even suppliers need suppliers! Whether it's the fabric for the uniforms you make or the paper to print materials for your biggest client, you should be trying to get the best deals. By posting videos, you make it easier for suppliers to find you and compete for your dollars.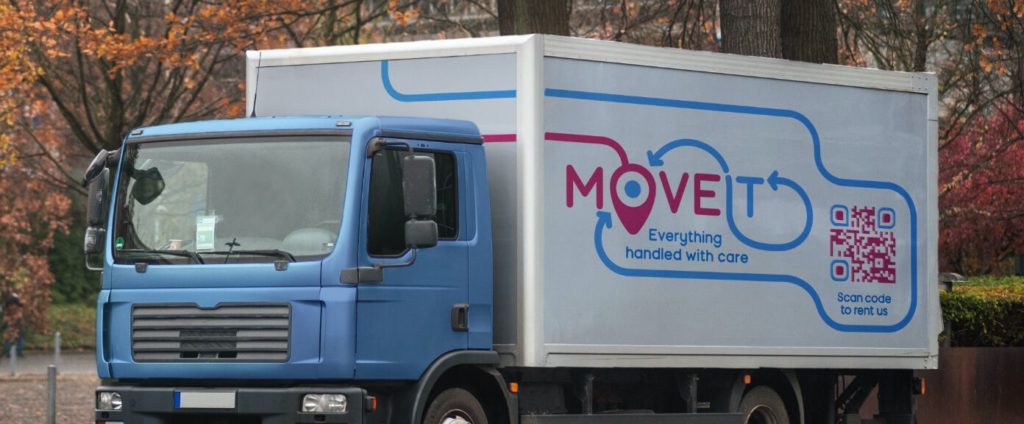 Recruit Better Talent
To provide the best service, you need the best people. A powerful promotional clip showing how your work impacts other businesses can inspire people to work for you. Help people see the bigger picture and how they form part of a larger operation. This makes potential employees value their work more, and you are likely to get better results from them. More talented individuals will look at your company and jump on board. Video recruiting ads on social media will also drive new employees to your company.
Stand Out at Trade Shows
Many businesses see trade shows as a necessary evil, and few truly take advantage of their potential. The fact is that at a trade show, you have hundreds of people strolling around the stalls, yet so many of those stalls look the same. Set up a TV to a computer and feed it a loop of your best video content. You will see people who normally walk like zombies down the aisles come to a full stop and gape at your screen. Capture their attention and then capture their business.
If your company is an exhibitor at a tradeshow, there is no better place to video current customers' testimonials. Use these testimonials to induce new customers to use your company's product and services.
Hire A Qualified Video Production Company
Anyone with an iPhone can make a video for next to nothing. However, that is not what you are paying for.  You are paying for results and a return on your investment! A qualified video production company knows how to write an engaging and compelling script that will deliver a return on investment and fantastic results. Finding a video production company that provides the ability to write a great script, obtain experienced talent, shoot, edit, add a soundtrack, and add all the bells and whistles to your video is well worth the money.
Don't cut corners, engage a video production company that has the experience, references, and a track record of success, like ZivZo (ZivZo.com)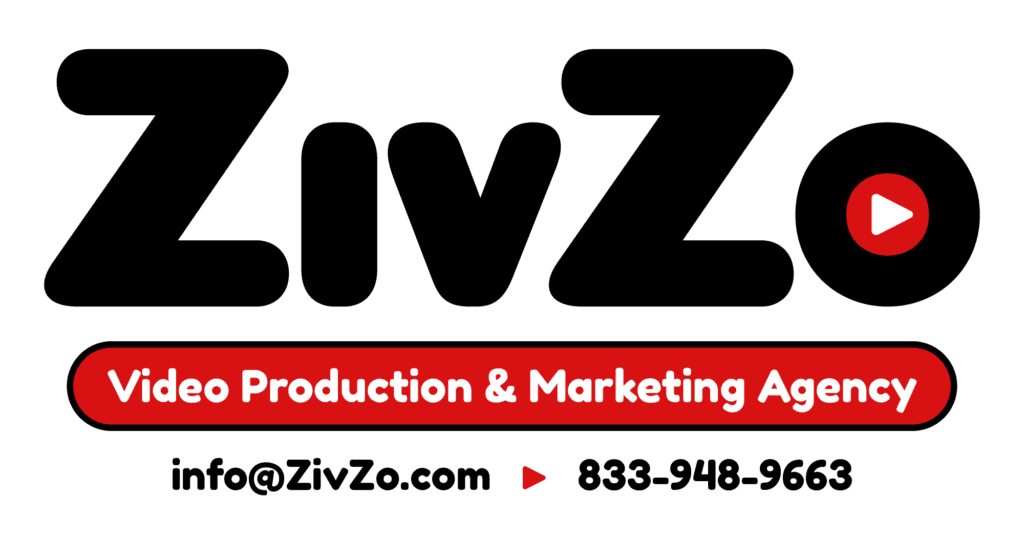 Statistic Data Published: Jan 24, 2021, by Matt Mansfield In Marketing Tips 70 Published May 10, 2021 – Staggering Video Marketing Statistics for 2021 By Kristen McCormick in World Stream