Lead Generation & SEO Delivers Results!
By Benson Fischer
Why Lead Generation?
When a stranger initiates a relationship with you by showing an organic interest in your business or services offered, the transition from stranger to paying customer is much more natural.
Lead generation falls within the second stage of the inbound marketing methodology. It occurs after you've attracted an audience and are ready to convert those visitors into leads for your sales team (namely sales-qualified leads).
As you can see in the diagram below, generating leads is a fundamental point in an individual's journey to becoming a delighted customer.

ZivZo's Lead Generation Programs
ZivZo's lead generation programs identify and cultivate potential clients/customers for your business and/or service. Business-to-Business (B2B) lead generation is proven to be a highly effective way for your business to generate targeted leads and client/customer inquiries. ZivZo's primary objective is to generate exclusive Marketing Qualified Leads (MQLs) from your company's target audience and turn them into revenue generators.
What's Included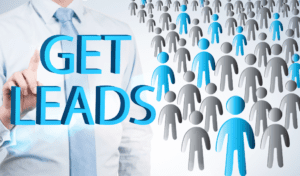 Our Lead Generation Programs typically involve a variety of marketing tactics including; increasing social media followers on all the major social media platforms (LinkedIn, Facebook, Instagram, Twitter, and Pinterest). We review and recreate your personal and business profiles to be more informative and engaging.
We also provide offline and digital advertising, content marketing, email marketing, SMS marketing, direct mail, print advertising, and search engine optimization.
ZivZo's graphic designers will create a stable of custom advertisements specifically designed for your company's products and/or services. New advertisements will be created and added to the advertisement inventory and utilized daily.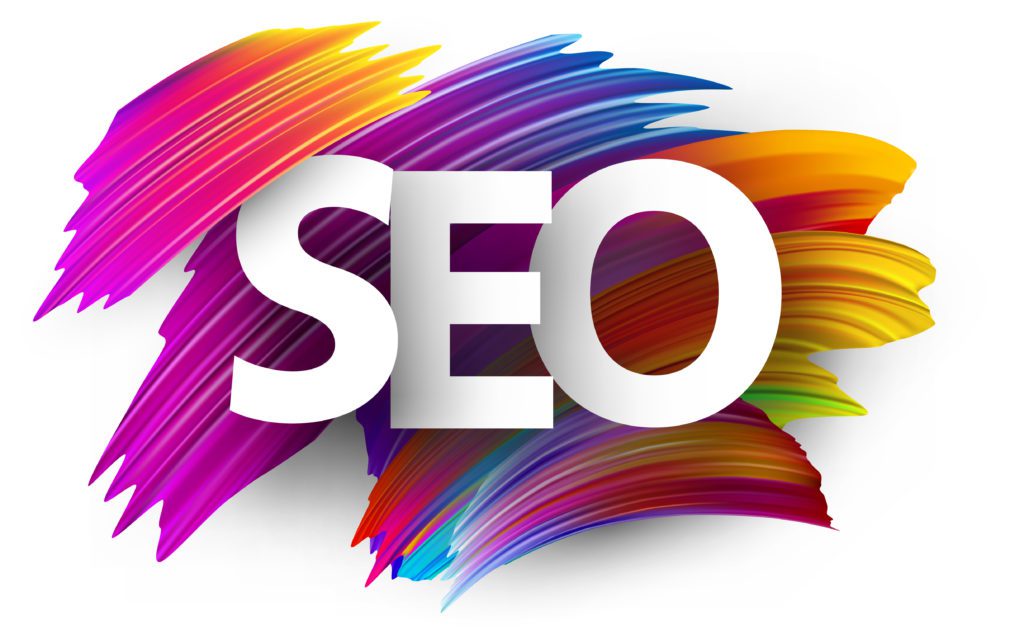 ZivZo also Offers SEO, also known as Search Engine Optimization, which refers to the process of optimizing a website or a webpage to improve its visibility and ranking in search engine results pages (SERPs). The goal of SEO is to attract organic (non-paid) traffic to a website by increasing its visibility in search engines like Google, Bing, and Yahoo.
SEO optimization works by optimizing different elements of a website, such as content, structure, and links. Here are some of the main components of SEO optimization:
Keyword Research:
The first step in SEO optimization is to identify the keywords and phrases that people are searching for in search engines. This helps in creating content that matches the search intent of users.
On-Page Optimization
This involves optimizing the content on a website or webpage by including relevant keywords in the title, meta description, headers, and body content. It also involves optimizing the website's structure, such as URL structure, internal linking, and mobile responsiveness.
Off-Page Optimization
This includes building links from other websites to your website or webpage. These links act as votes of confidence, indicating to search engines that your website is credible and authoritative.
Technical Optimization
This involves optimizing the website's technical elements such as site speed, XML sitemaps, and schema markup.
Analytics & Monitoring
To measure the success of SEO optimization efforts, it is important to track the website's traffic, ranking, and other metrics.
Overall, SEO optimization requires a combination of technical knowledge, strategic planning, and continuous monitoring and adjustment. By optimizing a website for search engines, businesses can attract more organic traffic and improve their online visibility and credibility.
Flexible Plans
ZivZo's Lead Generation Programs are flexible and can be customized to fit the company's objective and budget. Best of all, ZivZo guarantees results with a money-back guarantee!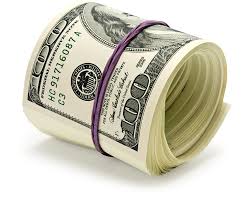 ZivZo's Lead Generation will help you get the most out of your marketing campaign; All while saving you time and money. They could even help refine your sales processes and improve them as it may not always work out if you do it yourself.
Other ZivZo's Services Include; Video Production, Social Media Marketing, Graphic Design, Live Streaming, Email & SMS Marketing, Website Development & Website Maintenance & Hosting.