Lead Generation Delivers Results!
By Benson Fischer
Why Lead Generation?
When a stranger initiates a relationship with you by showing an organic interest in your business or services offered, the transition from stranger to paying customer is much more natural.
Lead generation falls within the second stage of the inbound marketing methodology. It occurs after you've attracted an audience and are ready to convert those visitors into leads for your sales team (namely sales-qualified leads).
As you can see in the diagram below, generating leads is a fundamental point in an individual's journey to becoming a delighted customer.

ZivZo's Lead Generation Programs
ZivZo's lead generation programs identify and cultivate potential clients/customers for your business and/or service. Business-to-Business (B2B) lead generation is proven to be a highly effective way for your business to generate targeted leads and client/customer inquiries. ZivZo's primary objective is to generate exclusive Marketing Qualified Leads (MQLs) from your company's target audience and turn them into revenue generators.
What's Included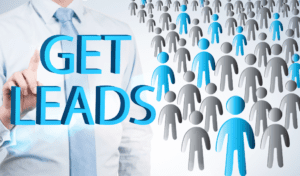 Our Lead Generation Programs typically involve a variety of marketing tactics including; increasing social media followers on all the major social media platforms (LinkedIn, Facebook, Instagram, Twitter, and Pinterest). We review and recreate your personal and business profiles to be more informative and engaging.
We also provide offline and digital advertising, content marketing, email marketing, SMS marketing, direct mail, print advertising, and search engine optimization.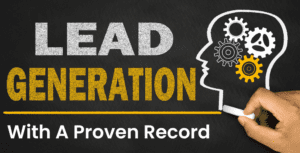 ZivZo's graphic designers will create a stable of custom advertisements specifically designed for your company's products and/or services. New advertisements will be created and added to the advertisement inventory and utilized daily.
ZivZo's Lead Generation Programs Come With A Money Back Guarantee!
Flexible Plans
ZivZo's Lead Generation Programs are flexible and can be customized to fit the company's objective and budget. Best of all, ZivZo guarantees results with a money-back guarantee!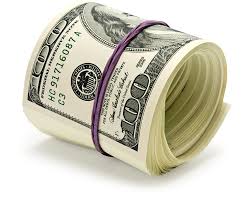 ZivZo's Lead Generation will help you get the most out of your marketing campaign; All while saving you time and money. They could even help refine your sales processes and improve them as it may not always work out if you do it yourself.
Contact The Professionals At ZivZo For More Information About Our Lead Generating Programs Today!
Other ZivZo's Services Include; Video Production, Social Media Marketing, Graphic Design, Live Streaming, Email & SMS Marketing, Website Development & Website Maintenance & Hosting.